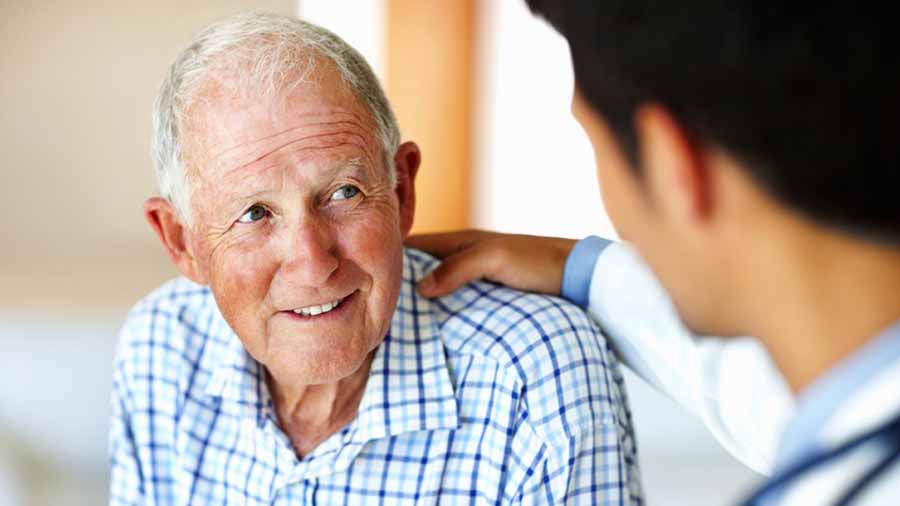 A new study published Monday has improved expectations of rapid recovery in lung cancer patients in establishing care standards for about 70,000 US patients per year whose cancer has already spread when it was found. The treatment developed significantly enhances the immune system in people who have recently been diagnosed with the most common form of lung cancer.
The study followed the patients for 1
0.5 months. By the 12th month, the estimated overall survival rate was 69.2%, while the placebo-receiving group had a 49.4% rate.
A total of 965 patients in 16 countries were examined for their approval. Between February and March 2016, a total of 616 patients were randomized to a pembrolizumab combination group or a placebo combination group.
The proportion of men was higher in the first group. About 88.1% of all patients were current or former smokers.
Non-Small Cell Lung Cancer
According to the American Cancer Society (ASC), lung cancer begins when cells of this organ become abnormal and begin to grow out of control. The more cancer cells develop, the greater the chance of forming tumors and eventually spreading to other parts of the body. Although there are subtypes of non-small cell lung cancer, they are grouped together since the treatment approach and prognosis are usually similar.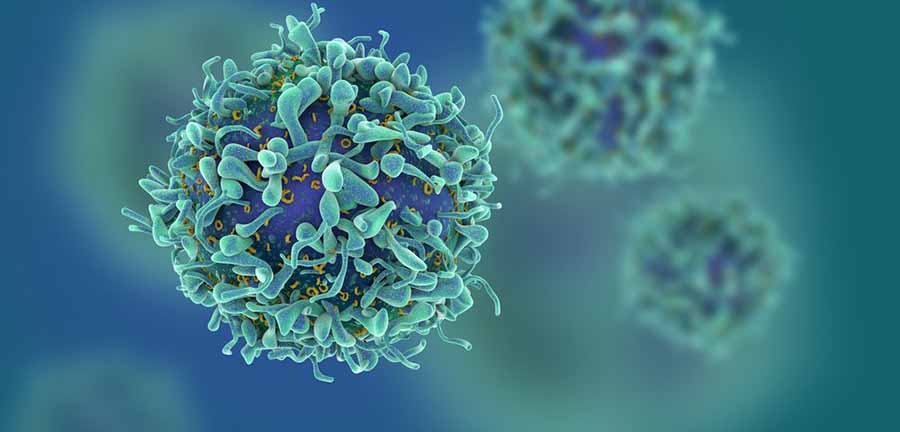 The ASC claims that it is unknown what causes any type of lung cancer. Yet it mentions some factors that pose higher risks, as some of them cause cells to become cancerous.
Among the factors smoking is high on the list. The ASC explains that tobacco is by far the main cause of this type of cancer. There is even a statistic describing how this same reason causes 80% of deaths from lung cancer.
The statistics of certain cancers and stages usually indicate about five years, but many people live longer than these.
A 5-year survival rate of 80% means that an estimated 80 out of 100 people who have cancer survived 5 years after diagnosis. Remember, however, that many of these people live much longer than 5 years after diagnosis, "explains the ASC.
Cancer Immunotherapy
Immunotherapy is a type of treatment that makes certain parts of a person's immune system fight disease like Cancer There are two special ways to achieve this:
The first is to stimulate the person's immune system to work harder or smarter to attack the cancerous cells. "The second is to inject immune components into the body Liver cancer, immunotherapy, pembrolizumab " width="900″ height="599″ srcset="https://www.pulseheadlines.com/wp-content/uploads/2018/04/fhjkñlk-7.jpg 900w, https://www.pulseheadlines.com/wp-content/uploads/2018/04/fhjkñlk-7-300×200.jpg 300w, https://www.pulseheadlines.com/wp-content/uploads/2018/04/fhjkñlk-7-768×511.jpg 768w, https://www.pulseheadlines.com/wp-content/uploads/2018/04/fhjkñlk-7-84×55.jpg 84w" sizes="(max-width: 900px) 100vw, 900px"/>

Tobacco is the main reason why people die of lung cancer Photo credit: Getty
Immunotherapy has become a fundamental field in the treatment of cancers Like the recently developed treatment, some others either improve the entire body's immune system or train the immune system to target cancer cells. In the latest study, " pembrolizumab plus chemotherapy for metastatic non-small cell lung cancer," the team said:
"We randomized (in a 2: 1 ratio) 616 patients with metastatic Nonquam NSCLC without sensitization EGFR or ALK Mutations that had not previously received treatment for metastatic disease to receive pemetrexed and a platinum-based drug plus either 200 mg pembrolizumab or placebo every 3 weeks for 4 cycles, followed by pembrolizumab or placebo for up to a total of 35 cycles plus pemetrexed maintenance therapy. "
Her primary endpoints were overall survival and progression-free survival. However, adverse events occurred in 67.25 of the patients in the pembrolizumab combination group and in 65.8% of the patients in the placebo group.
Augmentin Life Expectancy
The study results were discussed Monday at the American Association for the Cancer Research Conference in Chicago. The doctors said it was something that would make them hopeless.
An Internist and Gastroenterologist at NYU Langone Medical Center, Dr. Ing. Jon LaPook said that lung cancer, after being a doctor for 38 years, is still "the devil" for him and his patients, and now he's excited about this new therapy.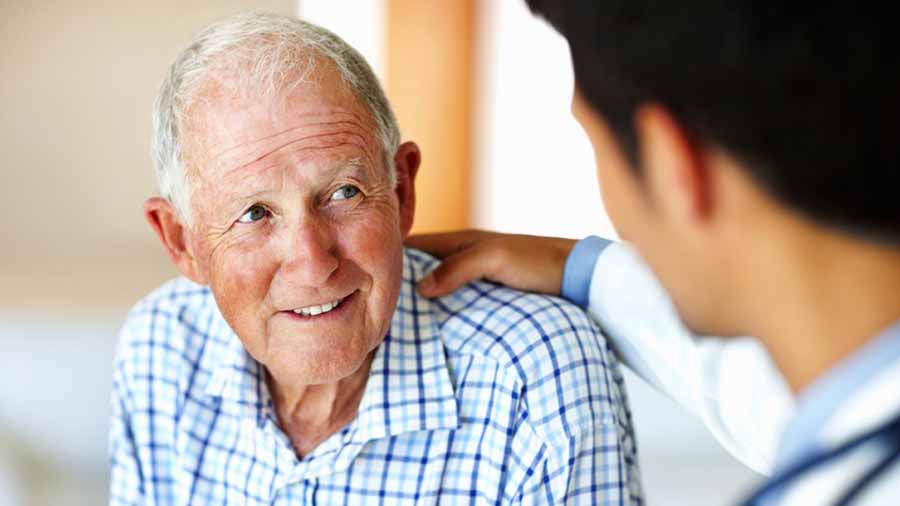 Another study found that Bristol-Myers Squibb drugs Opdivo and Yervoy better than chemo to delay cancer in advanced lung cancer patients
The study used in the New England Journal of Medicine is a mixture of Keytruda , Merck, Op- divo, Bristol-Myers Squibb, Tecentriq and Genentech developed their pembrolizumab combination. The intravenously administered drugs cost about $ 12,500 per month.
"In patients with previously untreated non-metastatic NSCLC without EGFR or ALK mutations, the addition of pembrolizumab to standard chemotherapy of pemetrexed and a platinum-based drug resulted in one significantly longer overall survival and progression-free survival than chemotherapy alone, "concluded the team.
Source: The New England Journal of Medicine
Source link