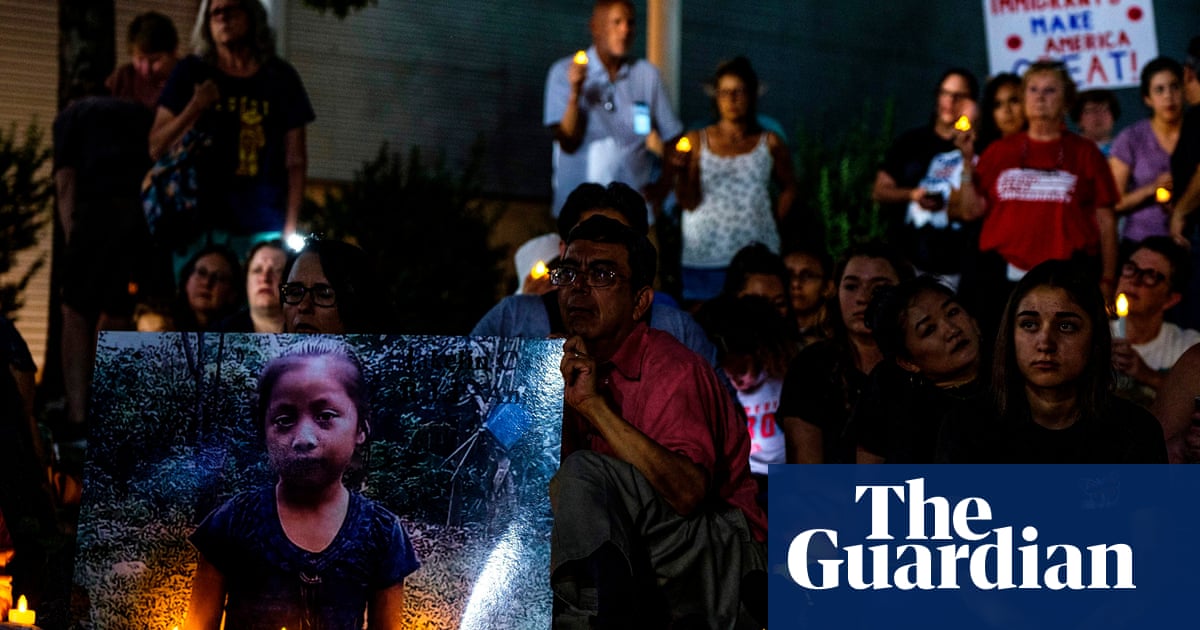 Immigration raids conducted by the Trump administration are expected in major US cities on Sunday, a prospect that has sparked vigils, protests, condemnation and fear.
The raids are expected to target roughly 2,000 migrants in the US illegally but the prospect has rippled terror through broad swaths of migrant communities.
"This administration's deliberate terrorizing of immigrant families and communities grows worse every day," Mary Bauer, deputy legal Director of the Southern Poverty Law Center's Immigrant Justice Project, told the Guardian.
"The continued mistreatment of children held in detention facilities, the attacks on our asylum system, and the assaults on immigrant communities through threatened raids show that this is administration's priority
Undocumented migrants described to the Guardian plan to buy groceries, in.