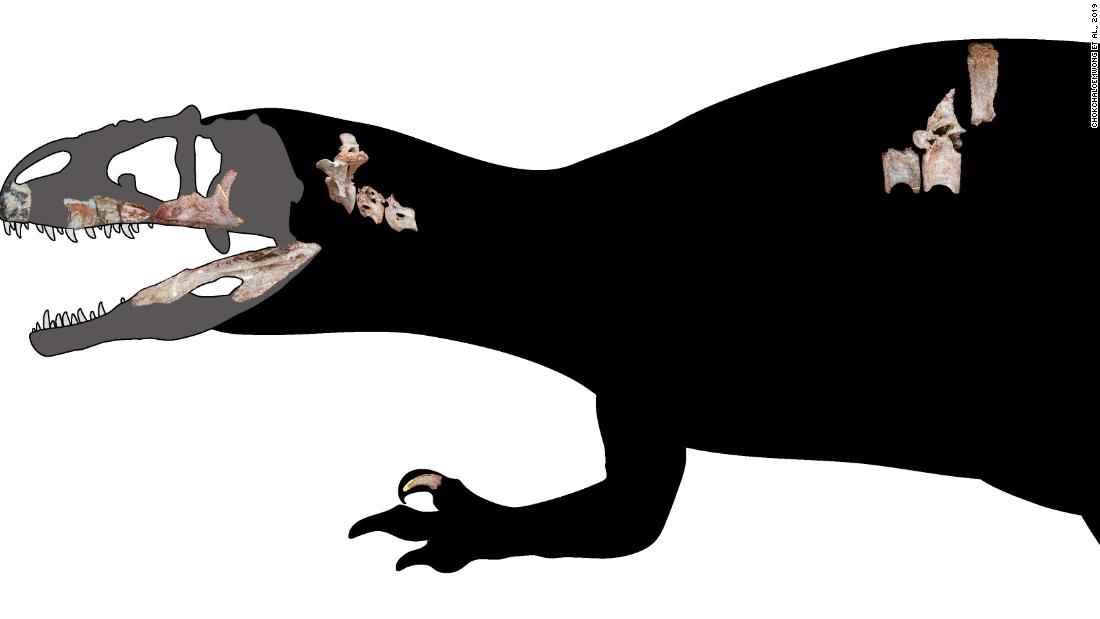 Researchers from the Nakhon Ratchasima Rajabhat University (NRRU) in Thailand and the Fukui Prefectural University (FPU) in Japan believe that the dinosaur they called Siamraptor suwati was a top predator about 115 million years ago. It should have been at least 8 meters long.
Her study, part of the Japan-Thailand Dinosaur Project, was published in the open-access journal PLOS ONE.
Soki Hattori, a paleontologist at FPU, was quoted by Reuters as saying, "Siamraptor is the largest predator in the environment and could be a top predator by that time." At least four individual dinosaurs contain parts of the skull, spine, limbs, hips and teeth of this species, according to a press release from the study.