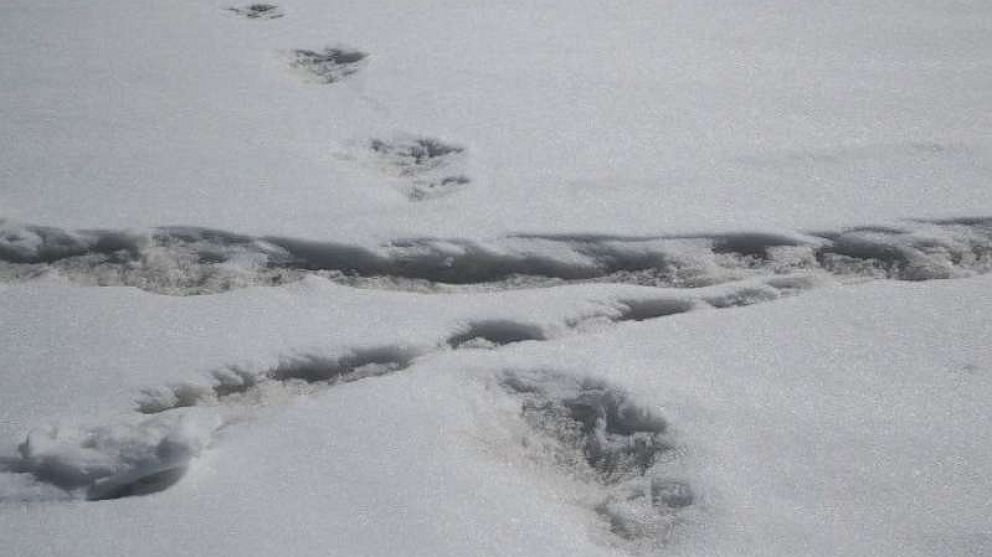 The Indian Army claimed via Twitter to have seen traces of the "yeti", the "elusive snowman" of Nepalese folklore, which has been ridiculed on social media.
"For the first time, a #IndianArmy Moutaineering Expedition Team stationed mysterious footprints of the legendary Beast Yeti (32×15") near the Makalu base camp on April 9, 2019. " "This elusive snowman has so far only been spotted in Makalu Barun National Park."
The pictures published on the Army's social media page show deep footprints on the army the army base camp deep in the Himalayas. The post, which was sent to the 5.98 million supporters of the Indian Army, had been divided more than 6000 times by early Tuesday.
The "Yeti," also known as the "vile snowman," is often portrayed in pop culture as a large ape-like creature, much as the creature in the 1964 Christmas classic "Rudolph the Red-Nosed Reindeer" is depicted.
Social media users talked about the tweet.
A Twitter user described the claim as "deeply embarrassing".
Others drew parallels with the recent news story about a beluga whale, which may suggest a Russian military agent might offload the army their own "Indo-Tibetan Yeti Force" use.
Tarun Vijay, a well-known author and former politician, congratulated the army, but said that "Today" was disrespectful and that instead they used "Snowman" should.
In response to Vijay's suggestion: Wall Street Journal columnist Sadanand Dhume tweeted, "I'm looking forward to the official tweeting The Indian Navy, finding the Loch Ness monster, and a former BJP MP to check her off for the un-Indian word "monster" are handling the tweeting about the Loch Ness Monster and a former BJP MP who has left the UN -indian word "monster" used. pic.twitter.com/pXgciqMzmQ
– Sadanand Dhume (@dhume) April 30, 2019
Despite the alleged sightings, there is no scientific evidence that the Confirm the existence of the Yeti.
In 2011, according to the BBC, at Edinburgh Zoo, tests on a 50-year-old bone fragment that was believed to be from a yeti were not surprisingly shown to be human and possibly human similar to that depicted by Yukon Cornelius in the 1964 Christmas classic "Rudolph the Red Nosed Reindeer".
Rudolph did not respond immediately to a request from ABC News with his shiny nose.