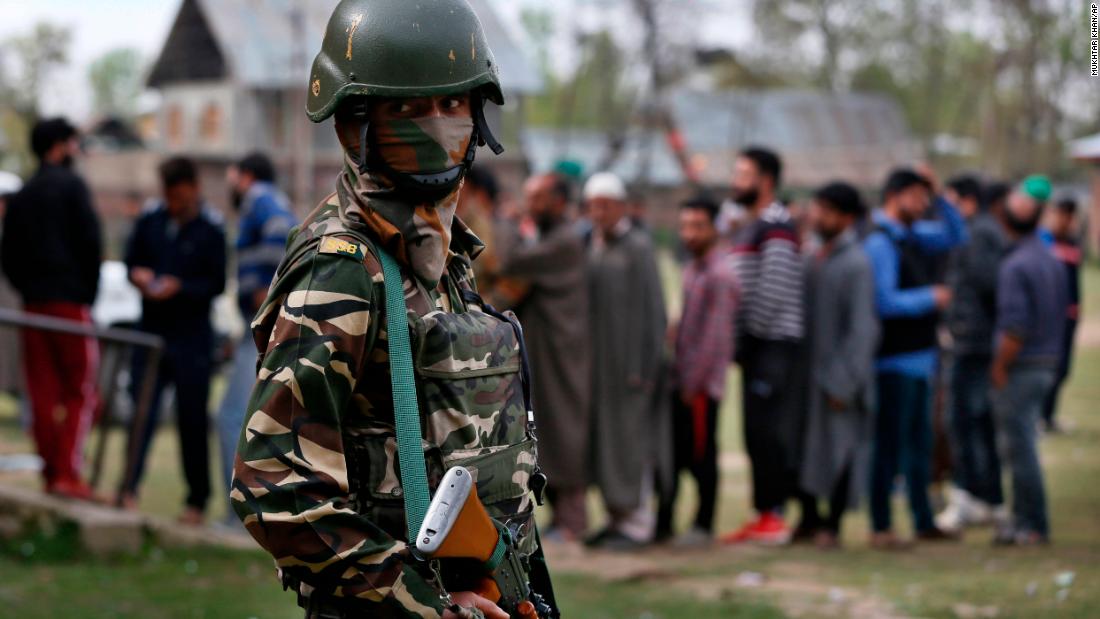 Over the years, he's given up dreaming for peace. "If you can not give us peace, give it to the bunkers at least," says the 76-year-old, who lives in the town of Uri in Indian-controlled Kashmir.
Uri sits perilously close to the Line of Control, the de facto border that divides Kashmir between India and Pakistan. The two sides fire shells at each other – a common problem that's worsened in the aftermath of aerial dogfight in late february.
"This is injustice," Rasul says.