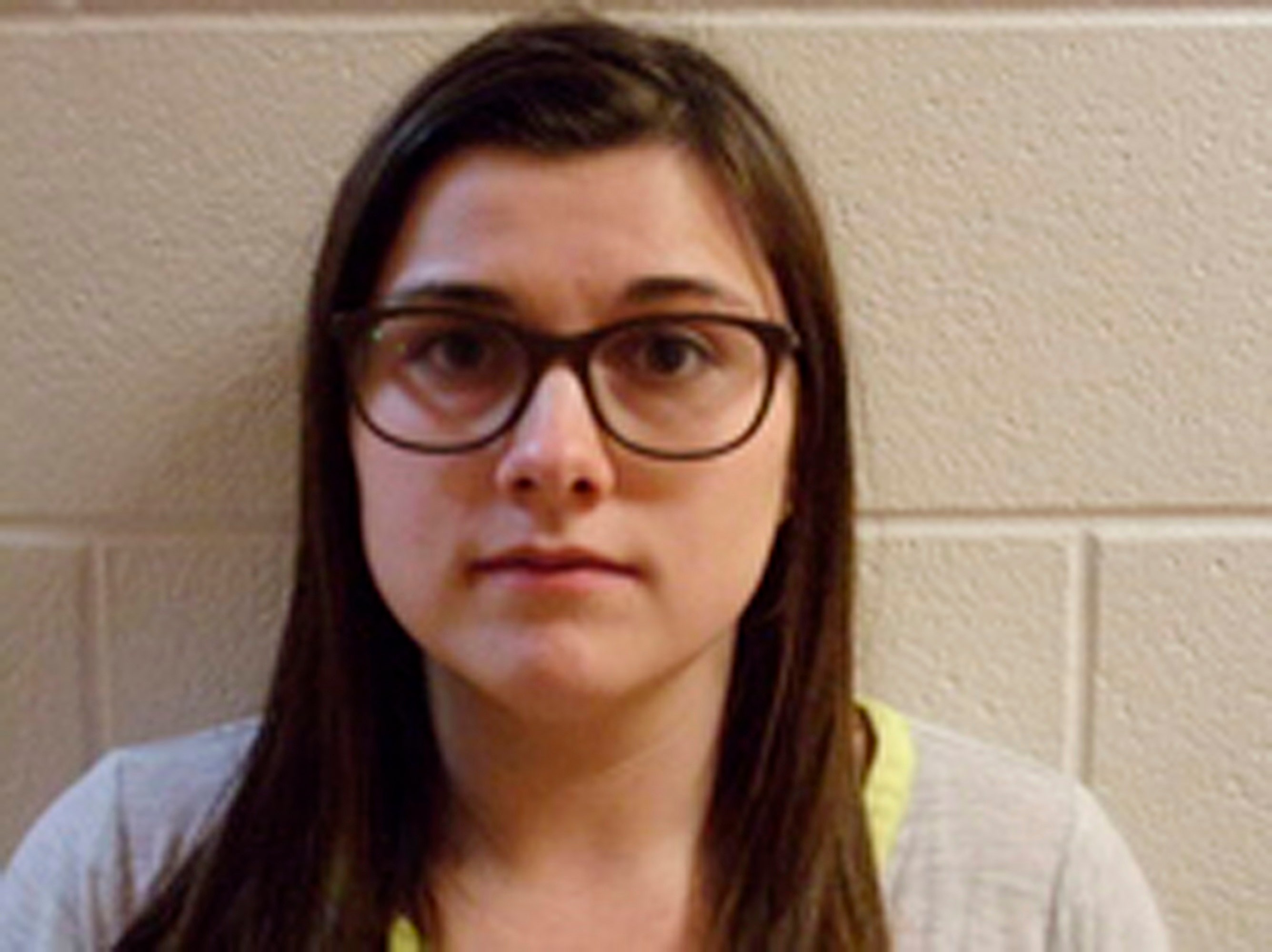 A woman from Indiana was found guilty on Friday of reckless murder after she had plowed her pickup truck into four children and killed three as they crossed a two-lane highway to board a school bus.
Alyssa Shepherd, 24, was convicted of rashness due to an accident on October 30, 2018, in which she claimed not to have known she passed a school bus and pushed against the children. The twin brothers Xzavier and Mason Ingle, 6, and their 9-year-old sister Alivia were killed in steel. Maverik Lowe, 11, was seriously injured. Shepherd is sentenced on 18 December and faces imprisonment of more than 20 years.
SISTERS REPEATED AFTER 75 YEARS ONLINE DNA TEST
Shepherd told the courtroom she remembers having seen flashing lights and a large vehicle, but did not realize that the vehicle was a bus and The red stop sign on the side of the bus could not be seen and repeat the allegations made at the time of her arrest. She described feelings, including disbelief and hysteria, when she realized that she had beaten the children.
"The only way I can describe it is an out-of-body experience," Shepherd said. "I was a mess."
Fulton County Public Prosecutor Michael Marrs said the bus stop has been operating for 50 years and no child has been killed there. Marrs also mentioned the testimony of the driver behind Shepherd, who said she could tell a school bus that the lights were on and the arm outstretched that he was ahead. What makes me sick here is that it should never have happened, "said Marrs. [1
9659005] The crash led to nationwide changes in traffic laws for which the families of the three victims insisted, and a bill signed by Governor Eric Holcomb on July 1 extended the sentences to up to one year imprisonment and up to $ 5,000 Fine for handing over a school bus with the arm outstretched 19659004] "I do not want another parent to endure what Brittany, Shane and I have endured," said Michael Stahl, whose 9-year-old daughter Alivia was killed, in February Fox 59 from Indianapolis.
Source link