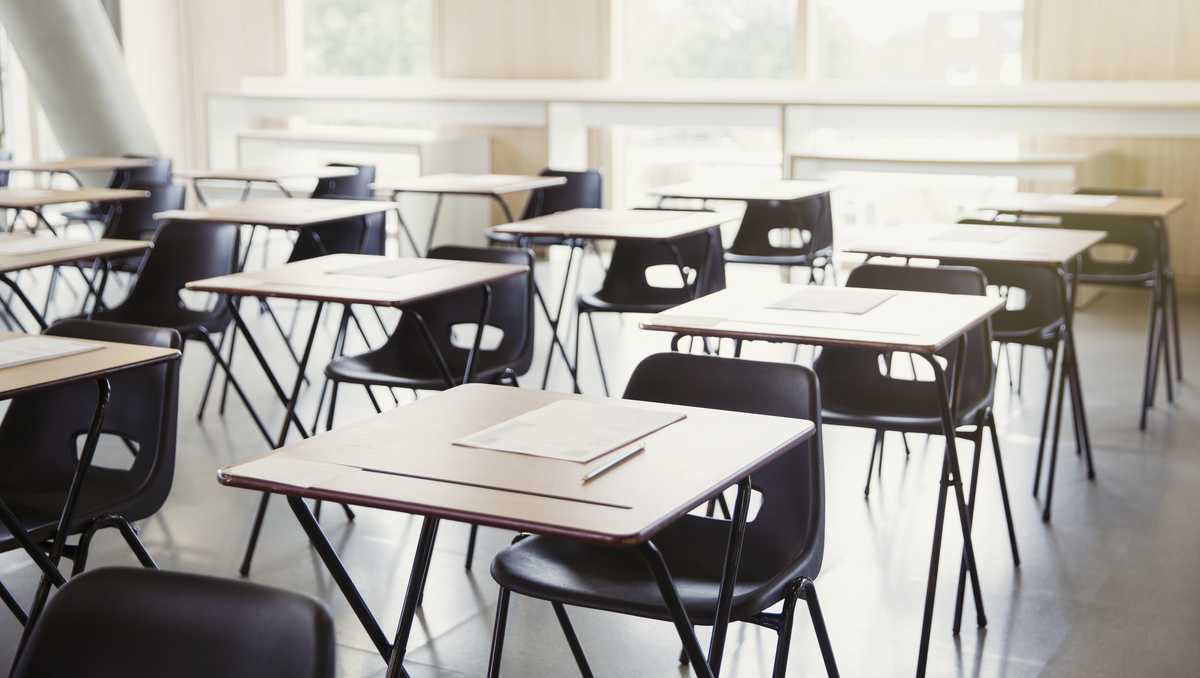 LA PORTE, Ind. –
The parents of a North Indian girl with autism accuse a special education teacher of piloting the 8-year-old into a self-made restraint chair in the classroom.
Indiana) Times reports that Charles and Heather Castle filed a lawsuit June 29 claiming a teacher and two paraprofessionals at Kingsford Heights Elementary School used a chair built by the teacher's father.
The lawsuit claims the LaPorte Community School Corp. violated his own policies regarding student restraint and never informed the parents that their daughter had been placed in the unit.
The lawsuit states that the castles became suspicious after their daughter showed "new and disturbing behaviors" at home, including emotional outbursts and refusal to take a seat
Superintendent Mark Francesconi did not respond to the request on Thursday the newspaper for a comment.
AlertMe
Source link