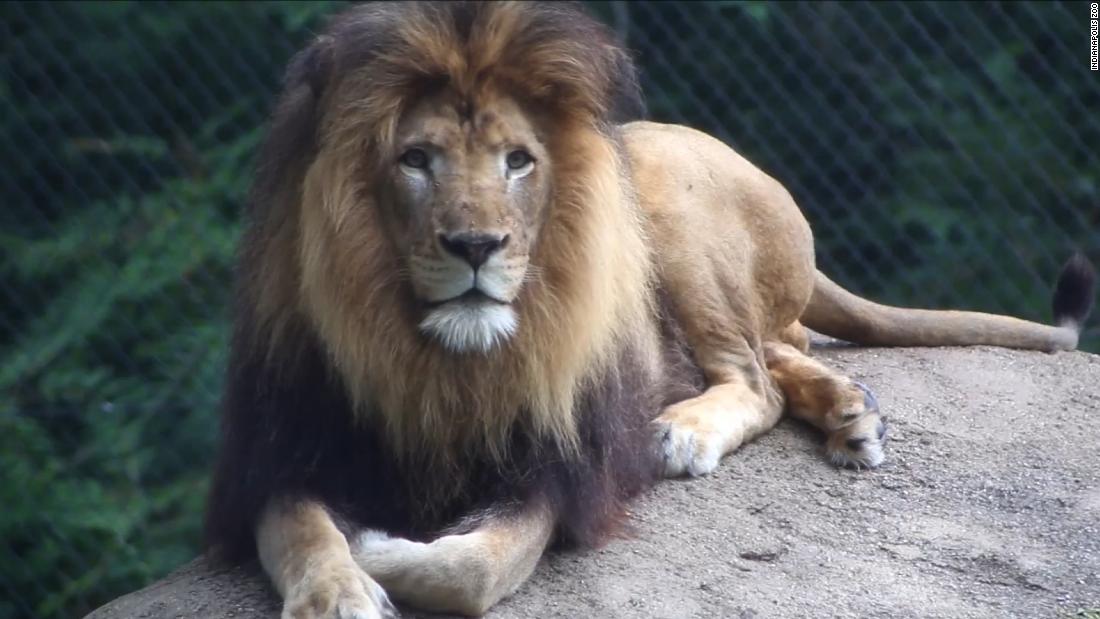 In a Friday statement, Indianapolis zoomoff workers said they heard "an unusual amount of roar" on the lions' yard on Monday morning. When they arrived, they saw a female lioness, Zuri, in physical confrontation with her adult male lion, Nyack.
"The zoo staff tried to separate the lions, but Zuri held Nyack by the throat until he stopped moving," the zoo said in a statement. [Zoo-zoo veterinarians] performed a necropsy on Nyack and found that the 10-year-old man died of cervical discomfort.
The two lions were housed in the Indianapolis Zoo for eight years and produced three cubs, zoo officials said. According to personnel records, there were no previous examples of aggression between Zuri and Nyack.
"We know that many people loved to visit Nyack, he was a great male lion and left his legacy in his three boys," the zoo said in a statement.
The Indianapolis Zoo said he was investigating the incident and there are no current plans to change how they manage the lions. The attack occurred before the zoo was opened to the public on Monday morning
Source link