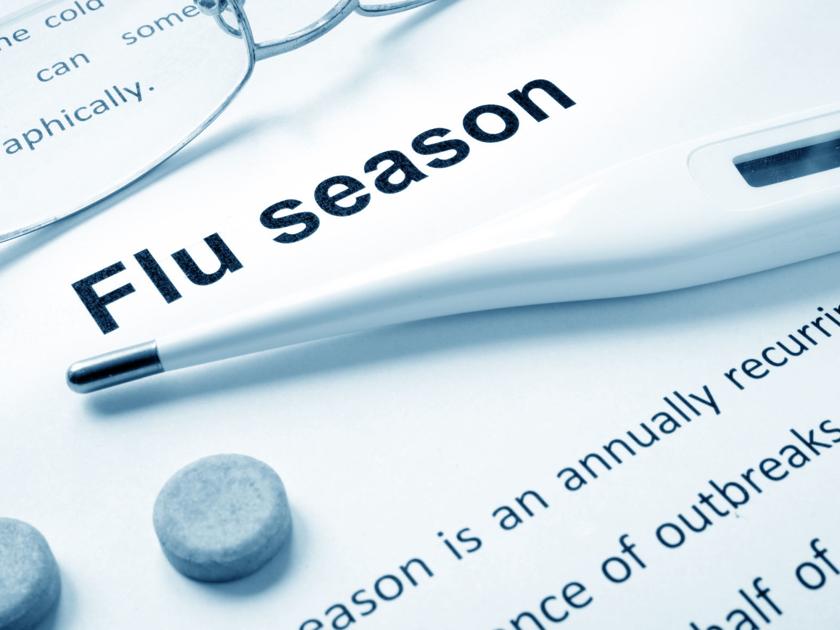 North Carolina's deadliest flu season in at least a decade has claimed another 14 victims, even as the number of cases continues to wane, state health officials said Thursday.
The total number of deaths caused by the flu has been extended to a modern one. Daily record of 342.
The total grand total includes 11 from last week. It also included three who died in recent weeks and later found themselves having flu.
By comparison, most deaths for each week ̵
1; so far – were 51 for the week ending February 17. The number of confirmed flu cases shows that the season reached its peak between February 3 and February 17.
Visitor restrictions on children under the age of 12 ended at Triad Hospitals on March 16 after their establishment on January 12. Infection Prevention Teams in the hospitals met and found that similar downtrends were observed in influenza cases. The six-month flu season usually ends on March 31, but is known to last for several weeks through April.
"The flu activity in the triad and in the US has declined significantly across the state," Dr. Christopher Ohl, Professor of Infectious Diseases at Wake Forest Baptist Medical Center.
"Last year there was a late, second wave in March and early April, but that does not seem to be the case this year."
Both the 2016-17 s of the 2014-15 seasons had 218 confirmed flu conditional deaths. DHHS began public reporting on weekly flu rates in the 2001-02 season, with casualties starting from the 2008-09 season.
In the Triad and Northwest North Carolina, no flu-related deaths were reported publicly. Some district health directors have refused to disclose flu-related deaths, citing the DHHS privacy policy.
The youngest total number of victims included 13 people aged 65 and over and one in the age group 5 to 17 years.
DHHS revised previously reported totals: nine (a plus) for the week ending March 17; 13 (top one) for the week that ended March 3rd; and 51 (one) for the week that ended on February 17;
For this flu season, there were 253 deaths in people 65 or older; 64 at the age of 50 to 64; 16 at the age of 25 to 49; six at the age of 5 to 17; four at the age of 18 to 24; and one from birth to the age of 4 years.
The other vulnerable groups include older people as well as children under the age of 5, pregnant women and those with pre-existing conditions
DHHS influenza data showed a slight decrease Week 1965: In the last week, there were 300 confirmed flu cases The state's seven largest hospital networks accounted for 2.6 percent of the 11,454 confirmed flu cases that hospitals experienced during the season.
By comparison, there were 1,543 confirmed cases of influenza in the week ending February 3.
The predominant strain that has been picked up in laboratory tests so far this season is a strain of influenza A, known as H3N2.
DR. Mandy Cohen, state health minister, told legislators on March 13 that the influenza B strain is still circulating.