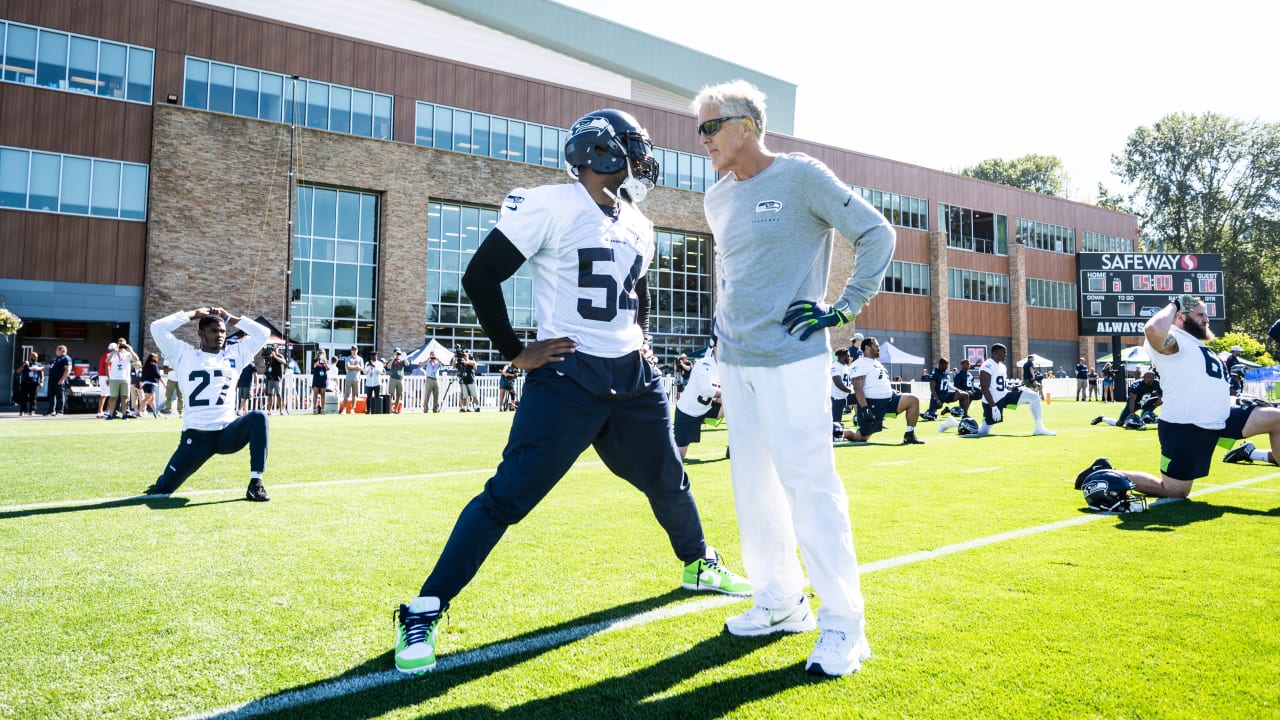 Close Ending Ed Dickson
Dickson had surgery on Monday for a knee injury.
"We decide if he needs surgery or not. I do not have the last word," Carroll said. "… It will probably take four or five weeks, maybe a maximum of six weeks (if an operation is required), it is very unimportant, but we need to find out exactly how we can do it and when we can."
Defensive Action against Jarran Reed
"He had to go home, he had a family affair," Carroll said.
Linebacker Mychal Kendricks
"He has a business deal that he works on," Carroll said. Try it and see how long it will take to get back, "Carroll said. "It's a minor."
Defensive End Rasheem Green
"He has a sore elbow," Carroll said. "He has an old elbow injury, he has a few small problems that make it a little bit harder now and again, so we rested him today."
Source link