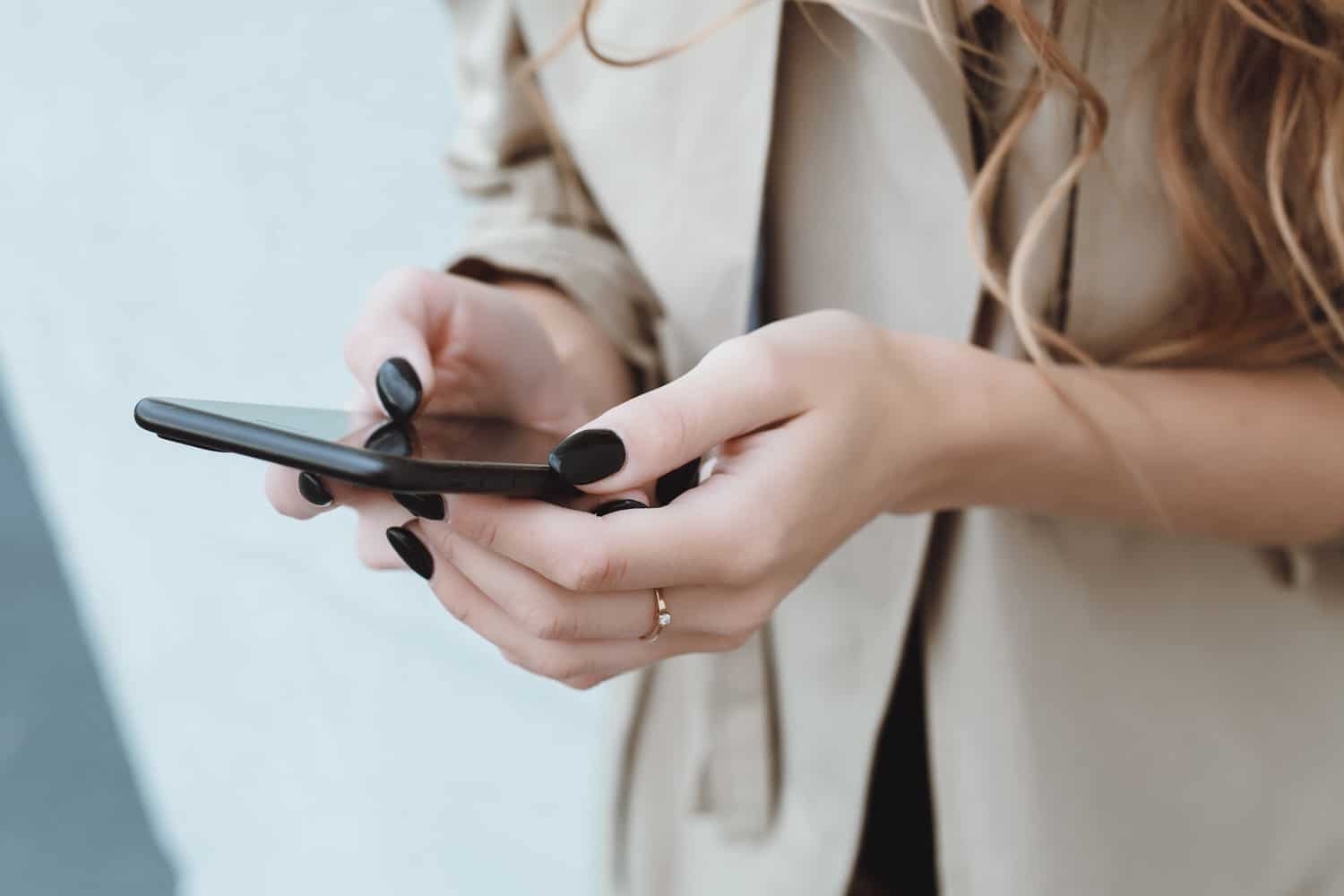 Instagram quietly tests a feature that would hide "likes" from public view. TechCrunch reports that the feature first discovered by researcher Jane Manchun Wong still allows the poster to see how many posts are being received by whom. However, for the average viewer, everything that appears under a picture or video in the lower-left corner will appear as "like [name] and others."
"We want your followers to focus on what you share, not how many of your posts you like," reads a statement about the feature. "During this test, only the person sharing a post will see the total number of likes he gets."
Instagram is testing the hide-and-seek like the number of viewers,

as stated in the app: "We like That your followers do this Concentrate on what you share, not how many you receive. pic.twitter.com/MN7woHowVN

̵

1; Jane Manchun Wong (@wongmjane) April 18, 2019
Jezebel points out that the group most likely made this effect is an influencer. Those who monetize their social media accounts rely on "likes" to prove to potential sponsoring partners and measure their reach as advertisers. While people will still be able to access their like numbers, it may be harder to target brands that want to advertise with an influencer.
Instagram confirmed the test after TechCrunch said it was just an internal prototype. It seems that the social media giant is looking for ways to reduce its impact on mental health. "We do not test it at present," said a spokesman for the publication. "But we're always looking for ways to reduce the pressure on Instagram."
Subscribe to our newsletter and follow us on Facebook and Instagram to stay up to date and luscious industrial gossip.