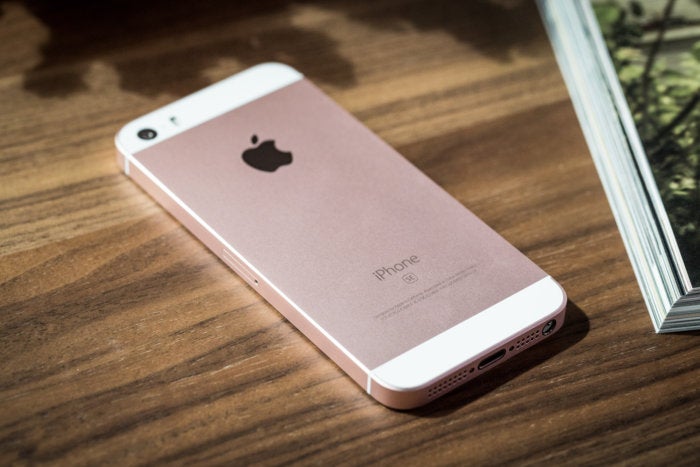 Apple's iPhone SE disappeared from the iPhone range last fall when the company unveiled the iPhone XS, XS Max and XR. However, as MacRumors points out, the SE has re-emerged on the Apple website at the company's Clearance Products store.
You can not find the iPhone SE in the retail Apple store, even if you can find it in a carrier store. If you wanted one, but were not lucky with the above methods, now is your chance. As this is a clearance, the stock of these phones is limited.
Apple sells the iPhone SE in 32GB and 128GB versions in Gold, Rose Gold, Space Gray and Silver. Below is a list of currently available items:
The iPhone SE has a 4-inch LCD screen that is smaller than the displays found in Apple's current product lineup. Some people prefer these smaller screens and others prefer the lower prices associated with them. In fact, release prices are well below the original prices of $ 349 (32GB) and $ 449 (1
28GB).
More information can be found in our review of the iPhone SE.