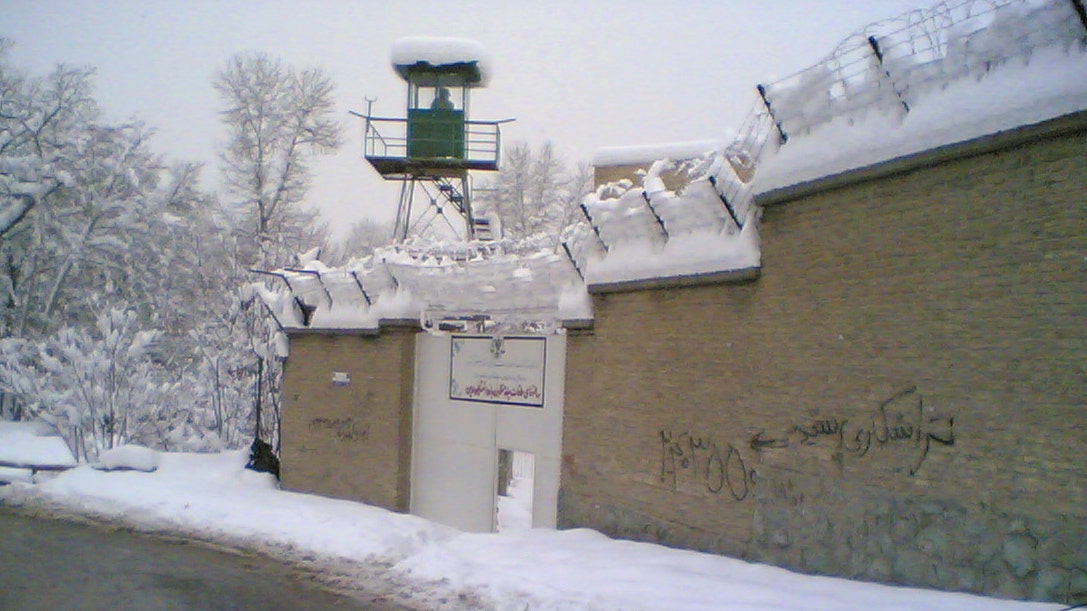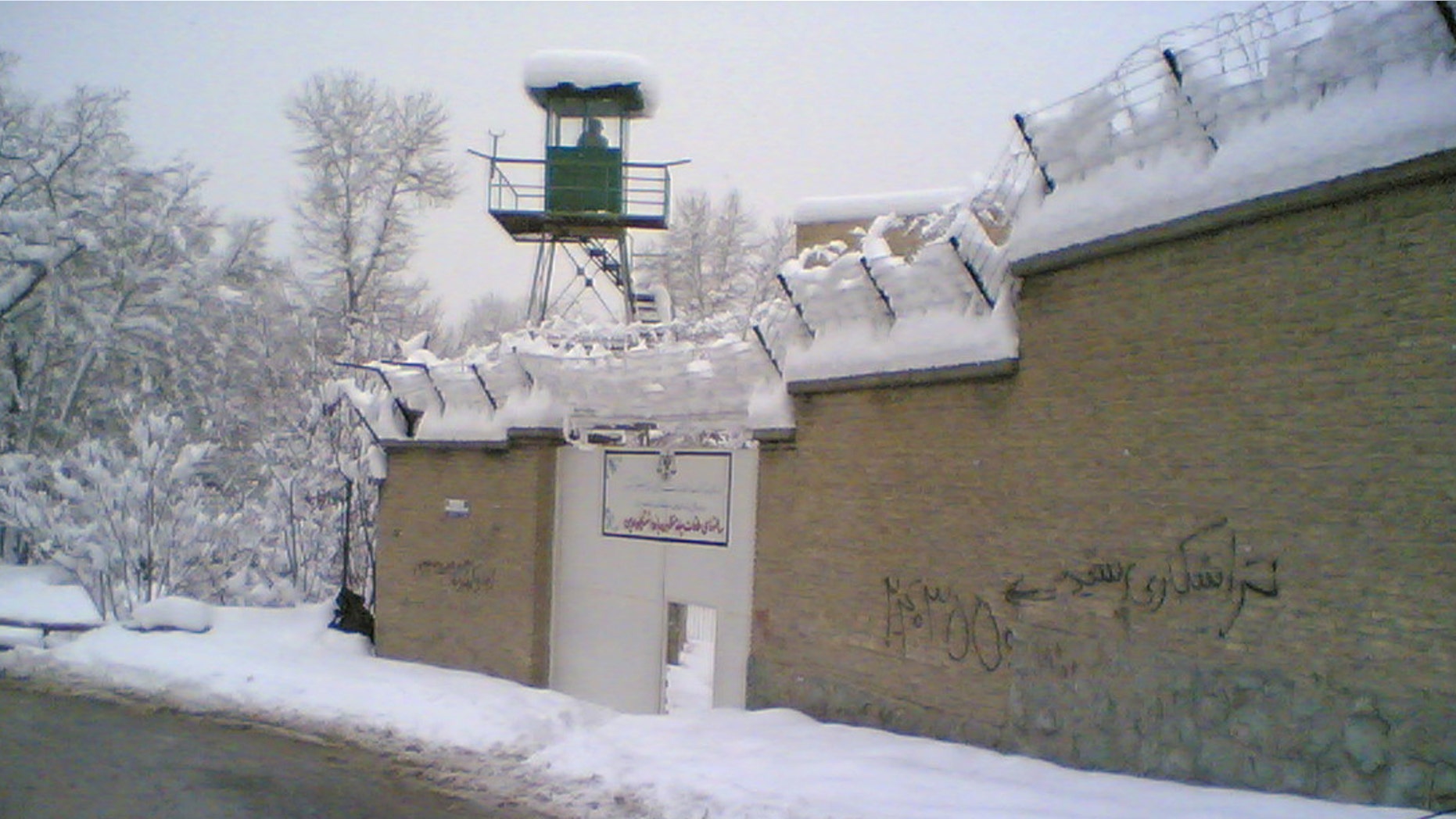 Iran claims it will pardon "a large number" of prisoners on the occasion of the upcoming 40th anniversary of the Islamic Revolution, although the number of people trapped may remain open, according to Sky News ,
Iranian state television has not confirmed the exact figure, but some reports say that up to 50,000 prisoners were either released or their sentences reduced.
If this number is true That's about 20 percent of the estimated 250,000 prisoners in Iran. Among these prisoners are a large number of political prisoners, according to human rights groups and Iranian exiles.
How many are imprisoned for political beliefs or activities is also unknown. This question is particularly difficult to answer because Iranian officials claim there are no political prisoners. Justice Attorney Ayatollah Amoli Larijani raised this claim on Monday allegedly referring to the 50,000 respondents. He rejected calls for the release of people held for their opposition to the regime and said, "We do not have such prisoners at the moment." Michael R. White, 46, was arrested after visiting his Iranian friend in Iran, his mother said. "/>