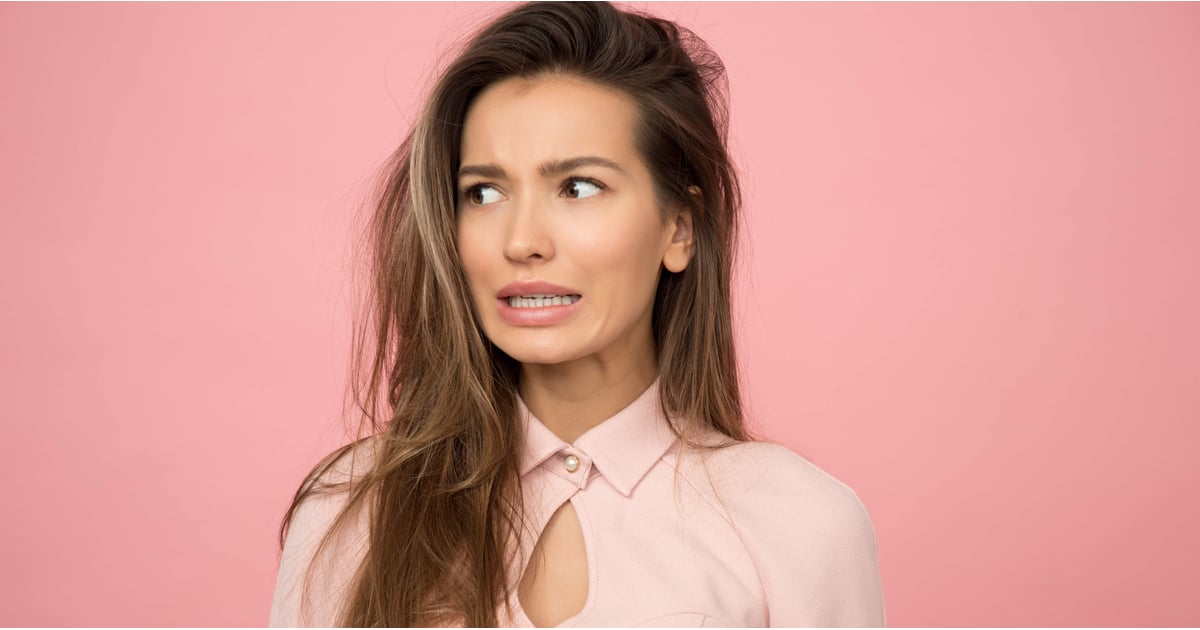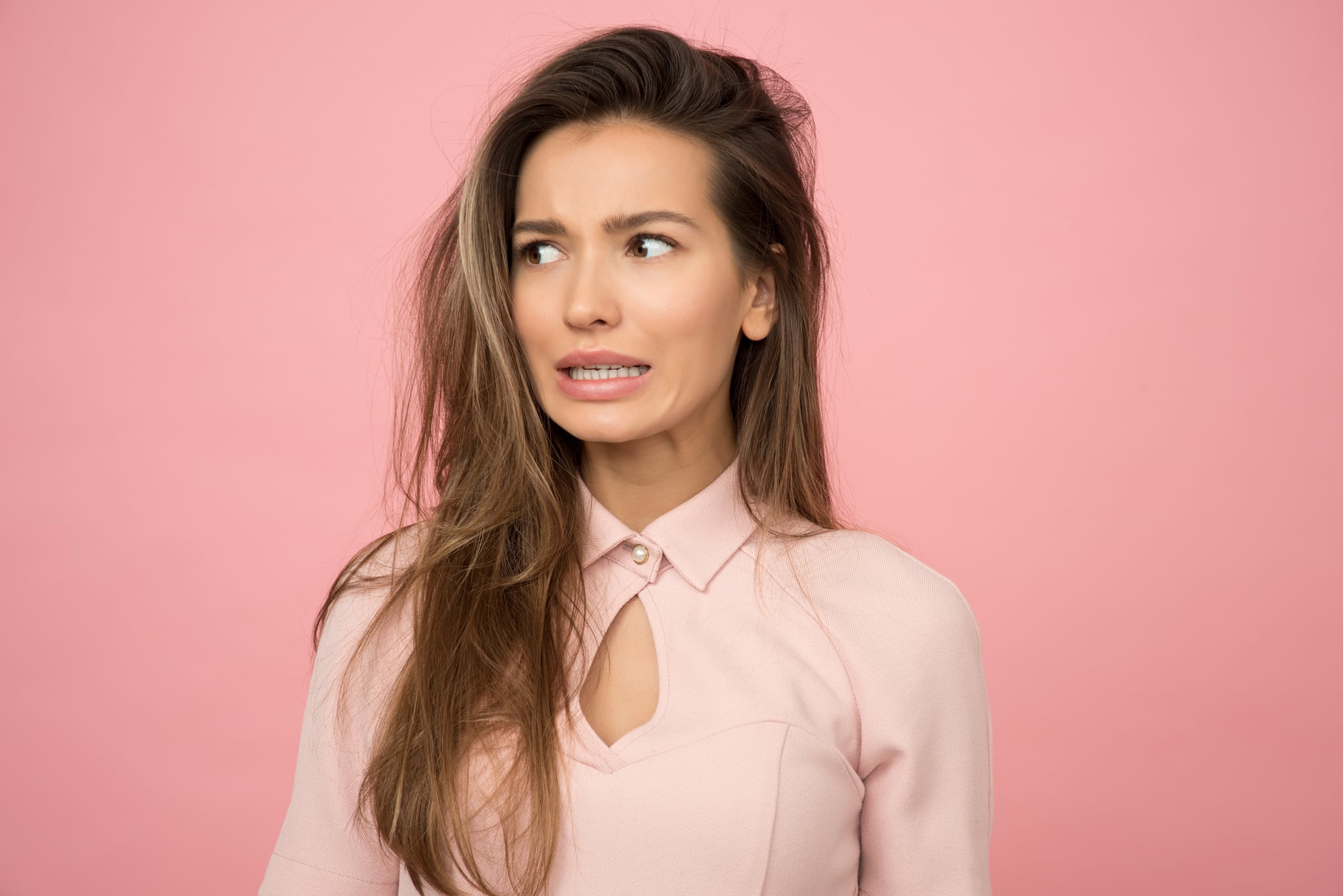 Between the trend of the ketogenic diet and the commercials for prescription drugs that warn you of symptoms of ketoacidosis, it can be difficult to maintain ketoacidosis and ketosis. It's easy to confuse them because their names sound very similar. But ketoacidosis and ketosis are actually two very different things.
For starters, ketoacidosis is an actual condition, often referred to as diabetic ketoacidosis or DKA. According to Healthline, DKA is a life-threatening complication of type 1 diabetes due to dangerously high ketones (or fat released from cells) and blood sugar levels. In the end, this causes your blood to become too acidic, which can affect your liver and kidney function.
Factors that can lead to DKA include diseases or infections (such as pneumonia or a urinary tract infection), not following a proper diet or unsuitable dose of insulin. While this condition mostly occurs in people with type 1 diabetes whose body does not produce insulin, it can also occur in people with type 2 diabetes, whose body also produces little to no insulin.
DKA symptoms may include:
extreme thirst
Frequent urination
Dehydration
nausea
vomiting
stomach pain
fatigue
Breath that smells fruity
shortness of breath
feelings of confusion
DKA symptoms may also be the sign of undiagnosed diabetes. If these symptoms occur, it is important to see a doctor immediately, especially if you have diabetes, as DKA may develop in less than 24 hours. A simple blood test can confirm whether you actually have DKA or only have ketosis. With the treatment, the DKA can improve within 48 hours
Ketosis, however, simply refers to the presence of ketones (a chemical that is produced when the body burns fat) and is not a harmful condition. It simply means that you have more ketones than usual in your blood or urine, but it's not high enough to cause acidosis. Your body may experience ketosis if you follow a low carbohydrate diet (such as the keto diet), if you are fasting, or if you have consumed too many alcoholic drinks.
The low carbohydrate, high-fat keto diet has the body producing ketones in the liver, which serve as an energy reserve instead of the lack of carbohydrates, with the goal of achieving rapid weight loss. Many medical experts are often quick to discourage trying the diet because it can cause an imbalance in the body's production of glucose and insulin, which are necessary sources of energy. According to Dr. Josh Axe, DNM, DC, CNS, Certified Naturopath, Chiropractor, and Clinical Nutritionist, originally developed the Keto Diet for epilepsy patients and sourced about 75 percent of the calories from fat sources. like oils or fat pieces of meat, 5 percent of carbohydrates and 20 percent of protein. He believes that a modified or "less severe" version of the keto diet can still help to promote rapid weight loss safely. This would mean alternate days of higher and lower carbohydrate intake.