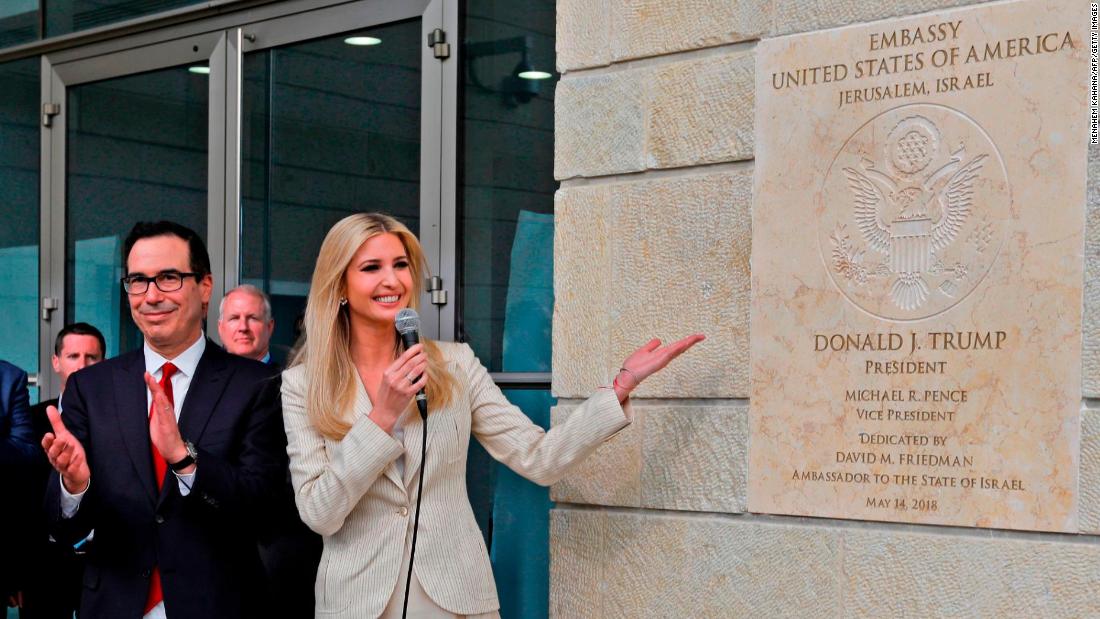 On Monday, Netanyahu spoke with Australian Prime Minister Scott Morrison, who informed the Israeli leader he said, "How to officially recognize Jerusalem as the capital of Israel and relocate the Australian Embassy to Jerusalem," says a statement by the Israeli Prime Minister.
During a press conference in Canberra on Tuesday, Morrison told reporters that a decision is still pending on whether to move the Australian embassy from Tel Aviv to Jerusalem.
He said, "No decision has been made regarding the recognition of the capital or the movement of a message," but that Australia's "government is open-minded."
He added that over the next few months he would "exchange with cabinet colleagues" and "with other leaders around the world to assess their perceptions and clarify the case."
Morrison also reiterated Australia's commitment to "a two-state solution," adding, "Honestly, things were not going well, not much progress has been made."
He added that "the recognition of capital or the movement of a message" are two separate issues.
With this move, Australia would become the third country to have its embassy in Jerusalem, joining the United States and Guatemala.
Paraguay had originally mislaid its message to Jerusalem for America's leadership, but the country's new leader has recently reversed the decision.
Netanyahu and Morrison also reportedly discussed ways to strengthen relations between the two countries.
In May, states transferred their message in Israel from Tel Aviv to Jerusalem on the 70th anniversary of the founding of the State of Israel. US President Donald Trump's daughter Ivanka Trump attended the ceremony.
Trump's decision to declare Jerusalem the capital of Israel and relocate the message was controversial for the Palestinians, who claimed part of the city, including Muslim shrines, as their future capital. The city also houses deeply sacred sites for Jews and Christians.
Source link