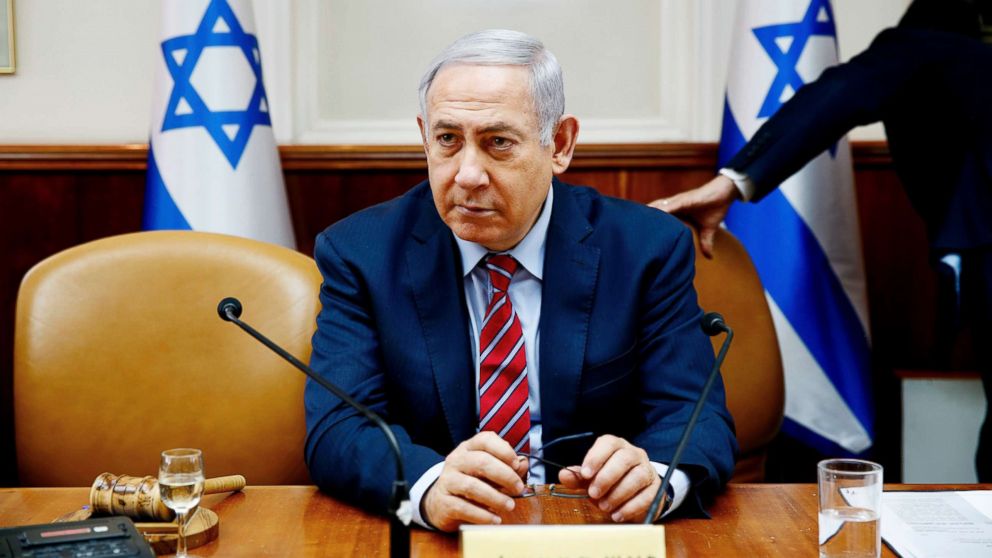 Israeli Prime Minister Benjamin Netanyahu was released from hospital shortly after midnight on Wednesday after undergoing medical tests.
A statement released by the Prime Minister's Office said the reason for Netanyahu's short-term hospitalization was "high fever and coughing" and these tests indicate he suffers from "mild upper respiratory virus infections" statement continues "recommended rest and medication."
The hospitalization followed the Israeli leader, who contracted a throat infection in mid-March after traveling to Washington. He kept his usual schedule despite the infection and Dr. Netanyahu's personal physician. Zvi Herman Berkowitz said the Prime Minister had not needed the rest for a full recovery that aggravated the symptoms.
Netanyahu tweeted a thank you to the well-wishers, "Thank you all for your concern, I'm on my way home, sure that rest and hot soup will fix things," he wrote in Hebrew.
Netanyahu continued to perform his duties while in the hospital, but a scheduled cabinet meeting on Wednesday will be chaired by the country's defense minister while the prime minister is resting.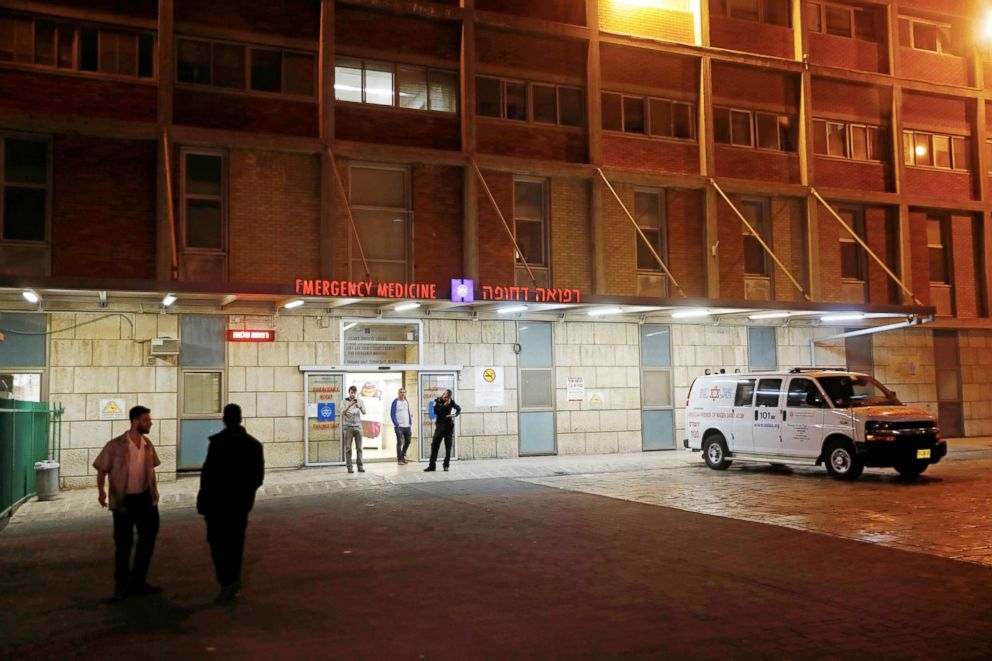 On Monday, Netanyahu was detained for more than four hours by the Israeli police in his Housing in Jerusalem interrogated in an investigation into a corruption case is a suspect. His wife, Sara, and his son, Yair, were interrogated elsewhere in the same investigation.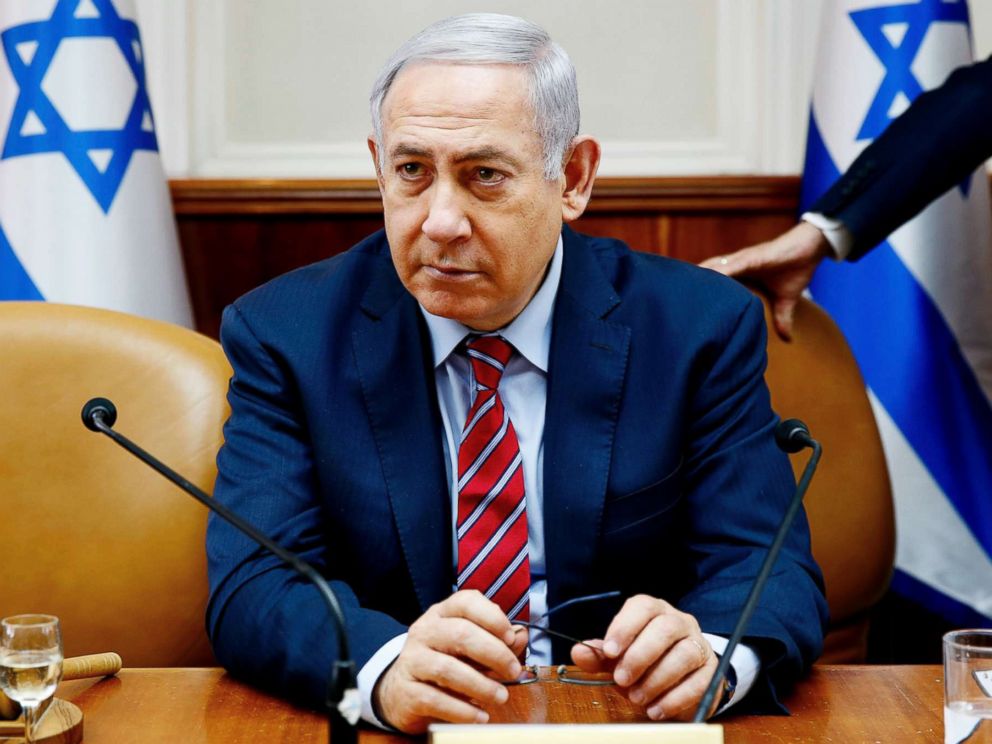 Source link