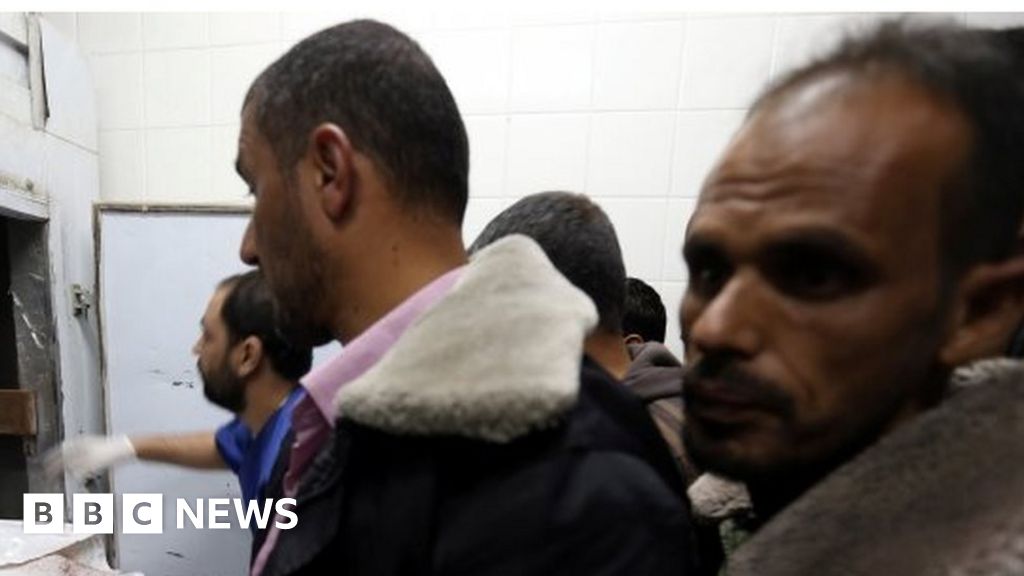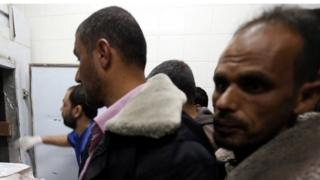 Three Palestinian youth have been killed in an Israeli airstrike on the border between Israel and Gaza, Palestinian officials say.
The Hamas-led Ministry of Health in Gaza says that boys between the ages of 1
2 and 14 near Khan Younis
say that Palestinians have attempted to build an explosive device near the border fence in southern Gaza ,
Palestinians in Gaza have been protesting weekly along the border with Israel since March.
The protests orchestrated by militant Hamas rulers of the territory support them to reaffirm the declared right of Palestinian refugees to return to their ancestral homes in Israel today.
More than 200 Palestinians – mainly in demonstrations – have since been killed by Israeli troops Protests started in Gaza, according to the United Nations-led Hamas Ministry of Health.
An Israeli soldier shot dead by a Palestinian sniper.
Israel says its troops have only opened the fire in self-defense or against would-be assailants who tried to infiltrate Israel under the guise of protests.
Source link