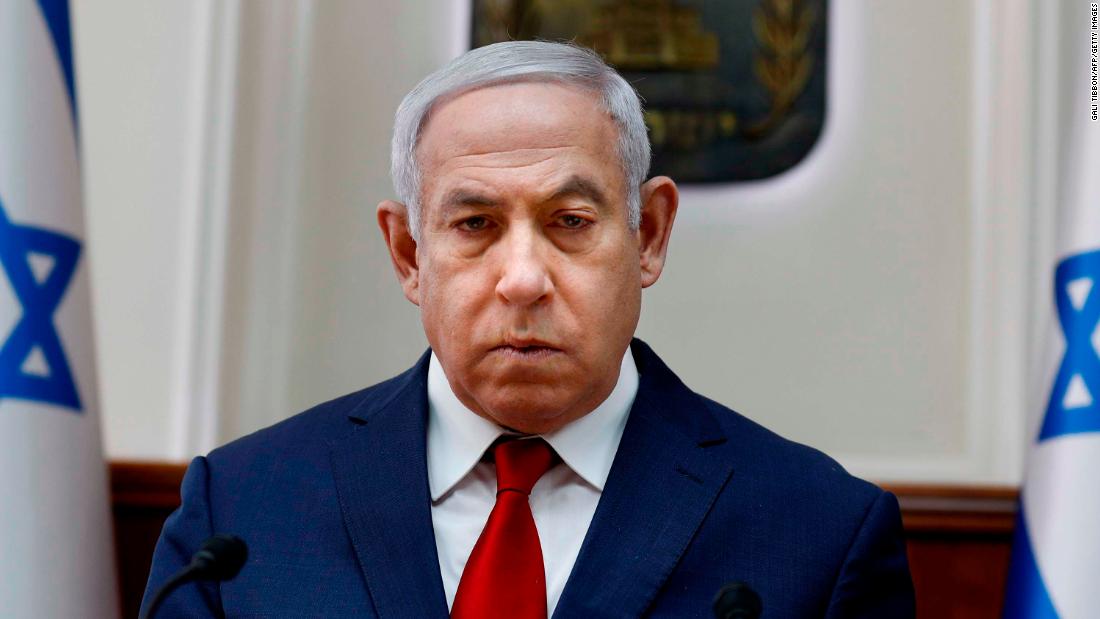 Attorney-General Avichai Mandelblit's intention to sue the Prime Minister so close to parliamentary elections in April represents a dramatic moment in Israeli politics and is a heavy blow to Netanyahu as he seeks a fifth term to strengthen the prime minister's reputation while its coalition partners now have to decide whether to support a leader who wants to bring an indictment or withdraw their support and risk depriving them of their common right voter base.
Netanyahu is entitled to hold a hearing on the impending charge before the indictment is formally instituted. However, this is expected only long after the election.
Under Israeli law, Netanyahu does not have to resign if he is charged. He only has to resign if he is convicted and this conviction is confirmed by the appeal procedure, which can take years.
He has repeatedly denied wrongdoing, most recently on Wednesday night, when he moved after a day of fierce speculation. In the Israeli news media, a statement was published on behalf of the Prime Minister, in which the possibility of a possible bribery allegation was dismissed as "ridiculous".
Source link