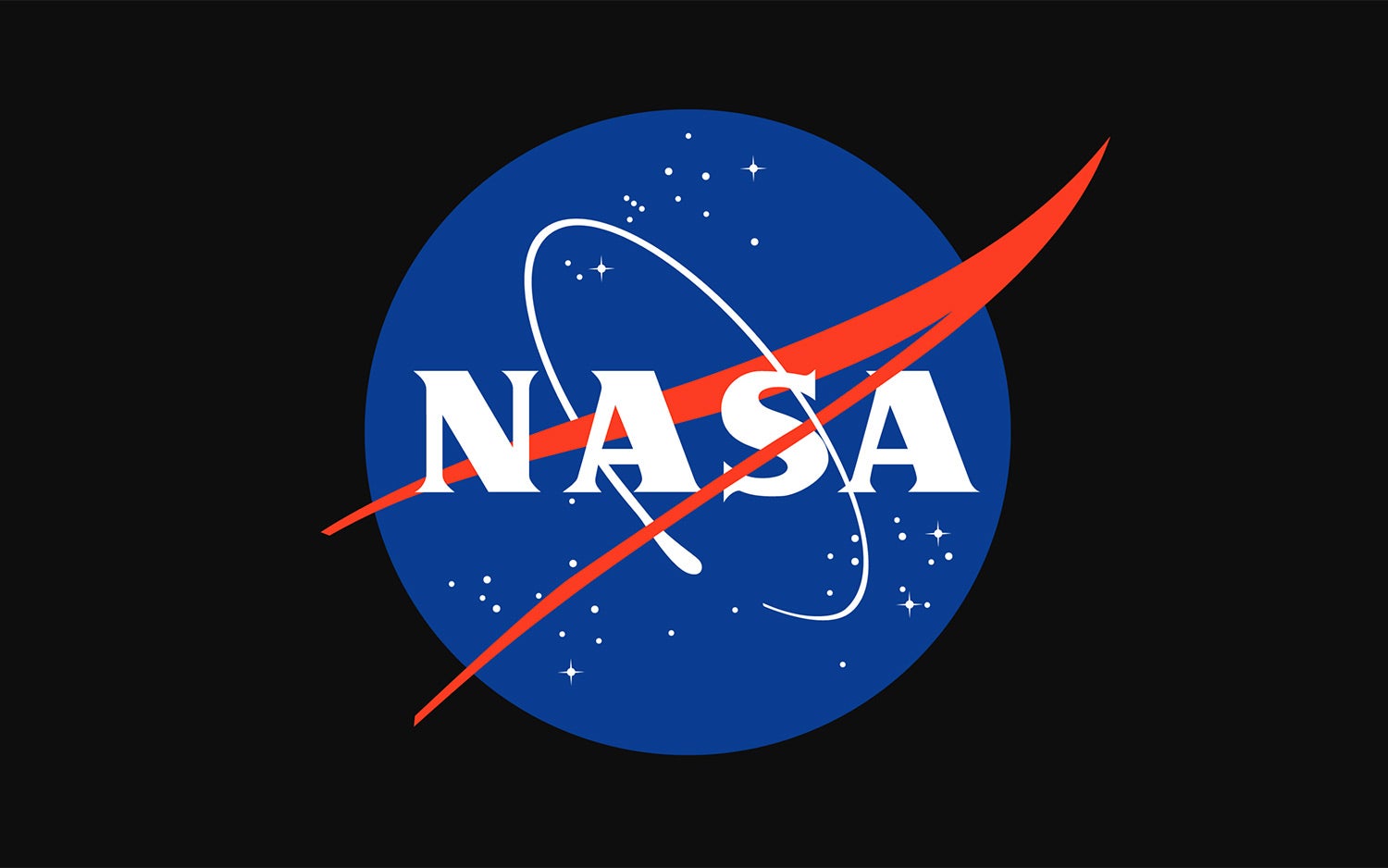 CAPE CANAVERAL, Fla. (AP) – NASA's major projects, budgets and schedules, have been blown up like never before, according to a Congressional watchdog.
The US Government Accountability Office reported on Thursday that NASA's major projects account for more than 27 percent of the base cost, with an average start-up delay of 13 months. This is the biggest time lag since the GAO began evaluating NASA's major projects 10 years ago. The planned launch date for this advanced successor to the Hubble Space Telescope is now 2021, with an estimated price of $ 9.6 billion, the GAO said. His original starting goal was in 2007 with initial cost estimates of just $ 1
billion.
NASA's mega-rocket, the Space Launch System, is facing start-up delays due to production challenges and probably even more high cost overruns.
On the positive side, the Parker Solar Probe, which was introduced last summer and moved closer and closer to the sun, was under millions of dollars in budget and also on time.
The GAO defines a major project with at least $ 250 million in lifetime costs. Overall, NASA plans to invest $ 63 billion in the 24 major projects listed in the most recent GAO report.
Partial government shutdown, which lasted from December to January, was not included in the report.
Source link