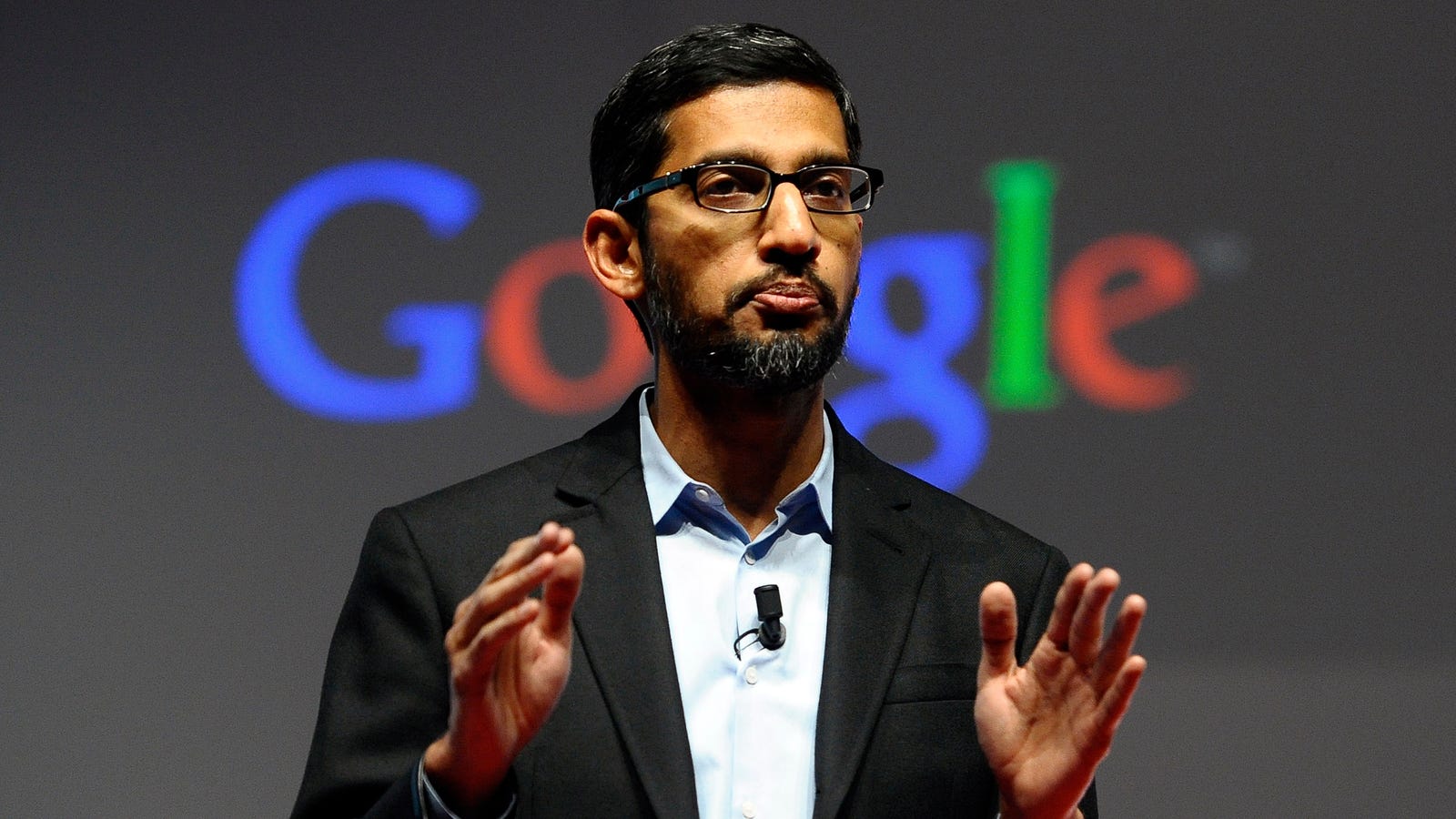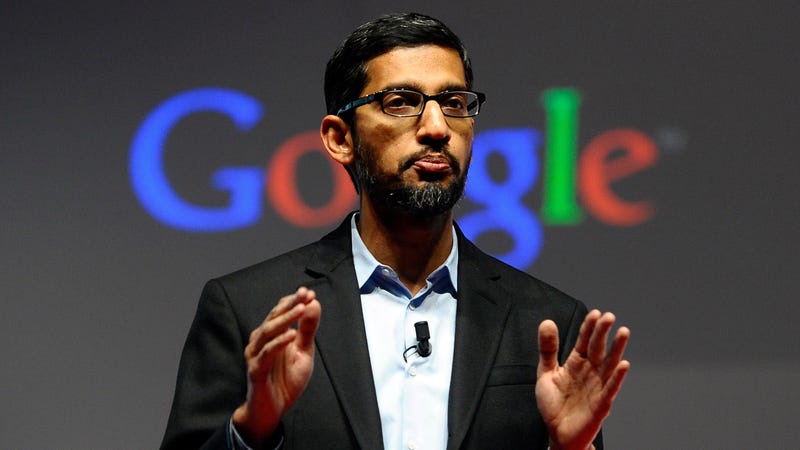 Loretta Lee, a former Google engineer who filed a lawsuit against her previous employer last month, has a blog on her website, Unicorn Techie today Published status of integration of gender in software engineering and the tech industry in general. "The reason why there are so few women in technology," she writes, "is because it's a woman in the art."
The details of their lawsuit against Google ̵
1; allegations of misconduct by both men include employees and the company's human resources department are not included in the blog post. Instead, Lee hypothesizes why "the number of women [in the tech industry] has been steadily declining since the 1980s."
Lee argues that not only technology companies (and workers) refuse to acknowledge their unconscious bias towards women, but this false support for the idea of ​​diversified personnel actively damages the prospect of employing more female engineers. Worse still, Lee says that the diversity statistics released by tech companies like Google to demonstrate their inclusive workforces use goosed statistics.
The way these numbers are spun in favor of businesses, Lee claims, ranged from recategorizing entire teams to excluding certain data.
I remember a year at Google, all "UX designers" were "renamed" as "UX Engineers". Shortly thereafter, Google began to publish its "Diversity Statistics" annually. Last year alone, 20% of female engineers were hired. […] Reading the Google Diversity Report, which claims that 20% of female engineers are women, you may have noticed in the fine print that these statistics contained only about 80% of their employees. I take a really wild guess and bet that over 80% of the excluded employees are men.
Google has not yet responded to a request for comment.
In addition to the perception that female engineers "have an advantage" or "find jobs easier," Lee notes, they suspect that these factors are the actual level of employment differences between male and female engineers and the circumstances in which women " outrageously outnumbered "disguise.
Google recently tried to settle Lee's lawsuit in arbitration behind closed doors. Since then, it has been dismissed as a class action lawsuit to portray all women who have been the victims of harassment at Google.
Read Lee's blog post here.
If you have experienced discrimination in the workplace and would like to share your story with a technology company, email us or contact us confidentially via SecureDrop.
Source link