Christmas in Italy is more special than other regions of the world. In addition to decorating homes and getting gifts for loved ones, Italians do one more thing to make the festival special: They bake cookies. There are different types of traditional Christmas cookies that people in the country prepare for the day.
If you are thinking of celebrating Christmas the Italian way or preparing gift baskets full of cookies for your guests, then buy some traditional Italian cookies online instead of baking them in your kitchen. A significant reason to buy these biscuits is that making them at home in a complex process. In addition to ingredients and recipes, there are many things that must be from Italy.
There are online stores that offer cookies prepared in Italy using traditional recipes from the region. When it comes to traditional cookies, almost every Italian town or city has its own specialty. With so many options, ordering a few products is an overwhelming process.
Here are some of the best traditional cookies from the European country that you can buy online this Christmas:    
Zaletti is a popular cookie whose origin belongs to Venice. The treat gets its name from zálo, which means yellow as per the Venetian dialect. According to traditional recipes, zaletti can be made without sugar as an ingredient. Also, it can be paired with a dessert wine. Although there are some modern-day versions of zaletti, you need to get it from a reputed online store to experience the treat's traditional taste.
Popularly known as Biscotti, cantucci cookies are almond biscuits extremely popular in and outside Europe for their twice-baked property. Biscotti biscuits were first baked in Tuscany, the town of Prato, using flour, eggs, sugar, and almonds as ingredients. These oblong-shaped and crunchy cookies can be enjoyed with Vin Santo. In many European countries, these are called cantucci, while others named it biscotti. Cantucci makes a wonderful Christmas treat to enjoy.
Also Read: Drool-Worthy Italian Christmas Cookie Recipes To Try At Home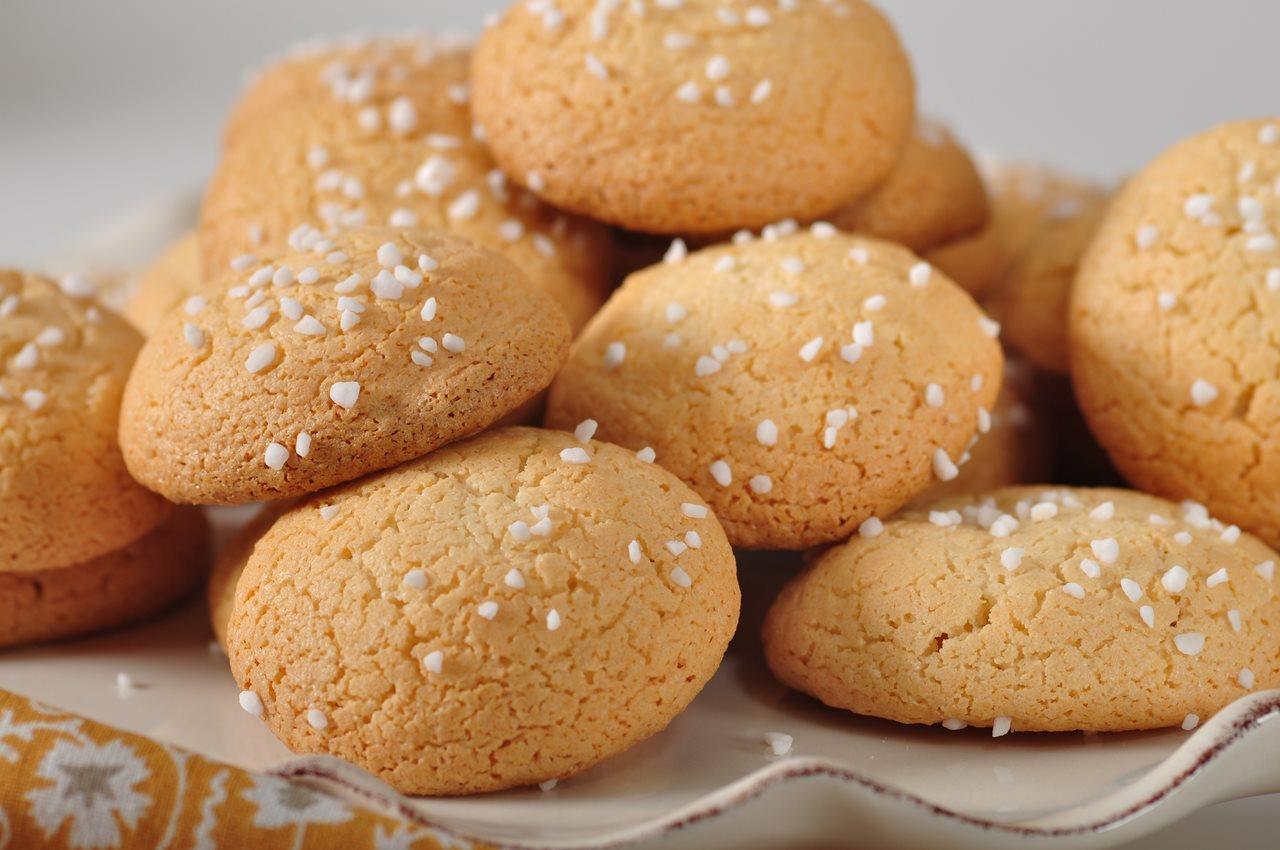 Amaretti di Saronno is a macaron that originally belongs to Saronno in Italy. Made of almonds, egg whites, and sugar, the cookies are widely available today. Although there are recipes over the Internet that help you make these biscuits at home, you should get them from a reputed online store to experience their traditional taste. They are also available as gluten-free Christmas cookies that you can purchase to enjoy with your family during Christmas.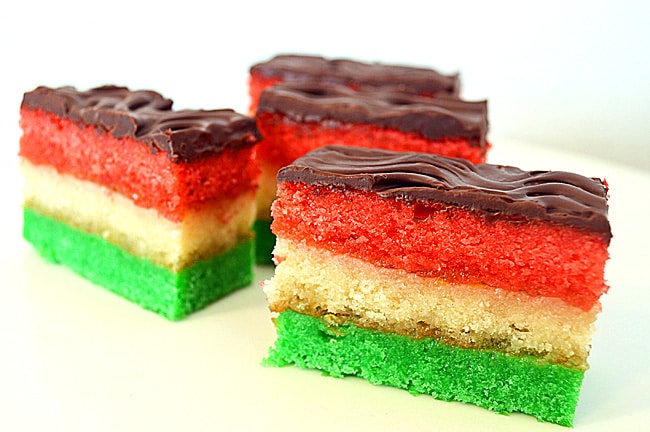 As the name suggests, these are colorful cookies originated in Italy. They feature colorful layers of sandwiched delicious ingredients. There are countless recipes on different sources over the Internet that claim to help you make these delicious treats at home, but you should get cookies made by well-known Italy-based brands.
Where to Buy Traditional Italian Cookies
Italian Christmas cookies are extremely famous among people of all ages. Due to this popularity, several online stores offer them. Instead of getting them from an unreliable source, reach an online Italian store that imports its products from popular Italy-based brands. Reach the right store and get access to an Italian bakery. This increases your chances of getting quality, fresh products made following traditional Italian recipes.
Final Words
From modern Italian chocolate cookies to traditional cookies from the region, there are many types of biscuits that you can buy to make the festival delicious for you and your guests. Understand these biscuits from the European country and choose the ones that suit you. Order Christmas biscuits online from a reputed store and receive them fresh at your doorstep. Merry Christmas!