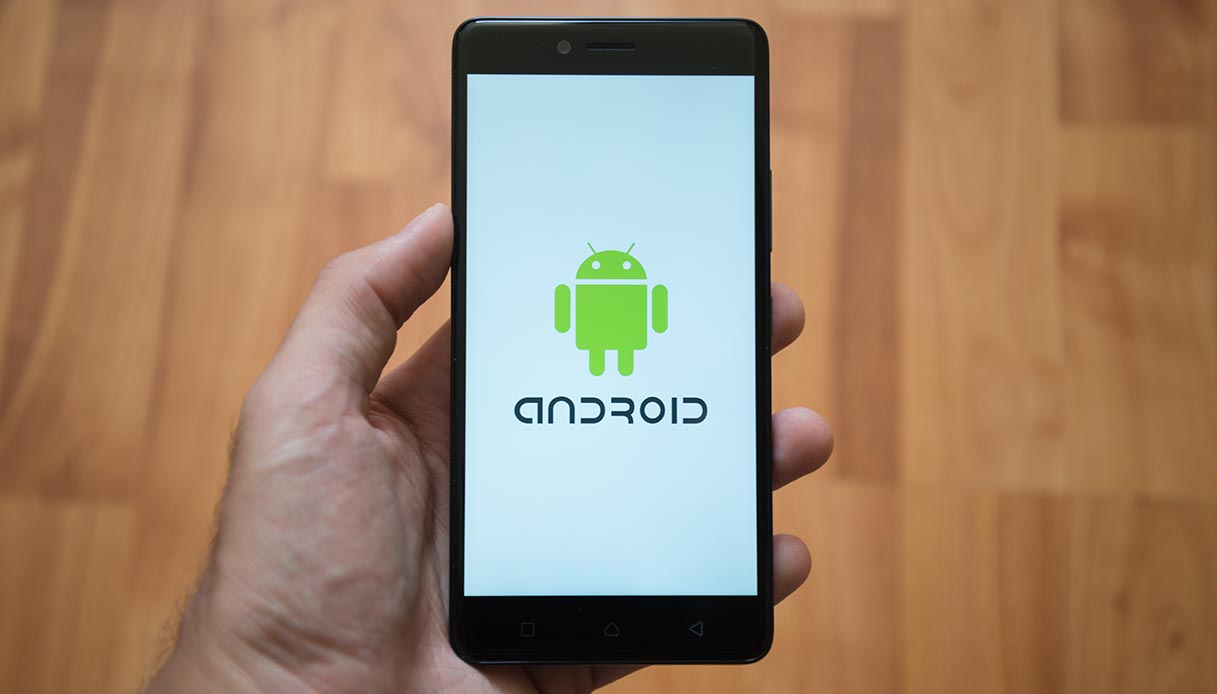 23rd September 2019 – Still problems for the Google Play Store. In the last two months, we've reported at least a few times on malicious applications on the Google Store that have viruses installed on your smartphone. And today we come back with new news: Wandera, a computer security company, has discovered two applications that hid an adware that made the use of the smartphone problematic.
Adware are certain viruses that emerge seamlessly on the screen of the device (smartphone or computer) Advertising which consumes the battery of the smartphone and activates subscription services. The two applications discovered by computer researchers were downloaded 1

.5 million times in the Google Play Store. These are apps that deal with selfies filters: Sun Pro Beauty Camera and Funny Sweet Beauty Selfie Camera . Google has immediately removed them from the online shop to avoid other problems for the users.
Android apps with adware: how it works
Among the viruses for Android smartphones are adware those with the highest rate of growth in the last year. They are easy to develop, can overcome the controls in the Play Store, and enable hackers to earn thousands of dollars every day. As? Very simple, ads show invasive on the smartphone screen
The adware is very sneaky. They will be activated as soon as you install the application on your smartphone and will remain active in the background, displaying invasive advertising every minute. In order to make life more difficult for users, the app disappears immediately after completion of the installation drawer for which makes the elimination difficult . Small tricks that hackers can use to earn more money. In addition to displaying ads, infected apps use the device's battery and download the smartphone first.
Which infected Android apps have been discovered by Wandera
? Le Two Virus Apps Discovered by Computer Scientists Sun Pro Beauty Camera and Funny Sweet Beauty Selfie Camera . Both allow you to add filters to selfie taken with your smartphone. In total, they were downloaded 1.5 million copies from the Play Store . According to Wandera's report, Google immediately eliminated it.
What to do to defend against Android apps that hide viruses?
The report reiterates the security issues surrounding the Google Play Store. . Google's virtual store has been at the center of a recent attack by hackers who have discovered a trick to pass Play Protect exams and publish infected apps.
What to do to defend yourself against it? dangerous apps? You must be a responsible user and follow simple rules:
Install a reliable Android anti-virus program,
Check the app reviews before you install them,
Download only applications that You really need.
Delete applications with viruses.
With these four tips, you can better protect your Android smartphone.