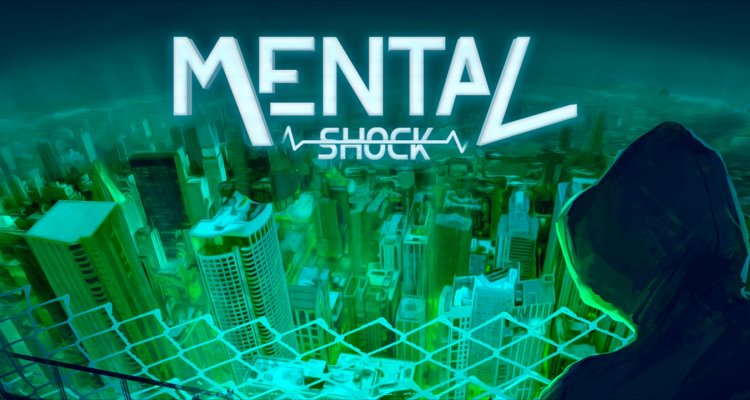 The Developer Team Mònade released Mental Shock, the first interactive vocal adventure for Amazon Alexa created in collaboration with Amazon Italy.
In development teams, the boys of Elf Games are already known for the adventures of Little Briar Rose and Children of Silentown. Learn more in the press release:
Mònade is a reality devouring innovation, technology and experimentation. The studio consists of 12 young people who specialize in design, development, games, screenplay and digital strategy. A reality that has tripled its workforce in 201

9 and is one of the first companies to develop innovative projects with an entirely Italian heart.
"At Mental Shock, the border is an integral part of the story." Fabiola, artist and screenwriter: "Imagine you could not hear, see, or move." Athena, artificial intelligence, speaks directly to you Thanks to her, you can do everything, but what is the price? Spoiler! "
"In Mònade we keep experimenting with new technologies and the Voice Assistant applications market is incredibly interesting, with estimates of nearly 30% annual growth in Europe for the next 5 years." When Amazon contacted us, we understood it The challenge was immediately mastered and the entire team was thrilled, and a very formative experience and a big thank you went to the Amazon team, who accompanied us with great openness, "says Battista, CEO of Mònade.
Mental Shock is the first interactive singing adventure in Italy, available at Amazon Alexa.
Victims of a terrible accident will be forced to move only with the help of sound commands issued to Athena, a last-generation artificial intelligence. Thanks to him, you enter a futuristic world full of intrigue and danger, collect clues, explore environments and use available objects. Many questions torment you: who reduced you so much. Why you? And above all, what is the identity of MIND, the ambiguous and mysterious mental hacker that only you are in contact with?
Features
exploring environments only by voice
Combining objects to overcome obstacles
Examine your past, collect clues, and reconstruct your lost memories
Discover a modern world that is Inspired by the Best Cyberpunk Cinema
The game is already available on Amazon Alexa and says "open mental" shock "to play the first chapter of the story for free.