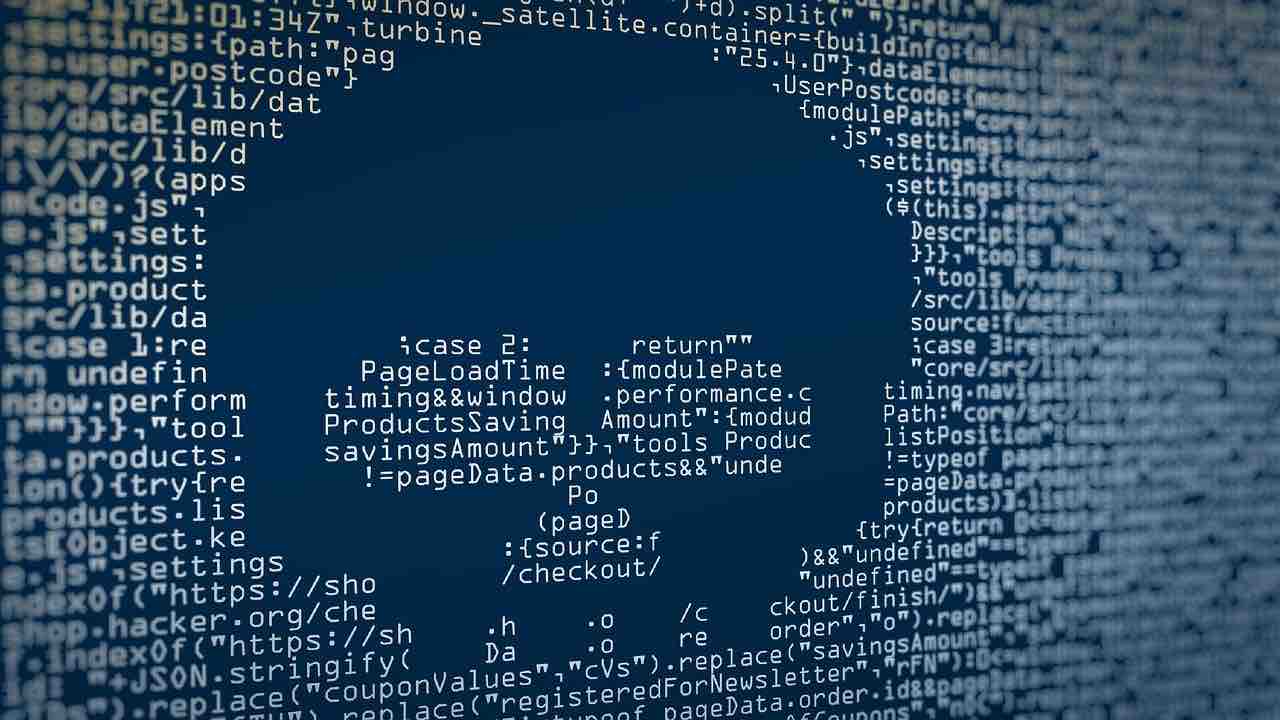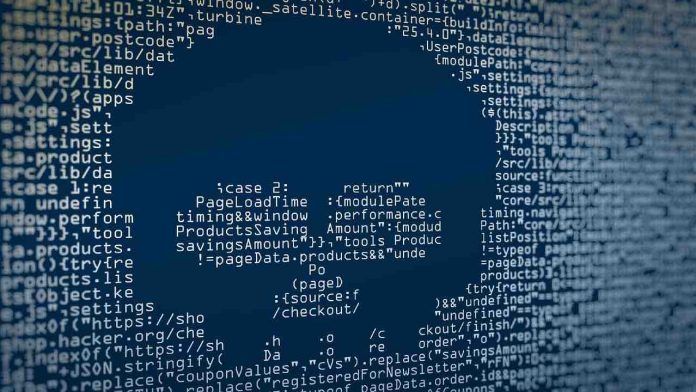 The cybersecurity company discovered seven different scam apps for iOS and Android. Once installed, they are also activated unwanted paid servicesas well as filling smartphones with intrusive advertising. The discovery of Avast cybersecurity experts According to the report of a child in the Czech Republic who is suspicious of the behavior of some seemingly harmless apps that have been advertised several times on social networks.
In fact, Avast has started a program in the Czech Republic called Be safe onlinewhose aim is to teach young and very young people the best practices for surfing the Internet safely. As part of this outstanding initiative, one child reported: a Profile on TikTok which kept suggesting downloading an app that was suspicious if nothing else. App that was found to be a scam after analysis by Avast experts.
YOU MAY ALSO BE INTERESTED >>> Iphone 12, in brief: the data of the presentation
The scam apps for Android and iOS: the full list of Avast experts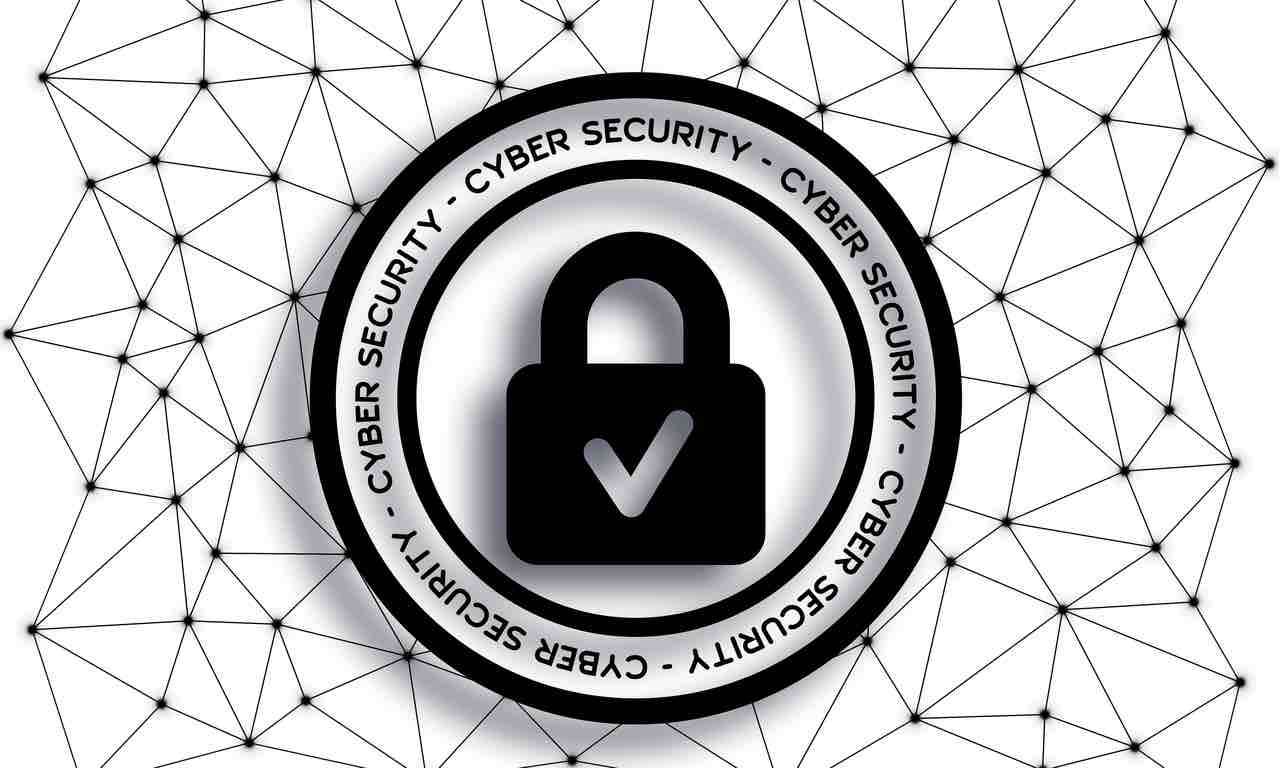 The apps listed in the Avast report initially appear harmless: free games, live wallpapers and music. All things that catch the interest of young and very young people. These scam apps were actually advertised on social networks that are usually frequented by a younger audience. TikTok and and Instagram. In some houses these are so-called Trojans HiddenAdswhich drain a significant amount of advertising once installed on the devices.
These are rather sneaky Trojans able to disguise the offending app's icon to make identification and removal extremely complicated. Some of these malware also enable paid services that can independently charge anywhere from $ 2 to $ 10. According to estimates by SensorTower the applications would be downloaded over 2.4 million times, for a total loot that exceeds half a million dollars.
YOU MAY ALSO BE INTERESTED >>> Google Maps shows the areas with the highest number of Covid-19 cases
But let's see in detail which seven scam apps put the security of iOS and Android systems at risk:
iOS
Shock my friends – Satuna
666 time
ThemeZone – live wallpapers
Shock my friend tap roulette v
Android
ThemeZone – Shawky App Free – Shock My Friends
Tap Roulette ++ Shock My Friend
Ultimate Music Downloader – Download music for free
In all cases, these are apps with extremely low ratings in the respective stores. Undoubtedly, this aspect needs to be considered when dealing with an app that seems suspicious. There are a few among the social profiles involved in the scam that are guilty of massively promoting malicious apps 7odestar, Deajavuuu.es3, Marina90lazine on Tick ​​tock is Shockmyfriends.app on Instagram.
So it is recommended that you pay close attention if an app has a very low rating. In fact, often the scam is reported directly by the users in the reviews. Another good habit is to check the permissions requested at installation time. If they seem "excessive" for the type of service being offered, it is always better to go further.
YOU MAY ALSO BE INTERESTED >>> Facebook threatens Europe, possible closure of the group's social networks
Source link