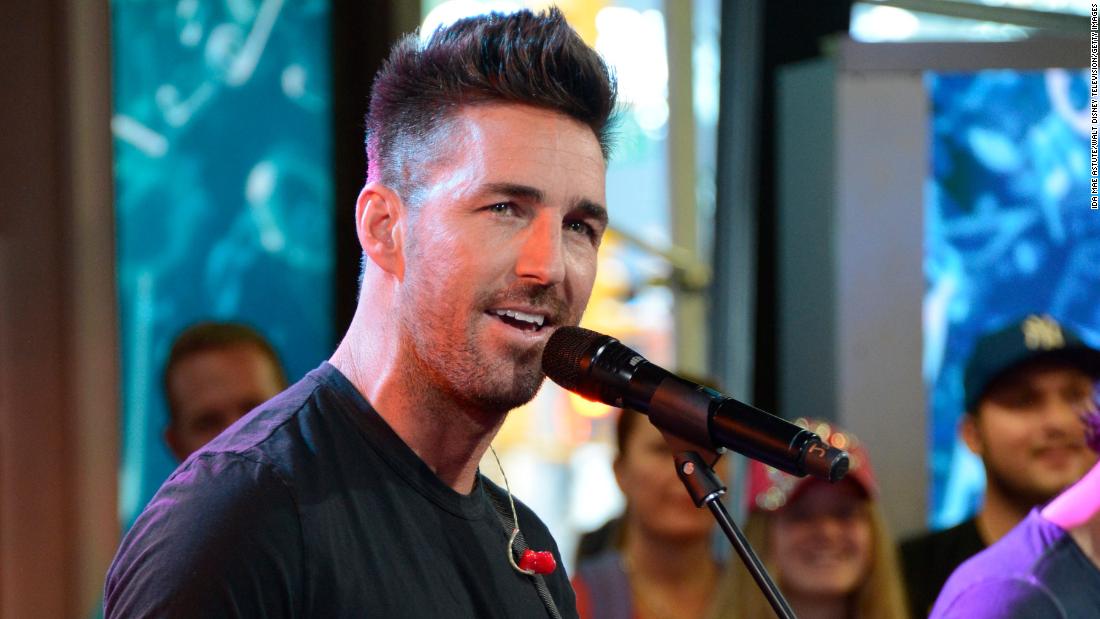 The country singer turned to an Instagram commentator who had something to say about Owen's latest song.
He recently debuted his cover of Cher's 1998 hit "Believe" on his official Instagram account.
"Some of my closest friends and colleagues are part of the # lgbt community and I could not be happier with the progress they made," Owen wrote in the headline. "I am inspired by people who love people, no matter who you are."
Owen continued, "I think the world needs more love, no matter where it comes from.
" I have the gayest & # 39; Googled songs of all time and the guys and I have decided Cher's & # 39; Believe & # 39; to turn into our country style.
Not all did so, and Owen responded to a commentator who did it wrote: "Suddenly I feel sick that I have tickets for your show here on Thursday night."
The person accused Owen of deleting the original commentary.
The singer replied, "I'm sorry you feel sick, that you have tickets for my show on Thursday night."
"Maybe it would be good if you come out, smile, laugh, sing along and come in a few strangers who go through everything we call "life." He wrote, "I have not deleted your comment or comment from this feed, it's only you and some other ignorant people that make you look silly. "
The singer asked the commentator to bring him to a hug at the concert if he or she is present.
"You need one," he said, "If you decide not to come, trust me … we'll all be fine. We like to share our shows with people who are nice and loving. "
Source link