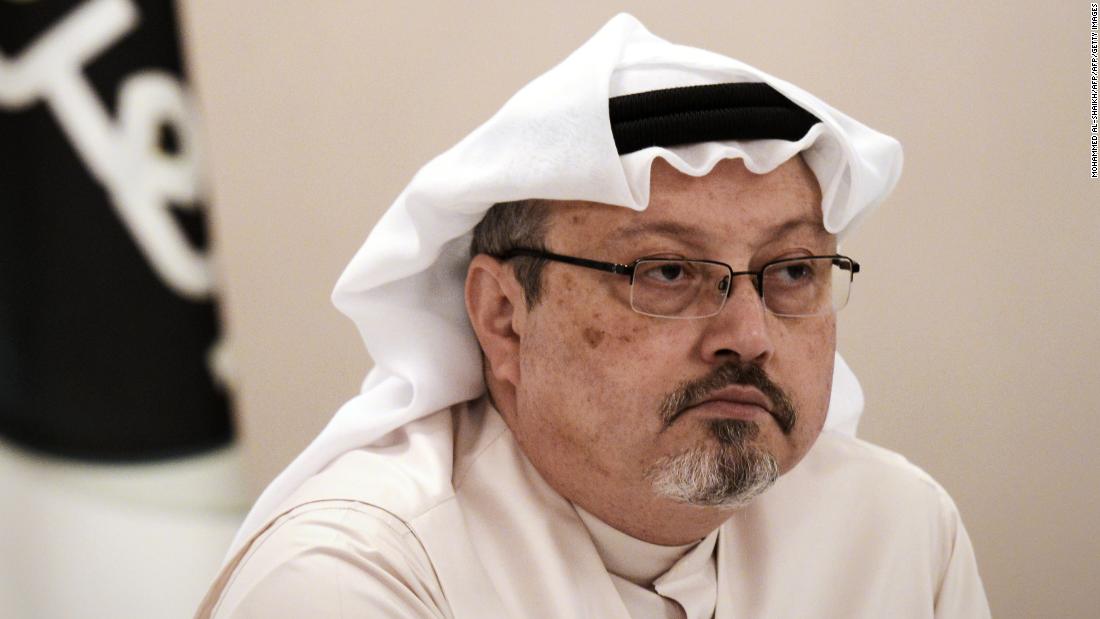 CNN was granted exclusive access to correspondence between Khashoggi and Montreal-based activist Omar Abdulaziz. Abdulaziz's messages, containing voice recordings, photos, and videos, paint a picture of a man who is deeply disturbed by what he sees as the recklessness of the mighty young prince of his kingdom.
The exchange reveals progress from conversation to action – The couple had begun planning an online youth movement that would hold the Saudi state accountable. "[Jamal] believed that MBS is the problem is the problem and he said that this child should be stopped," said Abdulaziz in an interview with CNN.
But in August, when he believed that their talks might have been intercepted by Saudi authorities, a sense of foreboding comes over Khashoggi. "God help us," he wrote.
Two months later, he was dead.
On Sunday, Abdulaziz filed a lawsuit against an Israeli company that had invented the software he believed was hacked into his phone.
"The hacking of my phone played an important role in what happened to Jamal, I'm really sorry to say," Abdelaziz told CNN. "The guilt kills me."
Tags clues Jamal Khashoggi39s Killing Messages private provide WhatsApp