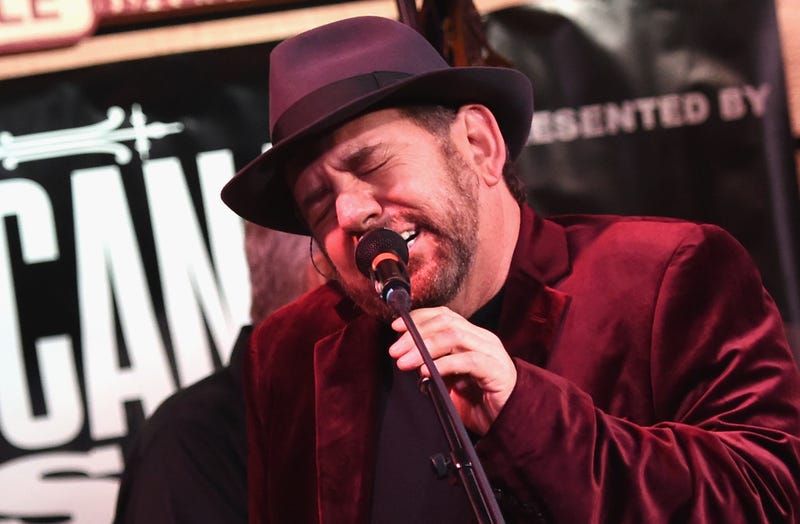 It has been a busy week, so let me offer you something nice. Look at the stock price of The Madison Square Garden Company over the past two days:
What could explain this tip? Probably the announcement late Wednesday that James Dolan, Chairman and CEO of MSG, is considering turning the Knicks and Rangers into a separate company that would pave the way for eventual sales of both teams, according to a report by Crain. This suggests that there may be a day, maybe even in the not too distant future, when these teams are no longer owned by James Dolan.
The up-and-coming bluesman, who was featured in 2016 by our own Dave McKenna, is said to have brought his business life into line with his true passions. Here is an extremely peculiar sequence of sentences from the Crain report:
Dolan is more interested in music and builds modern entertainment than sports.

"He wants to be more Elon Musk than George Steinbrenner" An analyst reported Crains in an article last month
Dolan inherited the teams as part of the family business, and it's not entirely surprising that he want to get out of the sports game. After all, as Dolan said, uh, we, personally, last November:
You know I own a basketball team

For most people that would be a dream

For a trust fund, it's a living hell

Always an asshole tells me to sell.
Source link