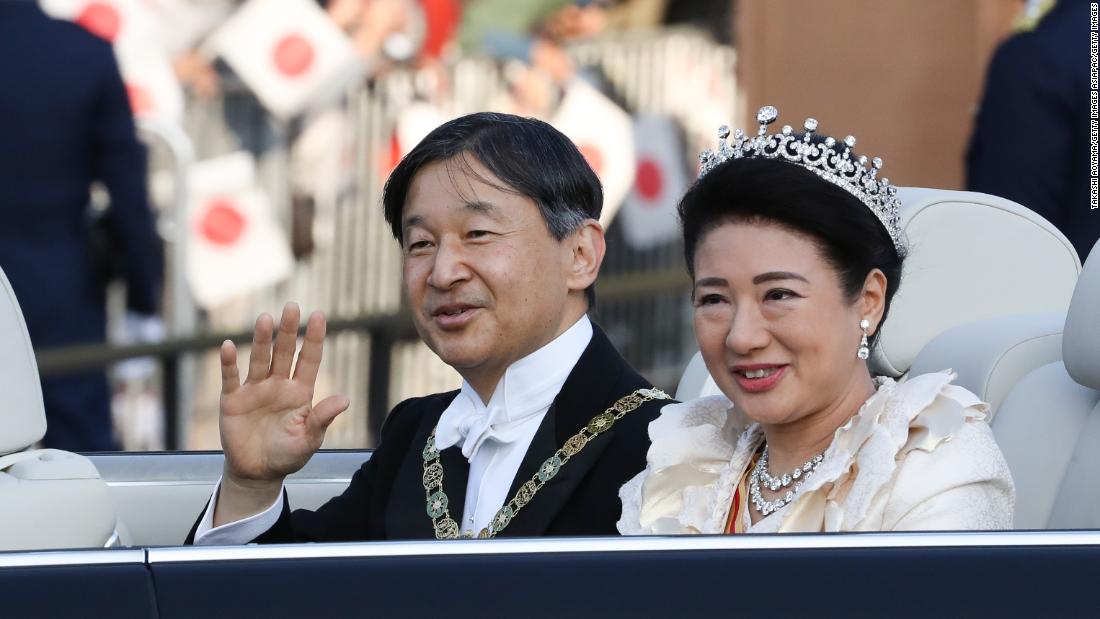 The emperor's car was part of a 400-meter motor-convoy of 46 vehicles carrying a number of dignitaries, including Crown Prince Akishino, Crown Princess Kiko, and Japanese Prime Minister Shinzo Abe.
The parade was due originally This event was scheduled for October 22, the same day as the official enthronement ceremony attended by dignitaries and kings from around 190 countries.
However, the event had to be postponed as Japan struggled with the aftermath of the typhoon Hagibis, which nearly left 90 dead.
The Japanese government estimated that 119,000 people took part in the parade, which stretched over a length of 4.2 km, according to the public broadcaster NHK. The spectators stood row upon row in the depths, waving Japanese flags as they watched the progress of the parade on the streets of the capital.
"To experience this historic moment with my own eyes and to see the smile of the Emperor and Empress I wanted to be in front", said the audience Hiyori Okazaki to Reuters. "I could not wait, so I came last night."
Toshiko Ito, who visited the capital with her husband, added: "The emotions increased and I was so happy that I wanted to cry."
Emperor Naruhito wore a tuxedo during the parade, while Empress Masako put on a white dress and a tiara shining in the sunlight.