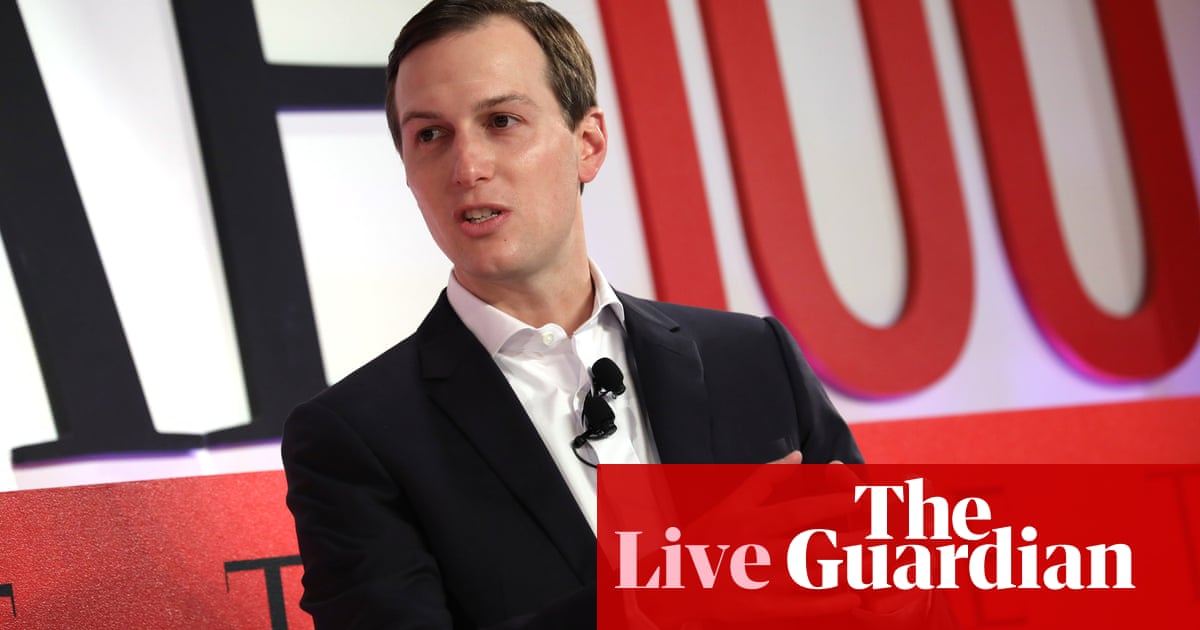 Where do the other democrats stand on the ego question? Here is a review of what the big candidates for 2020 have said about the impeachment trial against Donald Trump:
Joe Biden: [radio silence]
Bernie Sanders: (weak) NO , "I'm worried that this is for Trump's advantage."
Kamala Harris: (weak) YES. "I think Congress should take the steps to impeach."
Pete Buttigieg: PUNT. "I'm pretty sure he deserves it, but Congress will have to consider procedurally what to do."
Elizabeth Warren: (strong) YES. "If another person in this country had done what is documented in the Mueller report, he will be arrested and put in jail."
Beto O'Rourke: PUNT. "I do not ask Congress to do one or the other. I'm just saying ̵
1; you ask me, did the President make impeachments? Yes. Period. "As Senate candidate in 2018, O'Rourke advocated the impeachment of Trump.
Amy Klobuchar: PUNT. "I think I'm the jury here, so I will not predispose." Klobuchar sits on the Senate Judiciary Committee, which would bring Trump to justice if he were tried in parliament.
Julián Castro: (weak) YES. " I think it would be perfectly reasonable for Congress to open these proceedings."
Cory Booker: PUNT. "There is much more research that should go on before Congress comes to such conclusions."
Kirsten Gillibrand: PUNT. Gillibrand has referred reporters to statements that do not represent a point of view. "Congress should receive Müller's complete, non-editorial report. The American people have the right to know the facts – without the spin.
Hearings hearings would require a green light from the leadership of the Democratic House to continue. It turns out that this group does not trigger much appetite. That's what three leaders have said:
Spokeswoman Nancy Pelosi: (weak) No. "While our views range from the investigation of results to direct impeachment, we are all agree that we must find a way to find the truth. "
Majority Leader Steny Hoyer: (strong) NO . "Based on what we have seen so far, it is currently not worth the impeachment process."
James Clyburn with Majority Position: (weak) NO. "We want to see the full report, give us the full report, form our own opinion."
Source link