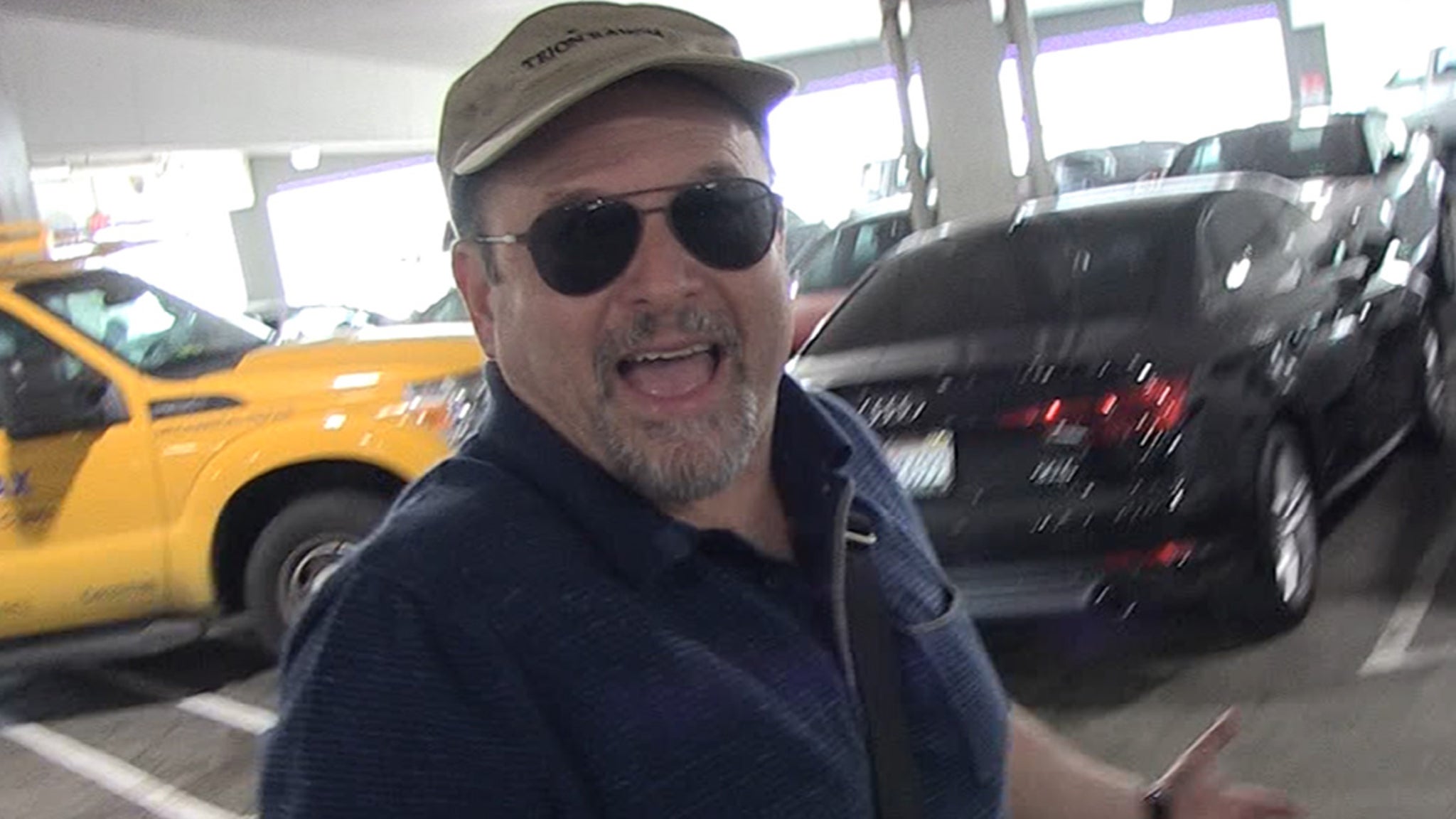 Jason Alexander knows that media companies are pending to throw a gold mine for repeating "Seinfeld" rights, but he's not all that concerned about the final sale price … for a very good reason.
We met George Costanza in LAX and asked him about the crazy bidding war to be held in 2020 after "Seinfeld" left Hulu and open market. Estimates assume that the streaming rights are worth more than half a billion dollars!
Jason, who played Costanza for almost 10 years before the legendary sitcom hit the air in 1998, says he can not believe that people are still watching 2019 he shows nothing. Still, he loves the fact that people rediscover it and take a few (small) steps out of it.
Our photo asks if Jason will see some of the money when the new deal is finally ready for next December. You have to see his answer, because he is clearly not worried. But is he disappointed? Have a look.
Jason, Julia Louis-Dreyfus and Michael Richards are known to have NOT received a cut in syndication rights. This is one of the reasons why the show came to an end. However, they have negotiated large flat-rate payments and, of course, receive mailbox fees (Screen Actors Guild royalties) while the show is running.
Like Jason after a 5-minute streaming "Seinfeld", Hulu wants all year round, he says, he does not care … may the best conglomerate win. Classic apathetic George.
Source link