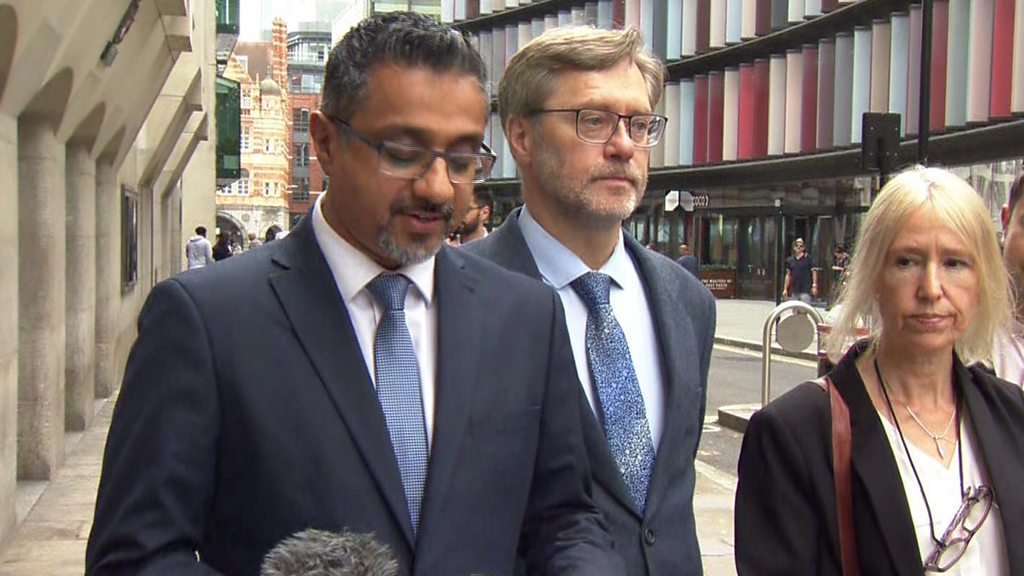 Jihadi Jack. "
John Letts, 58, and Sally Lane, 57, from Oxford, p. 223 while they were in Syria ] An Old Bailey jury found the couple not guilty of sending him another £ 1
,000 and could not reach a third charge of funding terrorism.
The pair each received 15 months imprisonment, suspended for 12 months.
Muslim convert Jack Letts left his home in Oxford at 18 for Jordan and Kuwait for study and tourism.
In March 20
Then in September, Lane transferred to Lebanon after her son had insisted she had "nothing to do with jihad."
She told
Judge Nicholas Hilliard QC said, "It's one thing for parents to be optimistic about their children," he said.
"But in this context you did not see any realities."
He told the couple: "The warning signs were there for you to see."
He said that they were "intelligent adults" who set aside their suspicions to "please your son".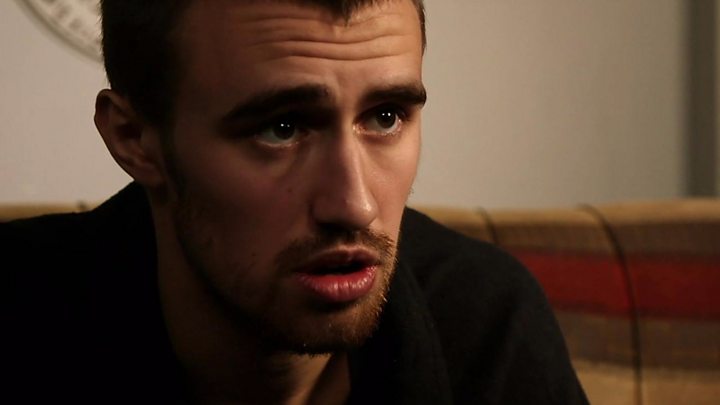 In the statement read the Old Bailey, the Couple said, "The fact that they were in imminent danger."
They added that they had "tried the right thing" and co-operate with you in a bid to get Jack home.
In the statement, Letts and Lane said that "having escaped from Isis [Jack] is now in limbo".
Jackie has been detained for the past 18 months 1by the Kurdish-led YPG in northern Syria.
His parents said: "Jack is still a British citizen
Prosecutor Alison Morgan QC had earlier said Jack's parents
"They have every reason to."
"They said they wanted to help Jack is not a defense." expect the worst, they just did not want to hear the truth. "
She added Letts and Lane were again told by "numerous police officers" not to send any money.
£ 500 in January 2016.
Jurors Heard That in July 2015 Jack Letts spoke about
'Bad bad people'
Linus Doubtfire posted a picture on Facebook as he completed his Commando Artillery Course in the British Army.
Jack then posted: "I
During the trial, the parents consulted an academic expert, who said he was "highly improbable".
Jurors also heard Lane sent a message to her which said it was "naive of us to believe" Jack was not a fighter in Syria.
Det Ch Supt Kath Barnes said investigators had "huge empathy" for Letts and Lane, and said the parents were "not bad people."
She added, "It's hard to imagine the kind of agony they're going to
Letters and Lane criticized the government for their help in helping Jack and others return to the UK from Syria.
In their statement they said, "After more than two years in Jail, Jack still faces indefinite detention without being charged or tried for any crime."
"Effectively there is no government policy for British citizens, including children, trapped in Syria. "
A Foreign and Commonwealth Office spokesperson said:" As long-standing FCO travel advice states, HMG [Her Majesty's Government] does not have any consular presence in Syria from which to provide consular support. "
The spokesperson added that anyone who chose to travel to Syria what "putting themselves in considerable danger."
Source link