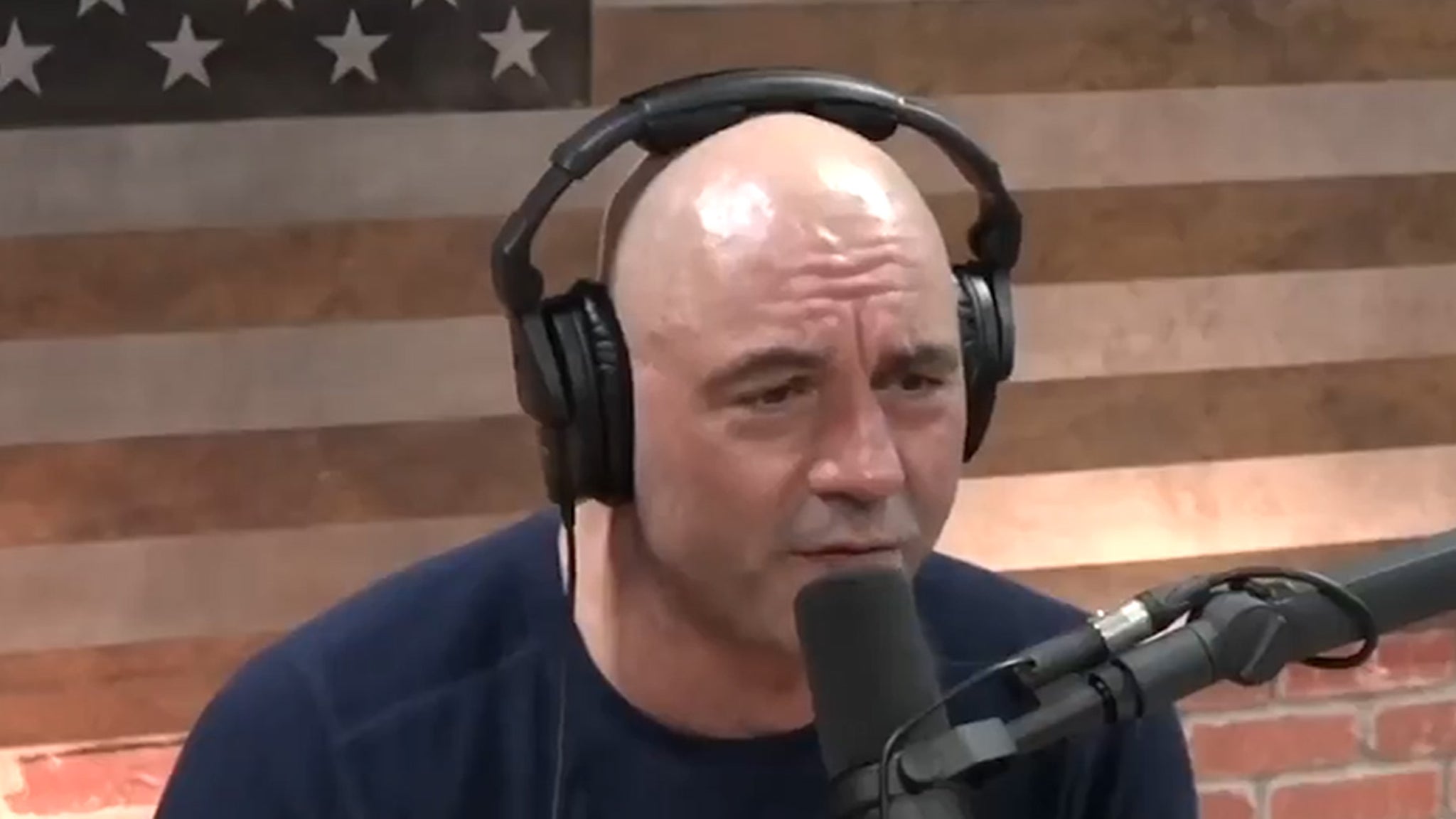 Joe Rogan blows up Gal Gadot for what he sees as a serious case of deafness … Joe says she is a "fucking idiot" for singing "Imagine there is no heaven".
Joe just gave Gal an epic dressing for his podcast and kidding her for making tons of her celebrity friends sing John Lennon's "Imagine" in the middle of the coronavirus pandemic.
The way Joe sees it … "This is not the time when all grannies die, you damned idiot, to sing: 'Imagine there is no heaven.' It's such a stupid move. "
As you know … Gal and her famous friends – including Will Ferrell, Natalie Portman, Amy Adams, Mark Ruffalo, Zoe Kravitz, Kristen Wiig and Sarah Silverman – sang parts of Lennon's famous play and posted it on social media while isolating himself.
Joe says they're all a bunch of "knuckleheads" … he thinks it's really not what the country needs at the time, and he says they all stink of singing anyway.
comedian Tom SeguraJoe's podcast guest believes Gal and her friends may feel like they have done something important, but he says it is really a slap in the face for many.
Tom joked … "I lost my job in the meat packaging plant, but Gal Gadot sang 'Imagine'."
Source link