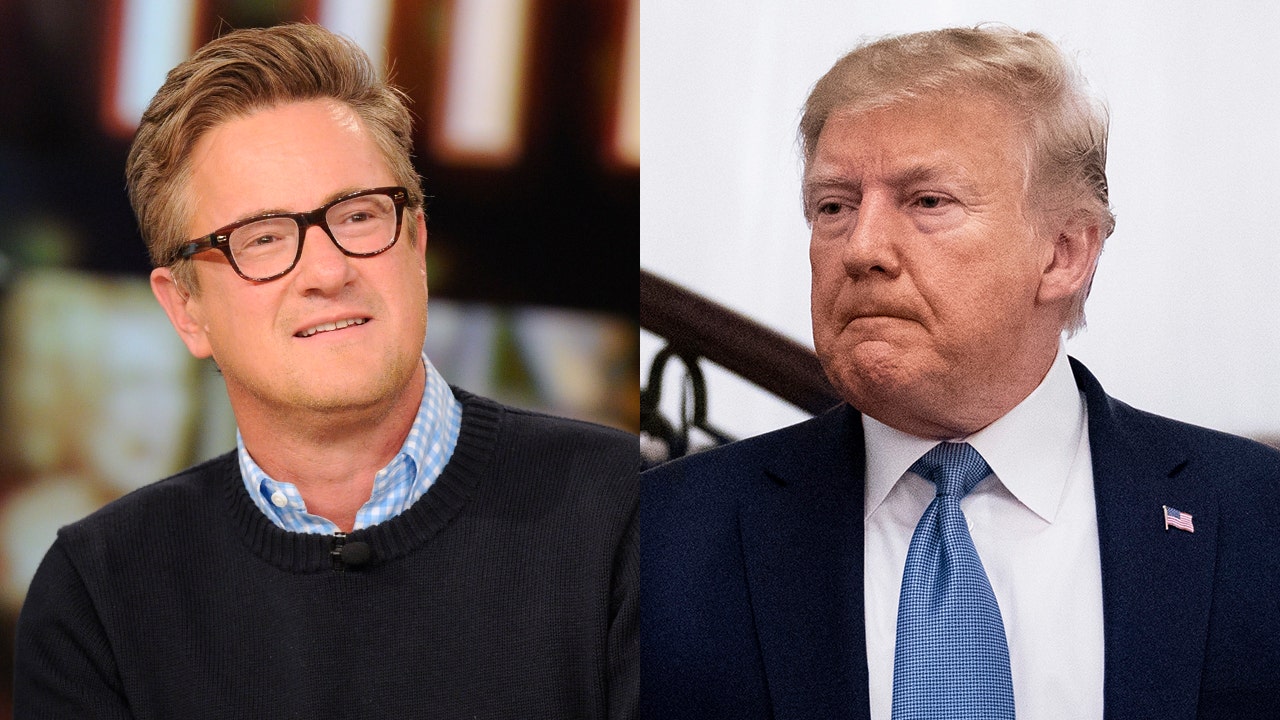 MSNBC's Joe Scarborough urged supporters of President Trump to be more informed, saying Friday
The Trump-bashing "Morning Joe" host what reacting to former Obama economic adviser Steve Rattner who called out several of Trump's claims about the Kurds in Syria at his Texas rally Thursday night. Rattner took issue with Trump claiming the Kurds were "very happy" about Thursday's cease-fire, according to what's on Friday morning.
"Like two kids in a lot, you've got to let them fight and then you pull them apart, "Trump said about pulling back US forces in northern Syria before Turkish forces crossed the border last week.
WATCH: MULVANEY DEFENDS TRUMP ACTIONS IN UKRAINE; CRITICS SAY MULVANEY ADMITTED MISCONDUCT [Trump'srallies
"Well, I'll tell you what, it's actually the responsibility
"All they have to do is spend three seconds actually watching the news. All three have been talking to somebody that is not completely brainwashed to see that this is a horrible deal for the Kurds. The Kurds Are Wanting To Be Out And Donald Trump said: "
CLICK HERE TO GET THE FOX NEWS APP
Scarborough called Trump's supporters to take responsibility and become more informed.
"They have a responsibility to not be dumb. And they have a responsibility to be informed. They have a responsibility not to be ignorant. And all I'm just gonna spend two or three minutes actually looking at the news and educating themselves, "he continued.
Source link