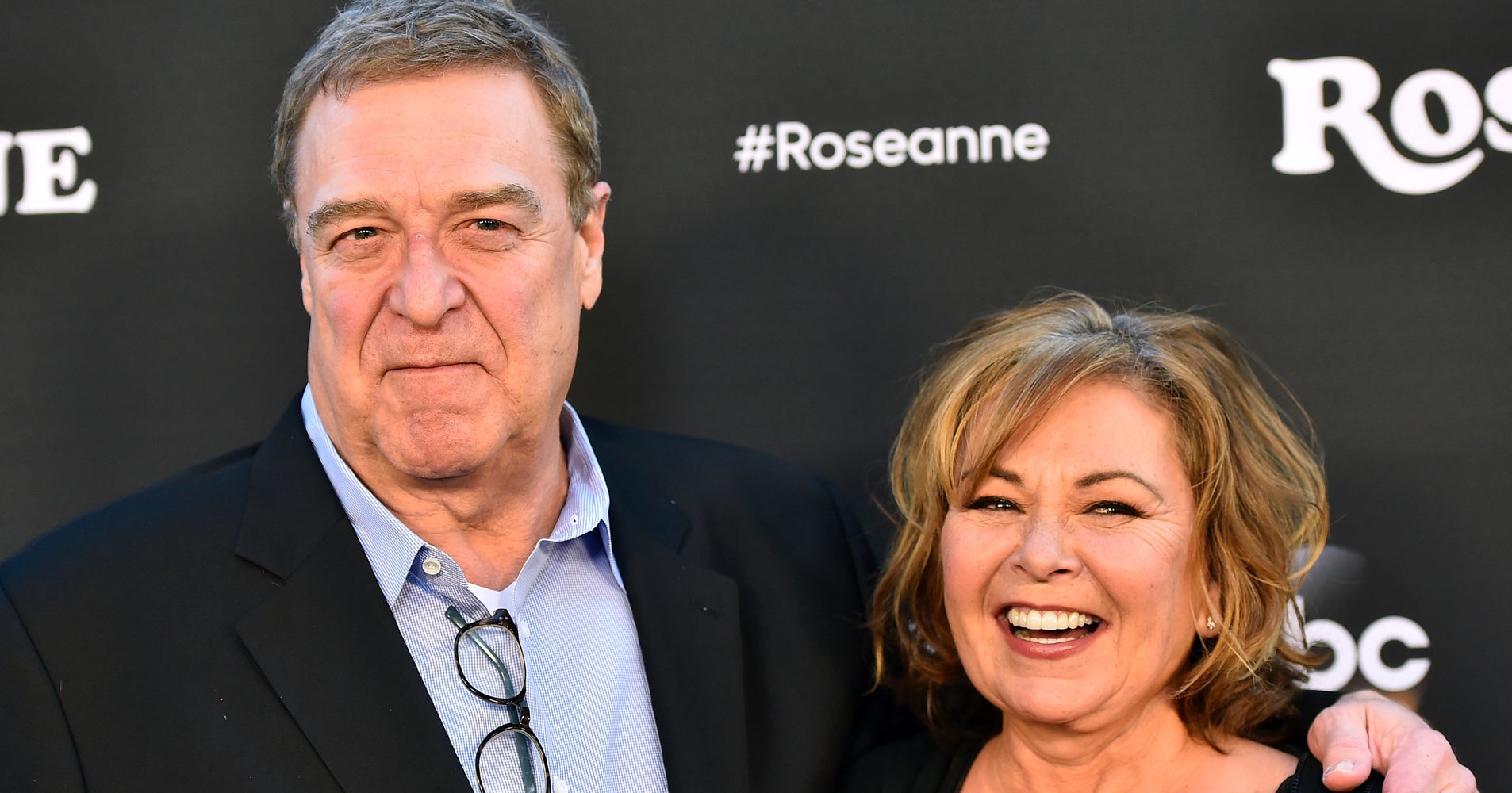 How do you solve a problem like Roseanne Barr? If you're ABC, give her ax the ax she may not cut.
In one fell swoop in May, the comedian was fired and her hit ABC show canceled because of a racist tweet about former Barack Obama assistant Valerie Jarrett.
Weeks after the scandal, however, there was a spin-off entitled "The Conners" was picked up by the network, which reunifies the cast of the revival without the title star. But how exactly the new series will continue in Barr's absence has not been revealed yet.
In a Times of London profile released Sunday, actor John Goodman, who repeated his role as Barr's husband Dan in the revival, said her character will be six feet under the time of "The Conners" premieres in October.
"I think he'll be mop and sad because his wife is dead," Goodman said of his role in the spin-off.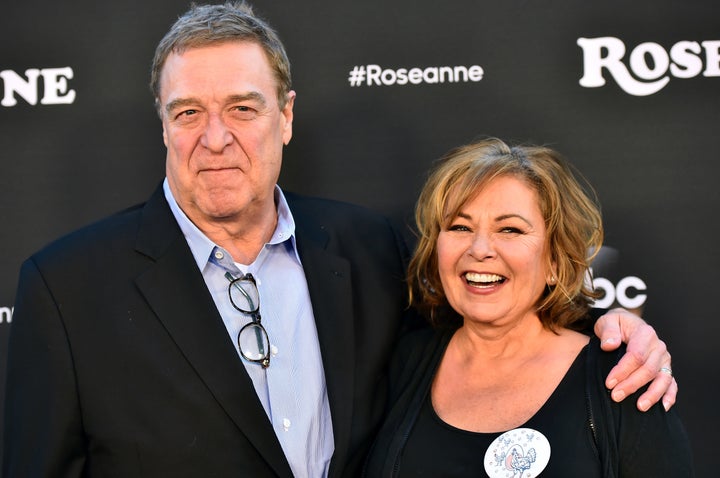 ABC representatives did not immediately respond to HuffPost's request for comment.
While interviewing Goodman as a former work lover, Goodman vehemently defended her against those who labeled her as racist.
"I was surprised, I say so, I was surprised at the answer." Another pause. "And that's probably all I should say," Goodman told the outlet about the reaction to Barr's tweet.
He added, "I know, I know she's not a racist.
Barr has since apologized and tried to explain himself ̵
1; as if there were not a complete catalog of her other seriously troubling tweets – but the network Determined to break his ties with her, ABC Entertainment President Channing Dungey described her comment on Jarrett as "despicable, repugnant, and incompatible with our values."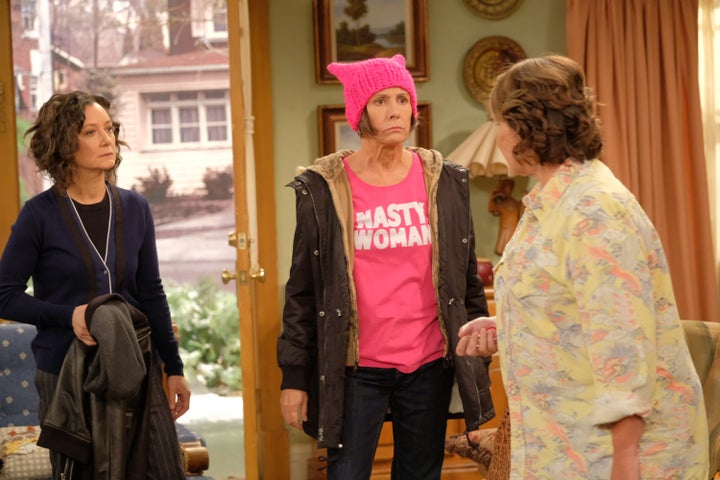 Following the abrupt cancellation of the series, which had garnered an impressive 27.3 million viewers for its premiere episode (and a phone call from President Donald Trump), Goodman revealed he was dealing with a depressive episode.
"I was broken – I thought, 'OK, it's just show business, I'll let it go." But I've gone through a period of about a month when I was very depressed " , he said. "I'm depressed anyway, so any excuse I can get to lower myself, I will, but that had a lot to do with it, more than I wanted to admit."
Goodman said he has been since the cancellation The revival was out of contact with Barr, except for an email exchange in which he thanked her for having given her rights to the show so that the spin-off could remain an option for the network.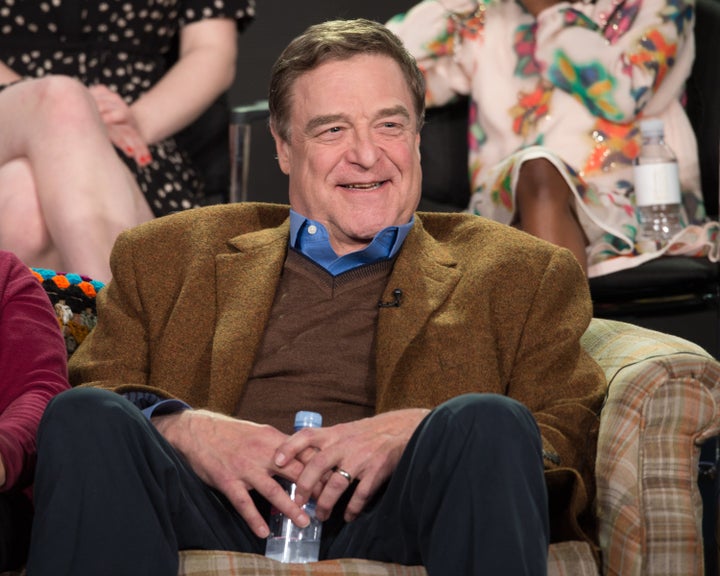 "I did not hear anything back, but she went through hell," he said of her correspondence. "And she's still going through hell."
But one thing he learned from Barr's Chaos: Tweeting never brings anything good.
"I never tweeted or tweeted, it's not useful for me," Goodman said. "I'm very sensitive, I'm not interested in what anyone else has to say."
To read Goodman's full profile, go to The Times.