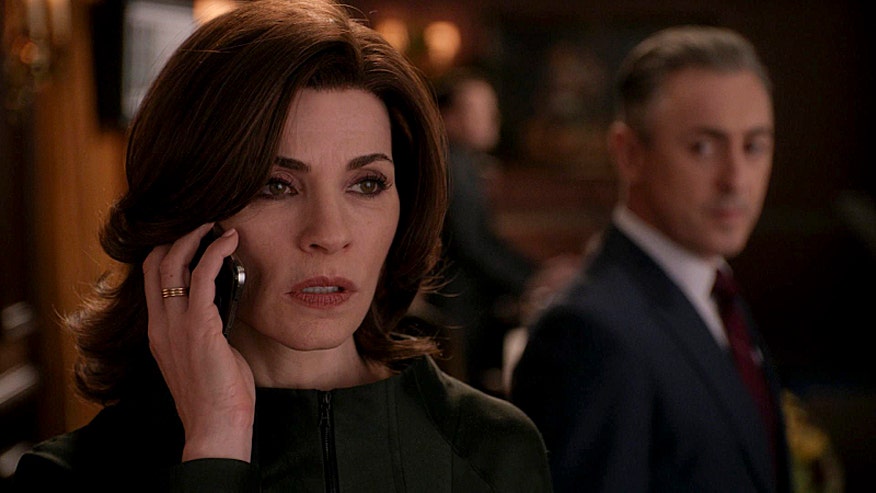 The way actress tells Julanna Margulie's story, she's probably lucky she did not wind up in ER.
The former "ER" star told "Late Show" host Stephen Colbert on Monday night that for a while
Margulies recalled one dream in particular, according to the Washington Examiner.
KELSEY GRAMMER PRAISES TRUMP, CALLS WASHINGTON POLITICIANS A 'BUNCH OF CLOWNS '
"I was in a boardroom, there was a long table, and it was just a guy who's in the oval office right now, sitting there and I was walking in and I [was] screaming, screaming , Trump nightmares would end, she said, according to the Examiner.
Eventually, however The New York Times, NPR and "PBS NewsHour," she said, according to the Washington Times.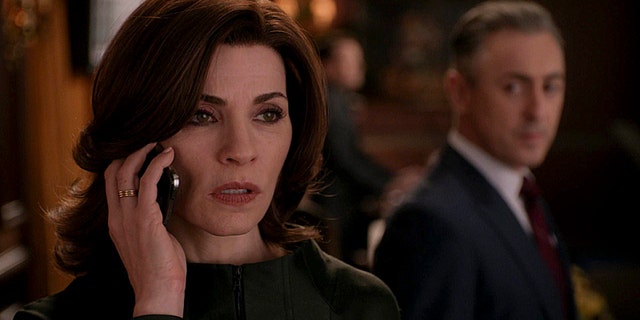 Separately, Margulies told EW Radio and Sirius XM's Jessica Shaw that she turned down a CBS offering to "The Good Fight," a CBS All Access spinoff of "The Good Wife," because she
"I was not asking for $ 1 million. I was not asking for $ 500,000 in episode, "she told Shaw, according to EW.com." I ask what I've got paid for on 'The Good Wife.'. So, ask for the moon. "
CLICK HERE TO GET THE FOX NEWS APP
"I thought, Why at I protecting CBS? I said yes. They said no, "she said." And you know what? I need to pave the way for the next one coming up. I therefore know for a fact that any male star will have to come to a spin off of their show would have been offered at least $ 500,000. … I'm not angry, I just needed to speak my truth. … If they were to go back to 'The Good Fight,' paying me what my salary is, [I would be there] in a heartbeat. "