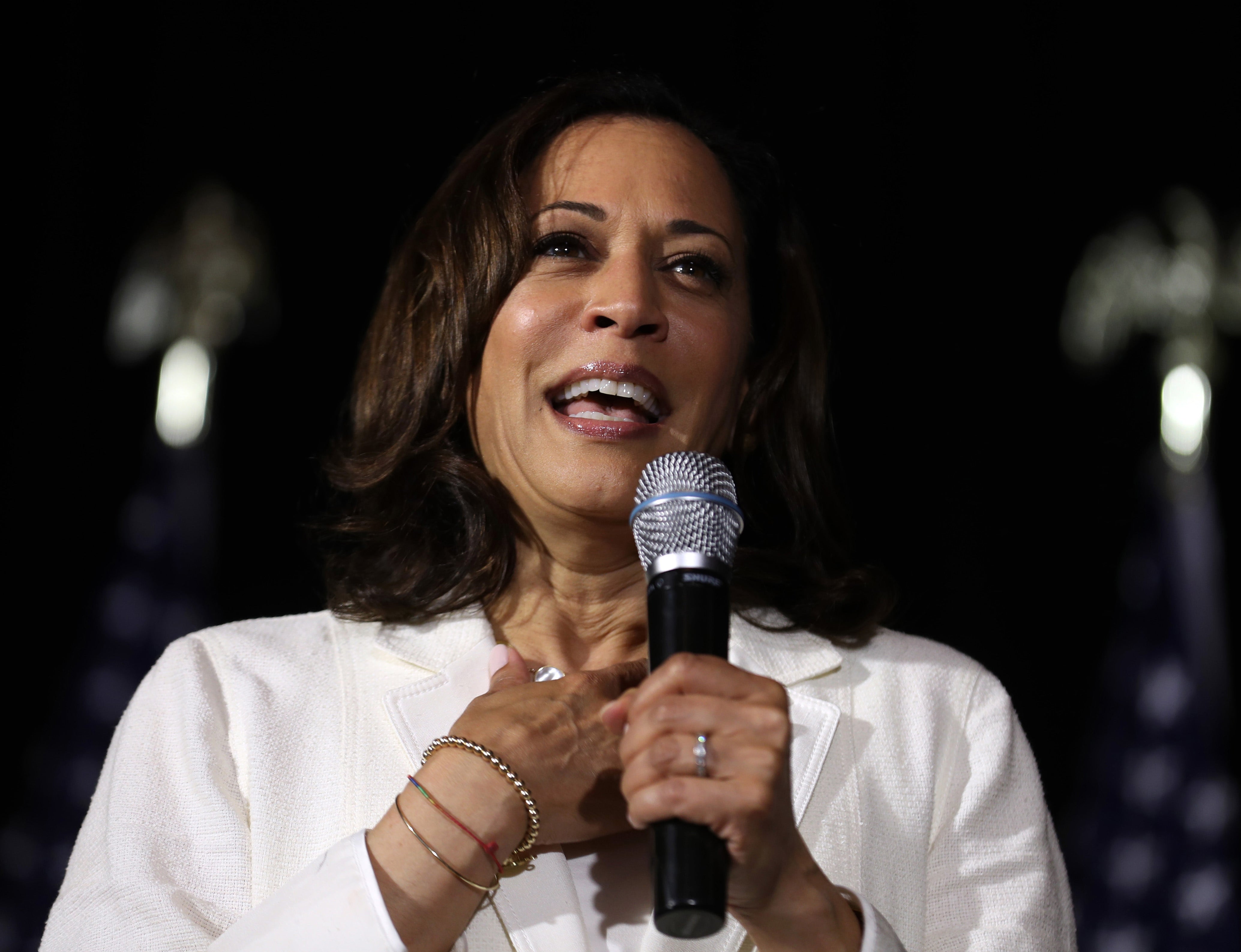 Sen. Kamala Harris, D-Calif., May have had a moment on Thursday when some called her a "clap" when she received a less favorable answer to the question of whether America was "ready" to become president.
At a town hall event in Reno, Nev., Harris told attendees that she wanted to "dive into real conversation" about the status of the 2020 race.
"With this election in the last couple – I mean, maybe a few months, maybe a few weeks, this whole conversation has turned up about the option that's focused on our campaign," Harris said. "Is America ready for that?"
Several viewers throughout the room heard a "No," and Harris was visibly shocked by what she heard.
"Yes, they are," Harris told the crowd, triggering laughter.
KAMALA HARRIS DEFENDS BELIEFS, RIPS TRUMP: "JOE HAS MORE PATRIOTISM IN HIS ROSAFINGER AS IT STILL HAS"
The exchange was ridiculed in the social media It was the memorable moment of the 201
6 elections, when former Governor Jeb Bush, R-Flor., At a campaign stop called on a crowd to "clap please" [19659003] Harris has seen a dramatic decline in polls in recent weeks, with Fox News 'recent poll receiving 7% of Democratic voters' vote, while former Vice President Joe Biden maintains a two-digit lead with 29%, while Sen. Bernie Sanders , I-Vt., 18 percent, and Sen. Elizabeth Warren, D-Mass., Has 16 percent.
Source link