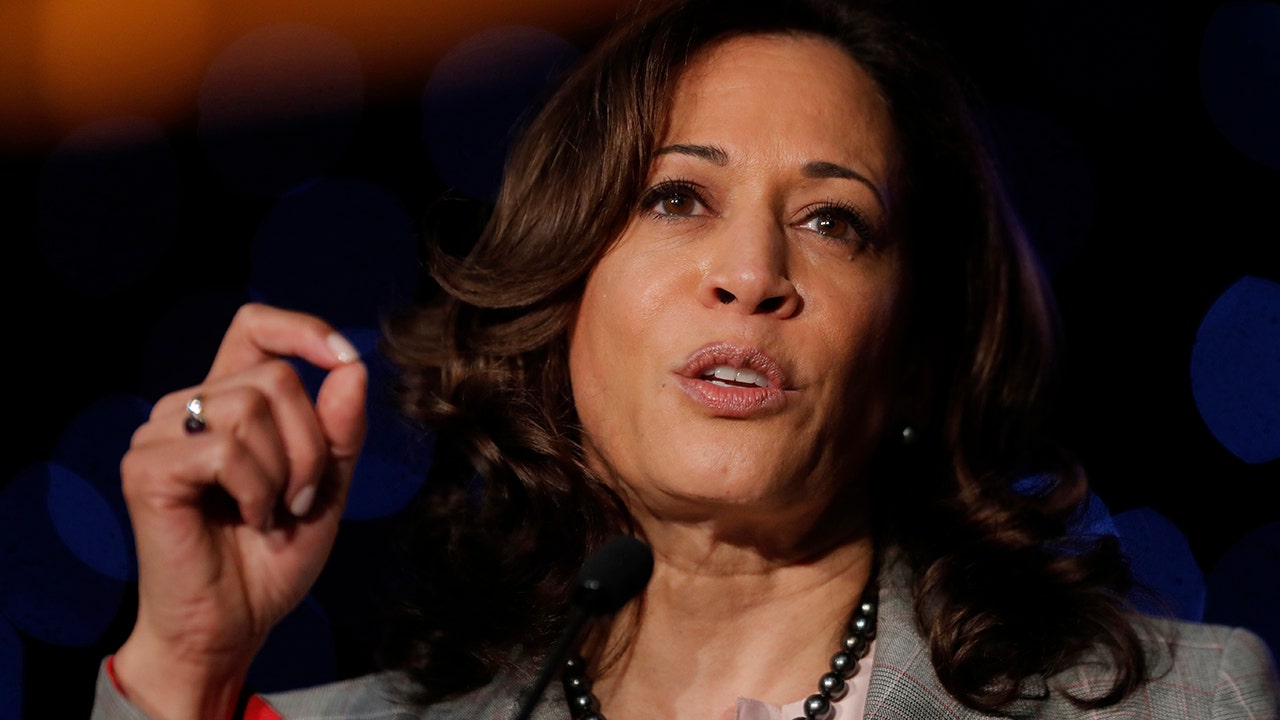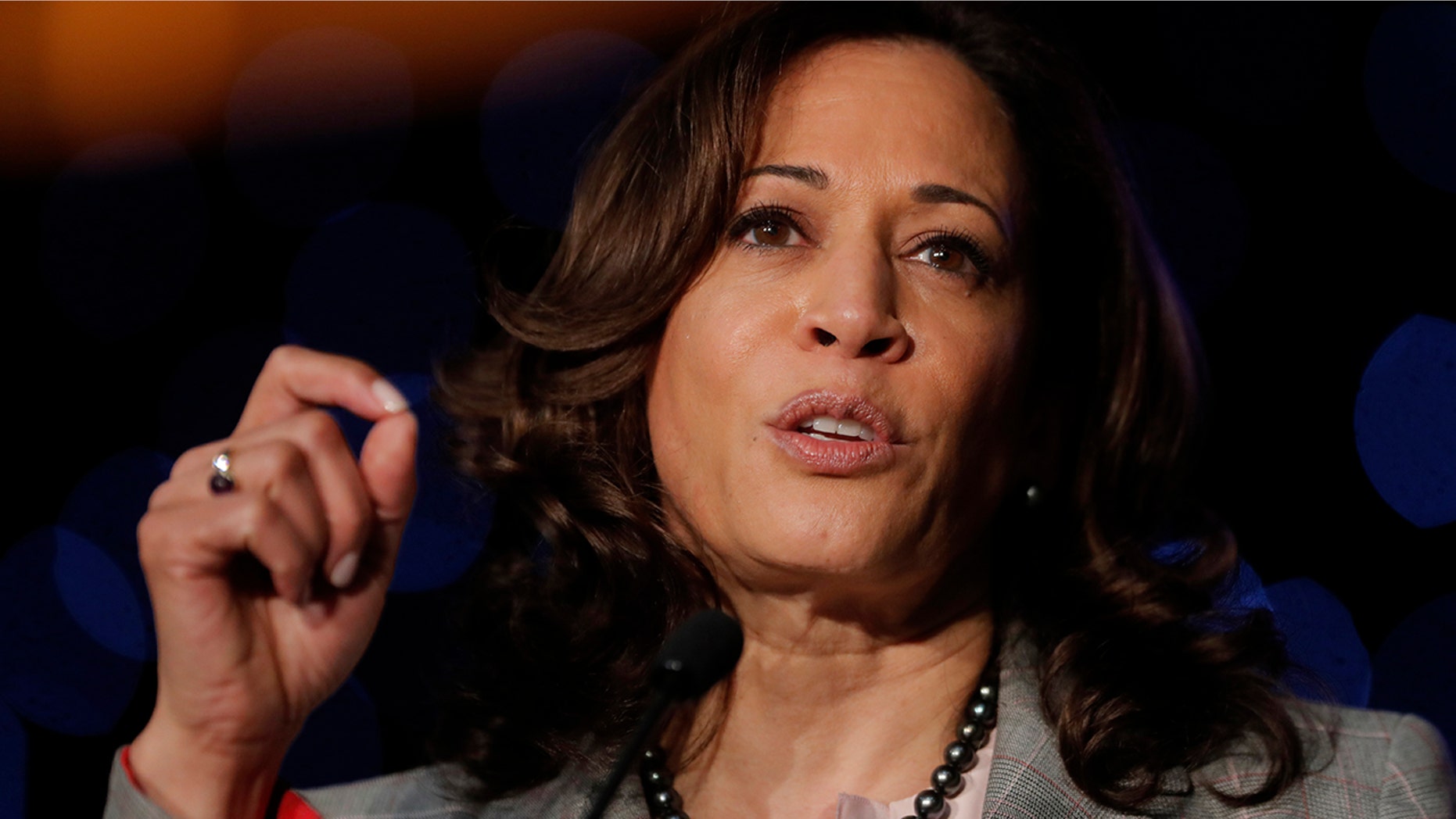 Sen. Kamala Harris has pledged on Monday evening that, if she is elected president, she will sign a series of arms control executive orders if the Congress has not passed comprehensive legislation in the Oval Office during the first 1
00 days, Harris said if a bill from the Congress would not get to her desk, she would unilaterally initiate background checks for customers who purchase a firearm from a dealer selling more than five weapons a year.
IMPEACHMENT
Traders violating the law would revoke their licenses. The other executive orders would ban refugees from buying a gun or weapon and close the gap that allows some domestic perpetrators to buy a gun when their victim is an unloved partner.
"There are people in Washington, DC, presumably leaders," said Harris "who did not have the courage to reject a wrong decision, suggesting that they are either for the second amendment or the rifles of the want to take away others. "
KAMALA HARRIS CONFIRMS" UNAUTHORIZED CONSEQUENCES "IN ANTI-TRUANCY LAW WHEN THEY WERE THE CALIFORNIA AG
I have not had the courage to act. "
GET THE FOX NEWS APP
The proposal is the second political announcement by Harris since the beginning of her presidential campaign, the New York Times reports. The former California Attorney General previously proposed an increase in teacher salaries at the federal level.