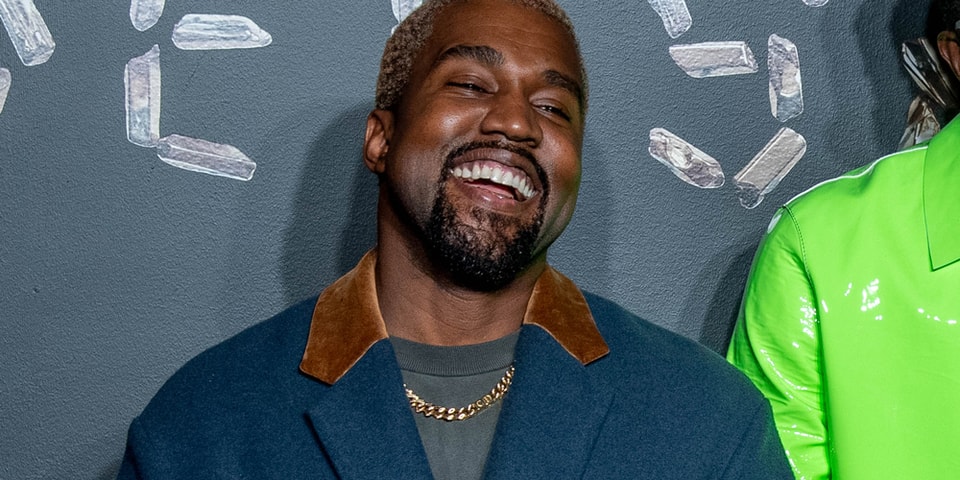 With the cancellation of his Coachella appearance, Kanye West took a sacred approach to the music over the weekend and delivered his promised "Sunday service". Documented by Kim Kardashian West on Instagram Stories, the clips show "Ye kicked 070 Shake, Kid" on Cudi and Tony Williams, along with a whole choir, play some of Kanye's most harmonious tracks.
In a live band, hits from the past were shown in this unique, soulful style of music. For those who want to hear the tracks, cut-outs are still available in Kim Kardashian's Instagram Stories.
In other music news, Missy Elliott became the third rapper to be inducted into the Songwriters Hall of Fame.
Just listening to music as Our Sunday service was super inspiring. Until next Sunday ✨

– Kim Kardashian West (@KimKardashian) January 6, 2019
I wonder at the Sunday service @kanyewest pic.twitter.com/tgCAhevZRE [19659002] – Tracy Nguyen Romulus (@tracyromulus) January 7, 2019