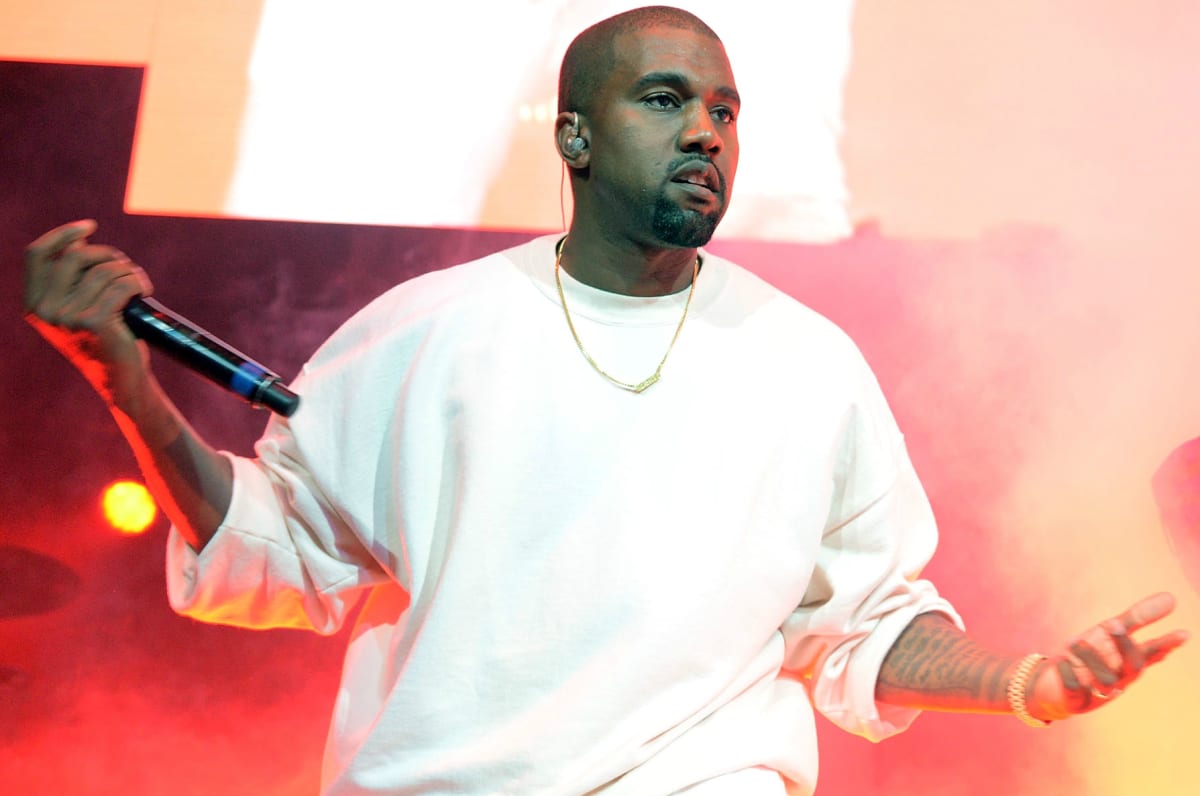 Ready for another article on tweets?
On Monday, the professional wearer of nasty red hats, Kanye West – now being used as a fundraising tool by the Trump campaign – again showed screenshots of some recent text messages. This time, instead of equating the fans with a manipulation tactic, West posted parts of a conversation he apparently had with "SS." Presumably "SS" is Steve Stoute.
Immediately West's decision to spotlight this particular part of the exchange was taken by fans and friends alike.
All this is misleading at best. In a subsequent tweet with additional screenshots of text messages, Charlamagne Tha God and "John" (presumably John Legend) criticized West's depiction of Republican topics of conversation. Of course, as mentioned earlier, the idea that only the Republicans offer "this" help is quite misleading. As others have pointed out, our inherently flawed two-party system has undergone a massive identity overhaul in the decades since the topics announced in Stoute's text. While it is arguable that both parties would have to endure a 1945/1990 completed identity repair, there is no question that today's Democrats and Republicans will not have much in common with yesterday's Democrats and Republicans [196592009] "To say that the Ku Klux Klan was founded by the Democratic Party – it is not the Democratic Party of today," writer J. Michael Martinez, who published the book Carpet Digger, Cavalry and the Ku Klux Klan wrote back in 2007, once said Richmond Times-Dispatch in discussing another popular Republican topic of conversation. "From the 1930s to the present, it is thought that the Democratic Party is considered the party of the disenfranchised."
Charlamagne understandably urged West to "check" his shit before throwing it into the universe.
Wait, why is this all happening? Oh yeah.