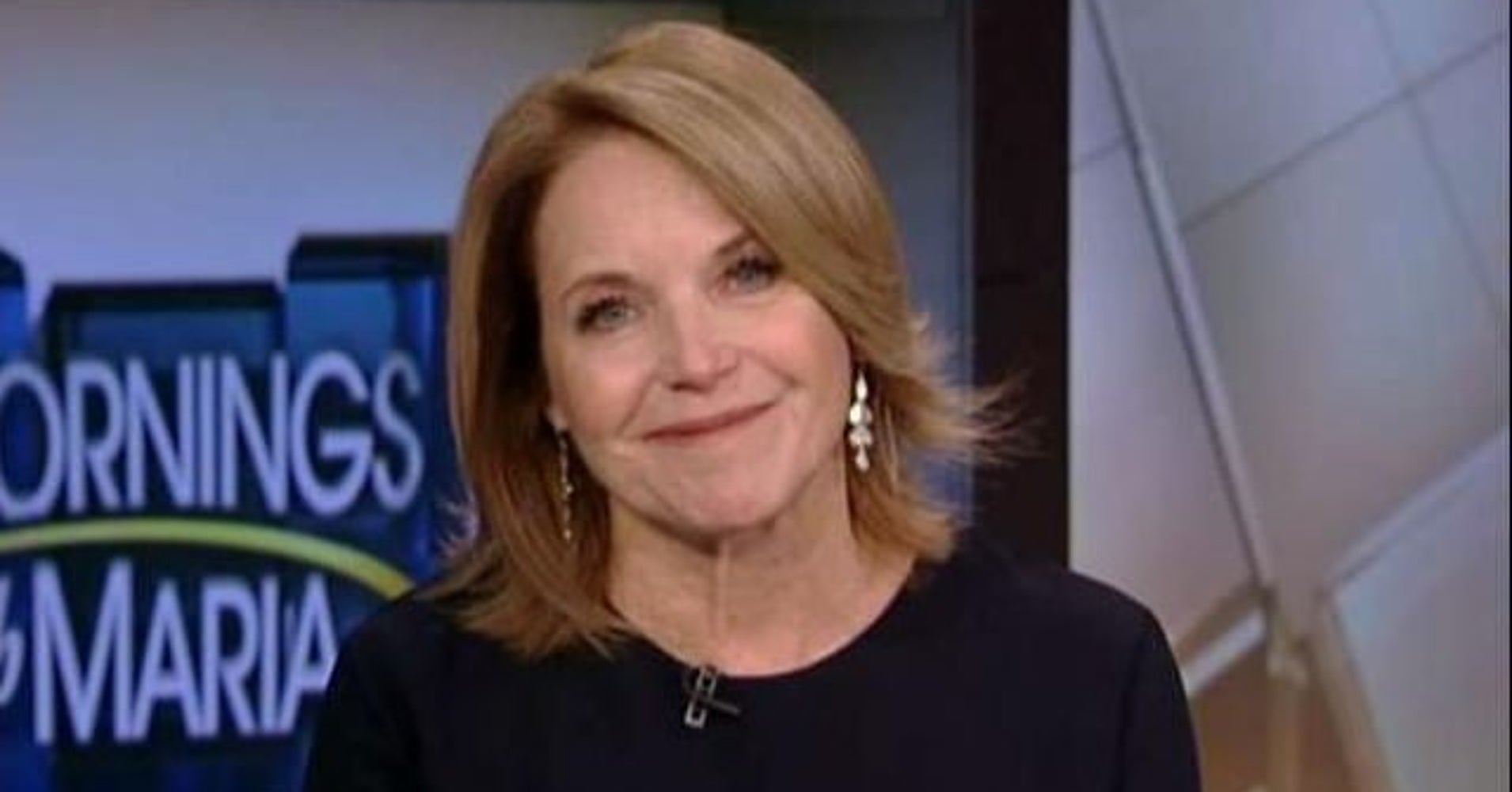 Katie Couric appeared in Wednesday's Wendy Williams' Daily News, revealing that she once had a blind date with Democratic presidential candidate and New Jersey Senator Cory Booker.
Dawson and Booker are an object that caused Couric to play with its own story.
"I once had a blind date with Cory Booker," she said before mentioning that they went to a football game together in New York Giants long ago.
"Did you kiss?" Williams asked.
"Did we kiss each other? No, we did not kiss each other, "Couric said with a laugh.
When crossing the parking lot, they did not hold hands," Couric said. Williams said it was not a date but two friends.
"I'm happy for her," Couric said about Booker and Dawson. "Look how beautiful [Dawson] is. She is also very politically active. She spoke out about gender equality. She cares deeply about stopping domestic violence. She is a very cool woman. "
Couric married financier John Molner in 201
4 after two years together. Her first husband, with whom she has two daughters, died in 1998 at the age of 42 years of colon cancer.