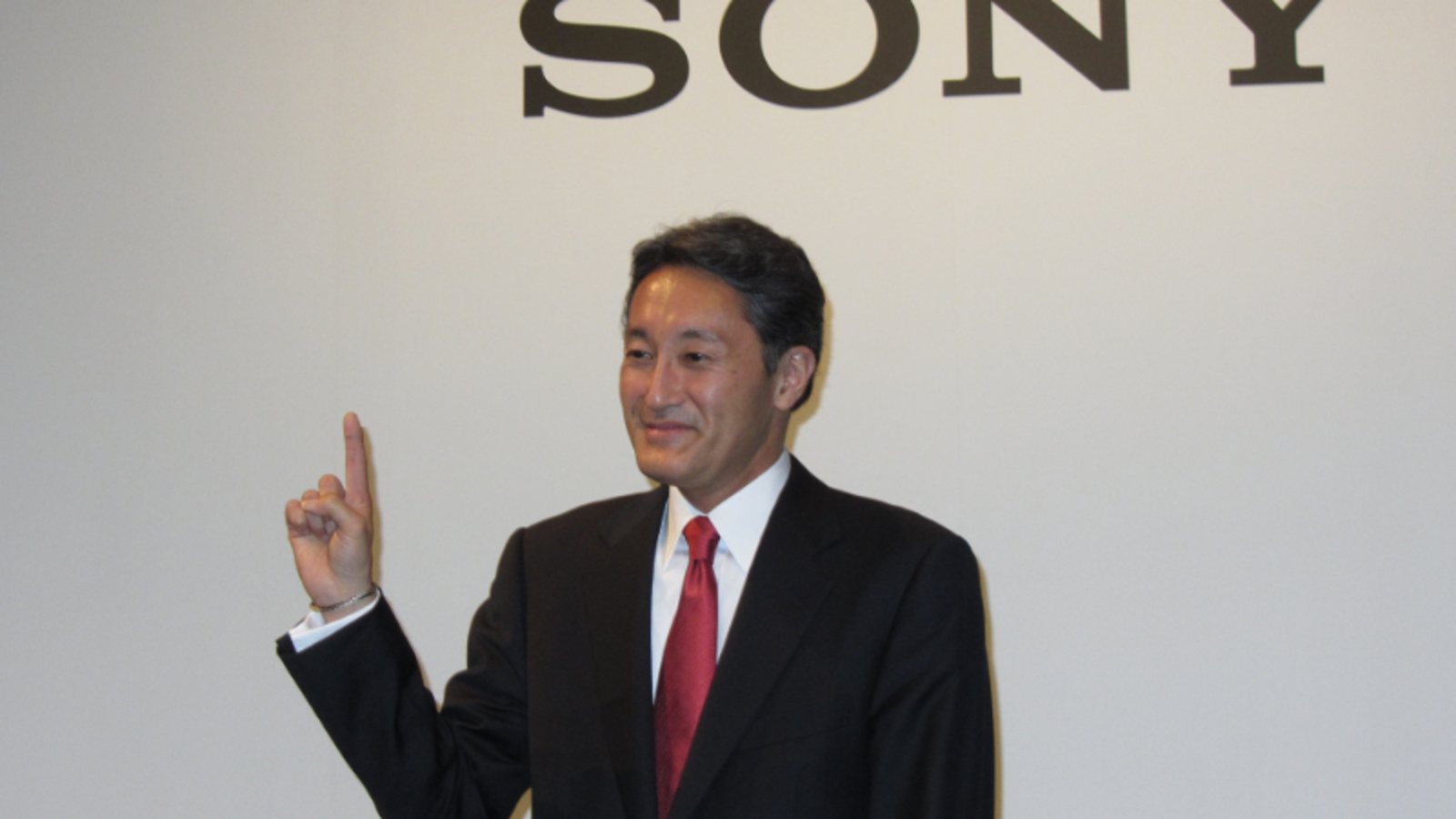 In April 2018, Kaz Hirai resigned as Sony CEO, assuming the role of director and chairman. Today it was announced that Hirai will leave this position in June.
Kenichiro Yoshida, Sony's former CFO, took over the business after Hirai returned it from the abyss. Previously, Hirai led Sony Computer Entertainment and oversaw the launch of the PS3.
In an official statement, Hirai said, "Ever since I passed the chief staff of CEO to Yoshida-san in April, I have had the opportunity as chairman of Sony. Both ensure a smooth transition and support the management of Sony. I am confident that everyone at Sony is fully committed to the strong leadership of Yoshida-san and ready to build an even better future for Sony. So I decided to deviate from Sony, which has been part of my life for 35 years. I would like to express my heartfelt thanks to all the staff and stakeholders who have supported me on this journey.
Although Hirai officially leaves his post, he is still available for input should Sony need it. The official announcement from Sony states that Hirai will continue to advise the company and act as senior advisor following his retirement on June 1
8th. "Although he will resign from both the Chairman and the Board of Directors," Yoshida said in an official statement, "We look forward to its continued high-level support for Sony's management, which includes a variety of businesses." [19659005]
Source link