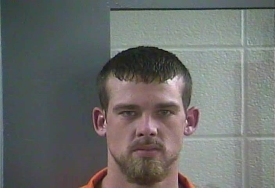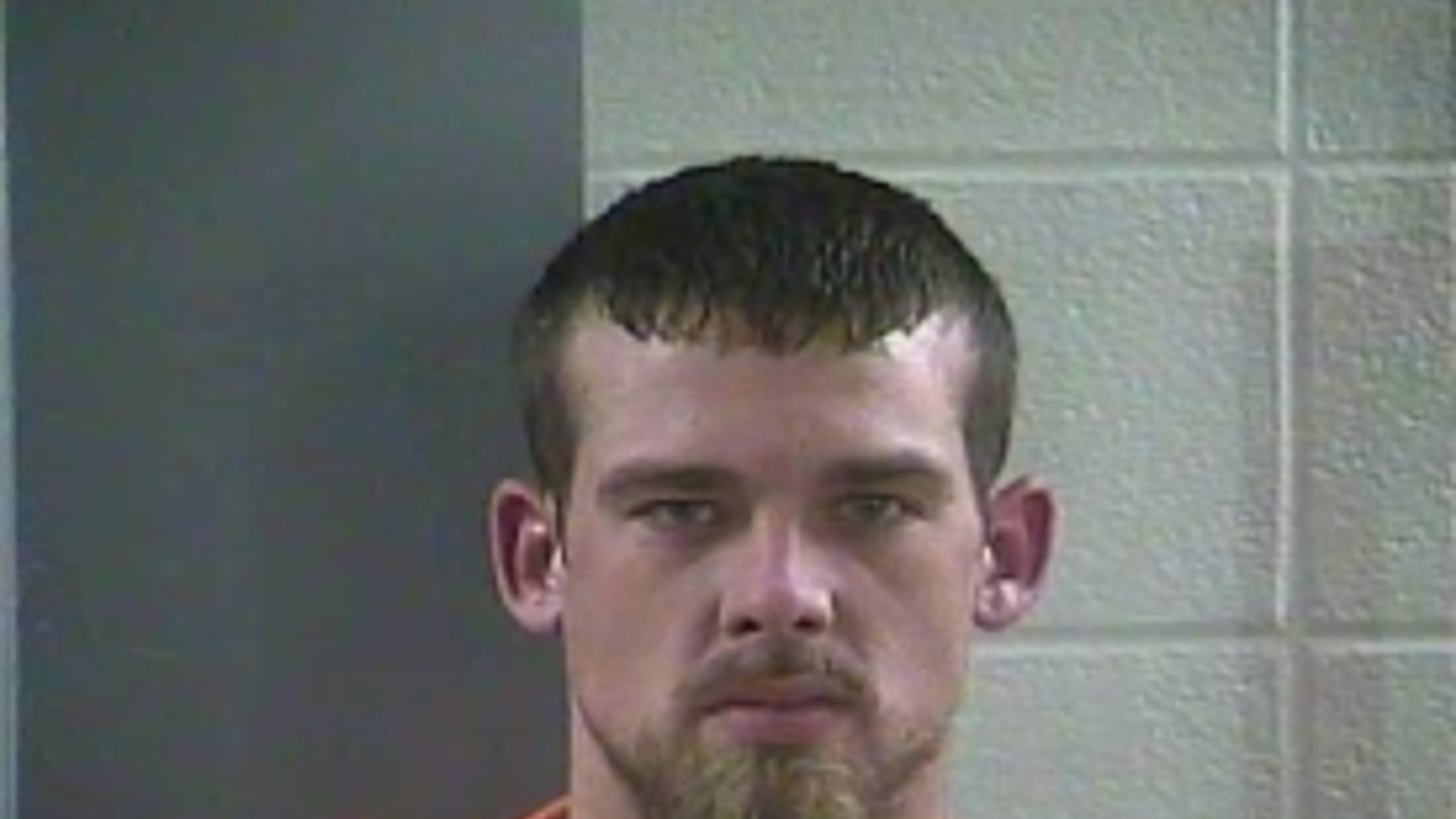 A Kentucky man was arrested
David D Brannon, 21, which was arrested and charged with assault and fire on foot, police said.
Laurel County sheriff's deputies were called to the house of two miles north of London, Ky., For a domestic dispute at about 10 pm Sunday.
Deputies arrived at the scene and found Brannon attempting to flee. They arrested Brannon and later discovered the 21-year-old allegedly threw several items at a woman's house, following the argument for dinner.
Several items were scattered across the kitchen floor, sheriff's office said.
Brannon is being held at the Laurel County detention center.
Source link