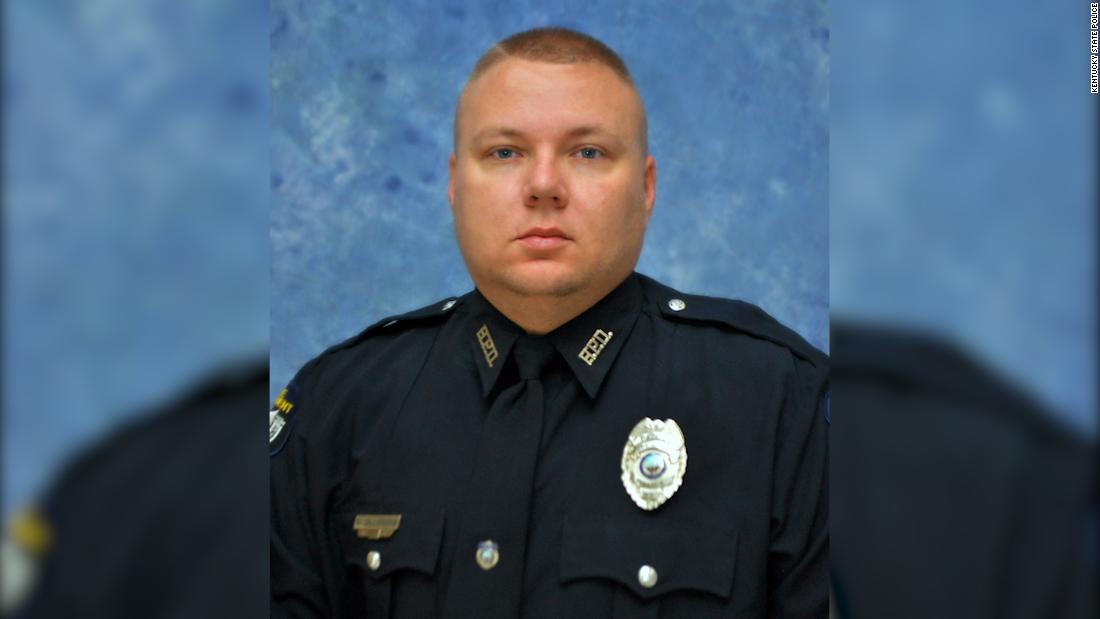 Officer Phillip Meacham, 38, drove his personal vehicle in Hopkinsville, Kentucky when he was shot dead by a man who claimed to be an officer, CNN affiliate WSMV reported, citing the local police.
Meacham Caught
After hours of investigation, law enforcement officials killed suspect James K. Decoursey at a local hospital about 30 miles south of Hopkinsville, Logan County, but died of his injuries, Trooper Rob Austin said Kentucky State Police Sheriff's Office said:
Hopkinsville is located about 170 miles southwest of Louisville, near the border between Kentucky and Tennessee.
The 34-year-old suspect died early Friday morning in Clarksville, Tennessee, according to the sheriff's Logan County office.
Police say Decourey ran away after the shootout and stole a white Chevrolet pickup.
When the police asked for more details, the investigators were still trying to figure out how the shooting went on.
Officer Meacham joined the Hopkinsville Police Department in May 201
7. Previously, he spent about 12 years with the sheriff's department of Christian County.
He has survived his wife and two school-age children, Austin said.
Gov. Matt Bevin confirmed on Twitter that an officer had died in Hopkinsville
"There is no greater sacrifice than that of a person willing to sacrifice their lives for another … thank God for the thin blue line" Bevin wrote.
Source link