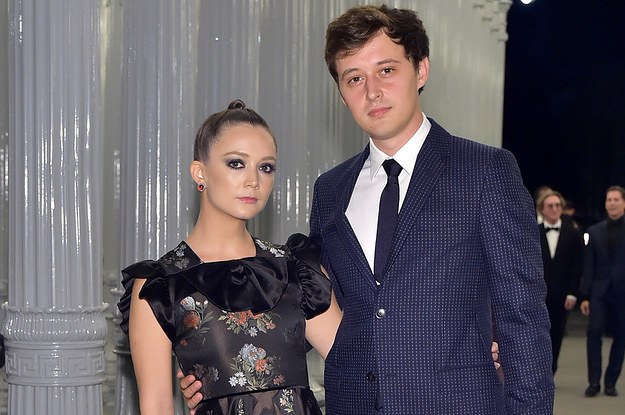 Updated 3 minutes ago. sent 42 minutes ago
What a wonderful surprise!
If you follow Billie Lourd on Instagram, you may have noticed that she didn't post a lot (especially recent photos of herself) in the second half of this year. That changed today when she announced the birth of her first child!
The actress shared her baby's name and first photo on Instagram, writing, "Introduction:" Kingston Fisher Lourd Rydell ".
And if you're wondering about Rydell, that's the last name of Kingston's father Austen Rydell.
The couple got engaged last June, which Austen announced on Instagram and wrote: "saidShe said YES !! (actually she said 'Duhhh') But I think that's even better than yes?!? 💗🤪 🎉🎰💥🍾. "
He also commented on Billie's first public photo of Kingston with a series of heart emojis.
Looks like these two have a lot to celebrate this year!
BuzzFeed Daily
Stay up to date with the BuzzFeed Daily Newsletter!
Source link