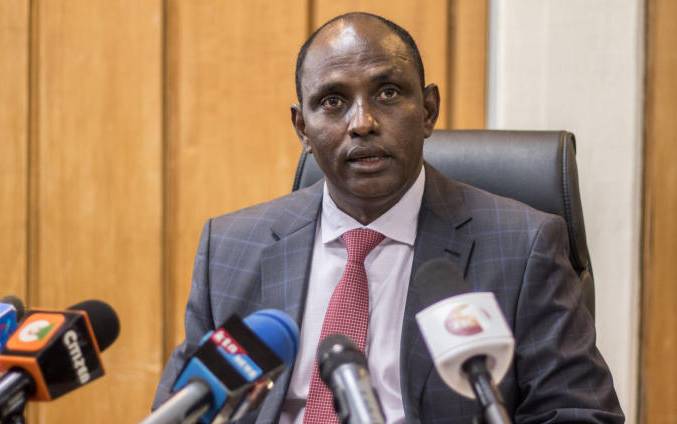 Civil servants will start paying their pension bill as of January next year as the National Treasury tries to hedge the Treasury's budgetary commitments in the face of declining earnings. In a circular published yesterday, Finance Minister Ukur Yatani said the move to add public servants to their pension system was long overdue and would save taxpayers billions of shillings. Mr Yatani said that taxpayers' pension wages had not increased sustainably and the number is expected to reach Sh 100 billion in the 2020/21 financial year. "The pension wage bill, which rose from Sh 27.9 billion in fiscal 2013/14 to Sh 86.7 billion in fiscal 2019/2020, is expected to exceed Sh 100 billion in the current fiscal year,"
; said Yatani in an explanation.
SEE ALSO: Given the time bomb for pensions, Kenya is asking government officials to pay
"It is clear that this situation cannot wait any longer, which is why the introduction of the contribution system is urgently needed." The contributory system, the Public Service Superannuation Scheme Fund, is in line with a pension harmonization policy that introduced pre-financing or fully funded supplementary pension schemes for public servants. "The expected fund returns of over Sh 3 billion per month are resources that not only boost the economy but also support the big four agenda," said Yatani.
Source link