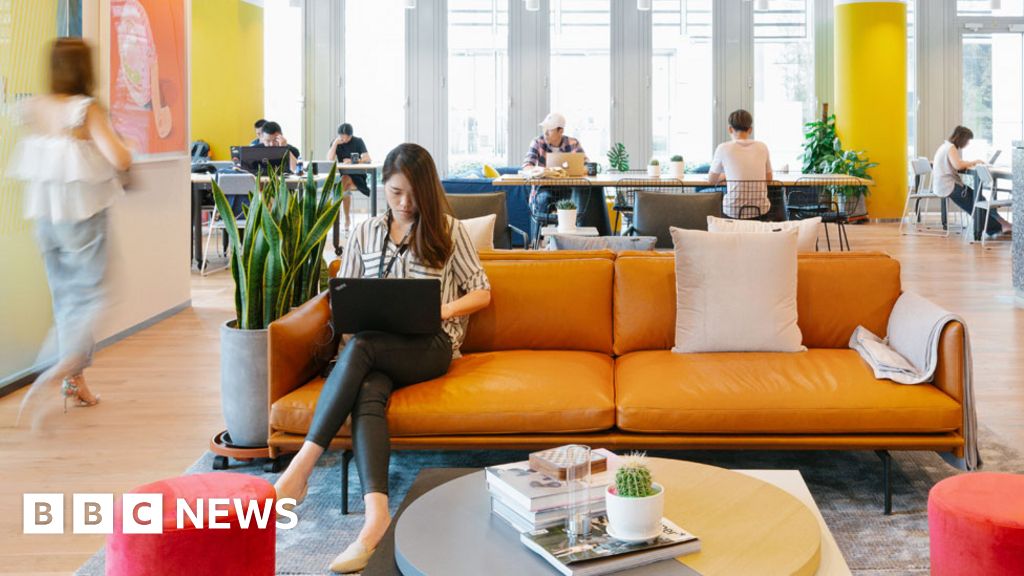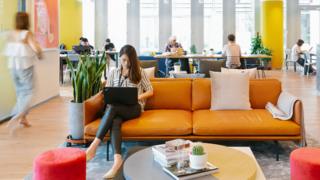 The parent company of WeWork states that the listing of the office-sharing company will be completed "by the end of the year".
We Company's much-anticipated IPO was fueled by fears that investors at the firm, which had a value of $ 47 billion (£ 37.8 billion), were going cold.
The company's update follows several reports citing unnamed sources that the listing could be postponed until at least October.
We Company should begin marketing the business to investors this week.
"The We Company is looking forward to the upcoming [initial public offering]which we expect to finish by the end of the year, and would like to thank all our employees, members and partners for their continued commitment," the company said in a statement.
The timing of the planned market debut was dubious as investor interest in the company seemed to be dwindling. Last week, Reuters reported that We Company could target a valuation of between $ 1
0 and $ 12 billion on its IPO, a significant discount to the $ 47 billion proposed in January. In recent months, We Company has been worried about Corporate Governance standards and the sustainability of the business model, which is based on a mixture of long-term debt and short-term revenue.
Is WeWork worth almost $ 50 billion?
Did the US flotation bubble burst?