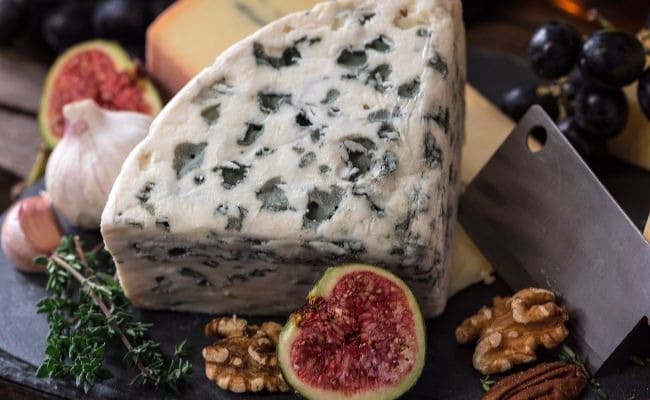 According to a study published in the Journal Frontiers in Aging Neuroscience, eating ketogenic diets – high fat and low carbohydrate levels – can help prevent cognitive decline. The results showed that the stomach and brain are more closely connected than we originally thought, and indeed, one's health can affect another. According to the researchers, recent science has suggested that the neurovascular integrity could be regulated by the bacteria in the gut. Thus, they saw whether the ketogenic diet improved brain vascular function and reduced the risk of neurodegeneration in young healthy mice.
Neurovascular integrity, including cerebral blood flow and blood-brain barrier function, plays a major role in cognitive ability. For the study, the research team examined the effects of diet on the cognitive health of mice following a ketogenic diet. Two groups of nine mice, aged 1
2 to 14 weeks, received either the ketogenic diet or a normal diet. The team found that after 16 weeks of ketogenic diet, mice showed a significant increase in cerebral blood flow, improved microbial balance in the gut, lower blood glucose and body weight, and a beneficial increase in the process of amyloid-beta quenching the brain – a hallmark Alzheimer's disease.
According to the researchers, while dietary modifications, particularly the ketogenic diet, have shown efficacy in the treatment of certain diseases, the team decided to test healthy young mice on diet as a possible preventive measure
So your keto should Diet Look:
The ketogenic diet is a low-carbohydrate, high-fat diet that reduces carbohydrate intake and increases fats. The reduction in carbohydrates puts your body in a metabolic state called ketosis. When this happens, your body tends to efficiently burn fat for energy. It also converts fat into ketones in the liver, which is responsible for the brain's energy supply. If you lose weight, ketogenic diet makes for one of the most popular diets to follow (under the strict supervision of an expert).
Here are foods to eat and avoid in a keto diet:
Foods to eat:
Meats like red meat, bacon and chicken, fatty fish like salmon, trout, tuna and mackerel, Eggs, butter and cream, unprocessed cheese, nuts and seeds, healthy oils such as extra virgin olive oil and coconut oil, avocados, low-carbohydrate vegetables such as green vegetables, tomatoes, onions, peppers etc. and spices such as salt, pepper and various healthy spices and herbs. Foods to avoid:
Avoid sugary foods, grains or starches, fruits, beans or legumes, root vegetables and tubers, low-fat or dietary products, sauces and unhealthy seasonings, unhealthy fats such as mayonnaise and vegetable oils, Alcohol and sugar-free diet food.
Make sure you follow the diet plan suggested by an expert.