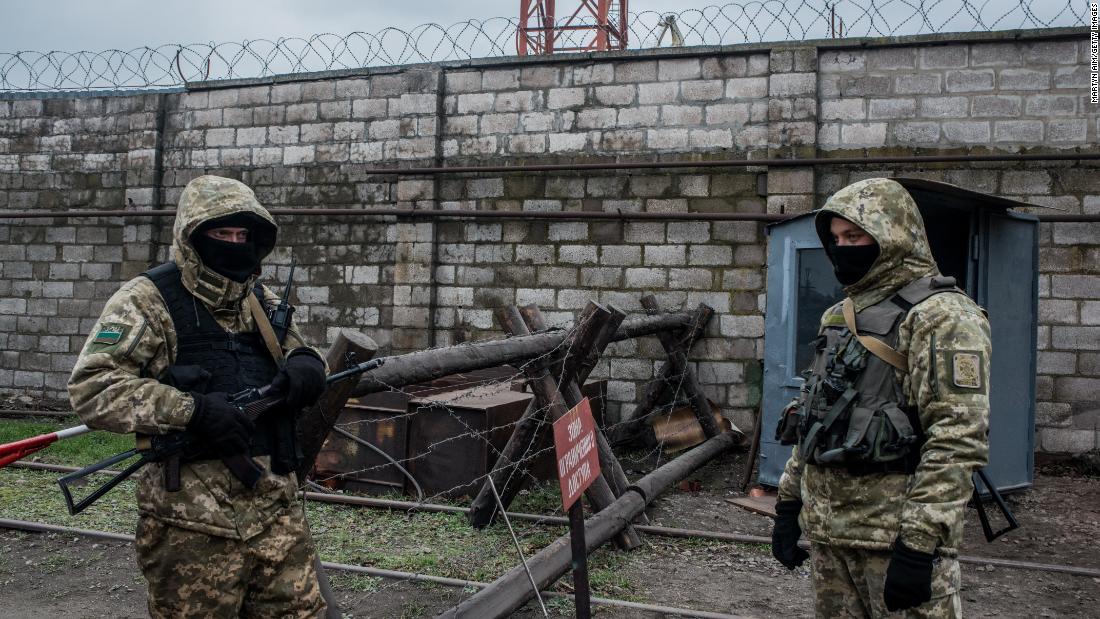 In a statement released on the ministry's website, Omelyan said Russia has lifted some restrictions on the movement to and from Azov's sea ports of Berdyansk and Mariupol.
"Ships make their way to the entrance and leave it through the Kerch Strait towards the Ukrainian ports," he said. "The ships are stopped by the Russian side, they still inspect, but the traffic was partially restored."
According to the statement, 17 ships are waiting at the exit of the Azov Sea, and nine are in ports.
Source link
Tags blockedquot Kiev ports quotpartially Russia Ukrainian