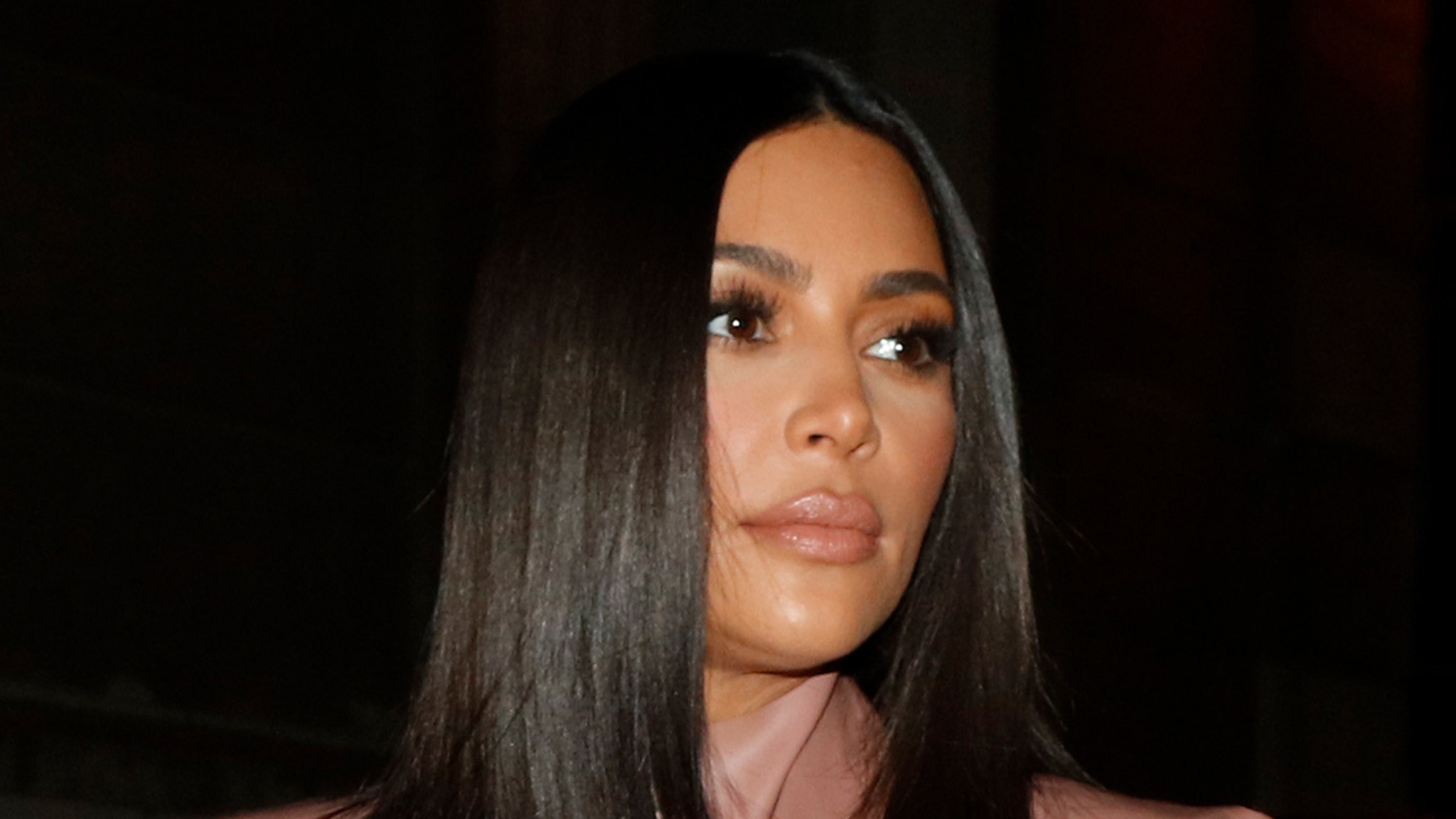 Kim Kardashian West makes another call for justice in the death of Stephon Clarkwho was shot dead by police officers in Sacramento after being contacted by his sister.
Kim urges her 179 million Instagram followers to sign a petition that pressures the Sacramento District Attorney Anne Marie Schubert To indict against the officials who fatally shot Clark in the backyard of his grandparents in 2018.
KKW took action after a series of Instagram DMs from Clark's sister, Tiana Parker, a model for KKW Beauty, who turned to Kim about her brother's story and her family's failed quest for justice.
Clark, father of two, was killed when he was just 22 after police officers fired 20 shots at him when they responded to a call that someone broke car windows at night. The police said they believed he was armed, but the investigators later found that he only had a cell phone in his hand.
Kim replied to Tiana's cry for help … and told her she was in touch with local people in Sacramento and promised to be alerted to Clark's death by the police.
The petition Kim in the spotlight searches for 15,000 signatures … and it has 14,716 and counts.
Source link