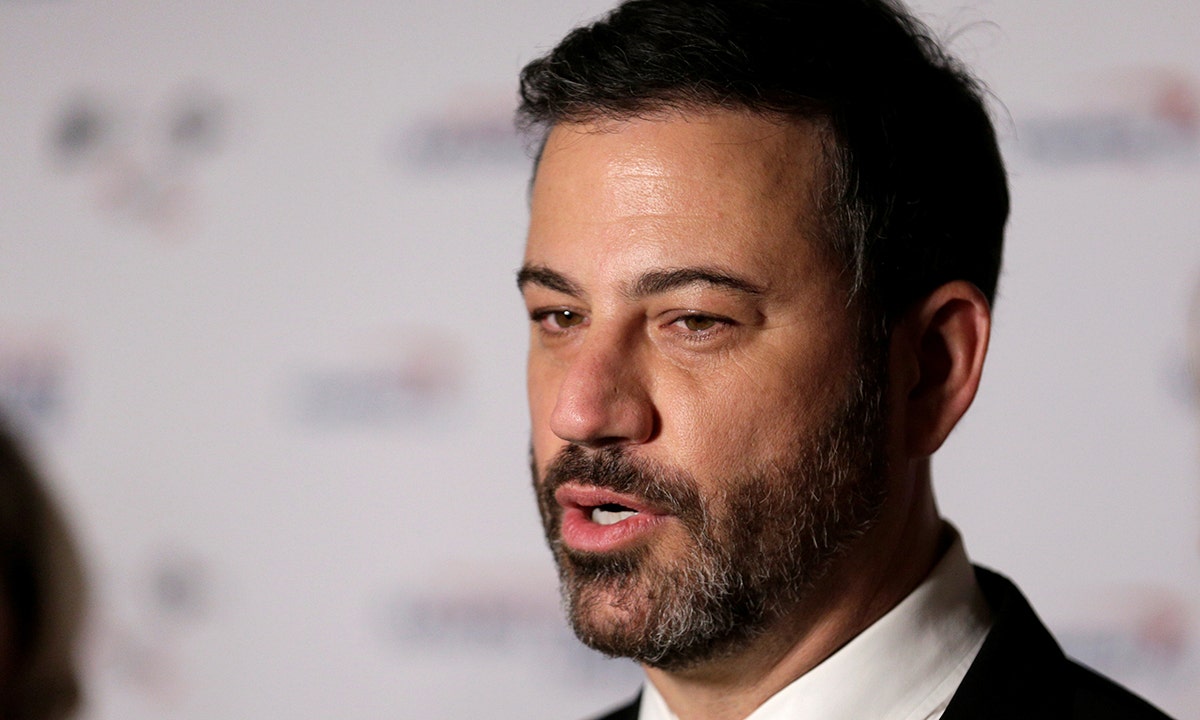 Brett Kavanaugh of the Supreme Court, who announced his allegations of sexual assault last Thursday, has provided food for late night television.
But during a segment of "Kimmel Live" on Monday, while host Jimmy Kimmel touched Kavanaugh and President Donald Trump, he returned to another familiar destination: Matt Damon. On Saturday, Damon portrayed the defendant candidate for the Supreme Court in a parody sketch on Thursday for the season-opening premiere of Saturday Night Live.
The sketch was a facelift to Kavanaugh's alleged excessive alcohol consumption in high school and college. In the sketch Damon joked: "I'm half a full guy."
While Kimmel recited the Kavanaugh saga on Monday, he threw the Hollywood actor a not-so-subtle rebuff.
"Kavanaugh's statement has rubbed many people in the wrong direction," Kimmel said. "In fact, he was so unlike Saturday Night Live had no choice but to occupy the most disgusting actor in the world to play it over the weekend, what a surprise that Matt Damon on a Saturday has no other plans. "
Kimmel and Damon have maintained a winking feud for more than a decade, according to Time.
Source link